Best Friends Pet Adoption & Spay/Neuter Center pulled Miley and Marley from North Central at the request of a volunteer assessor. All pets for adoption at the no-kill center originate from Los Angeles Animal Services shelters.
When she first arrived at Best Friends, Miley was anxious and shy. "She would stay in her cubby and her tail would always be tucked under on walks; Miley would nervously walk around as if she was in a state of panic," her playgroup specialist Amanda Licata-Brown told The Dodo.
But after weeks of kindness from volunteers and caretakers, she began to show off her cheerful personality. Now she's healthy, happier, and ready for a forever home.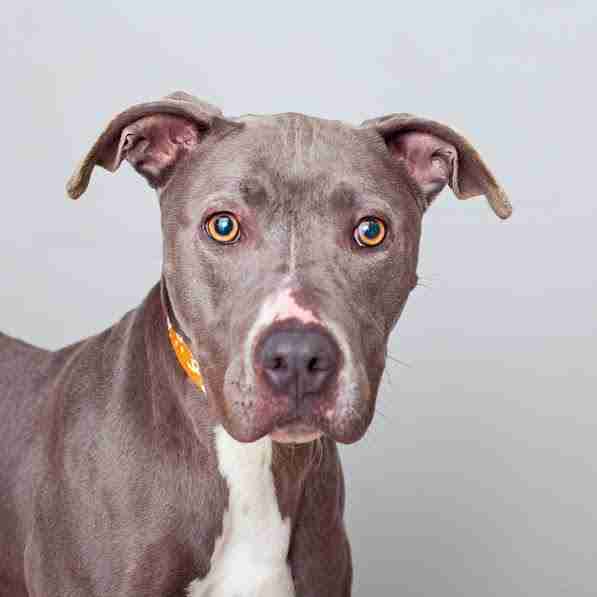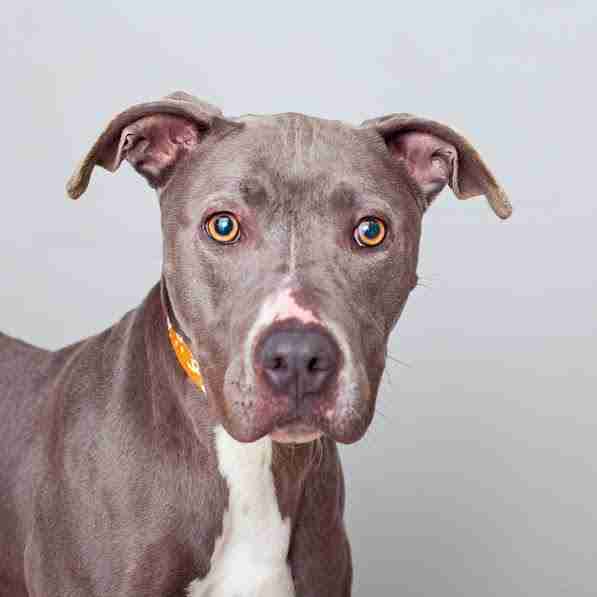 "Warming up to people has been no issue for Miley. You can often find her delicately showering volunteers and staff with kisses to the cheek and moving in closer for a butt scratch," according to Licata-Brown.
"She really has come out of her shell and would be a great addition to an active family or couple who might enjoy hiking, jogging, or running."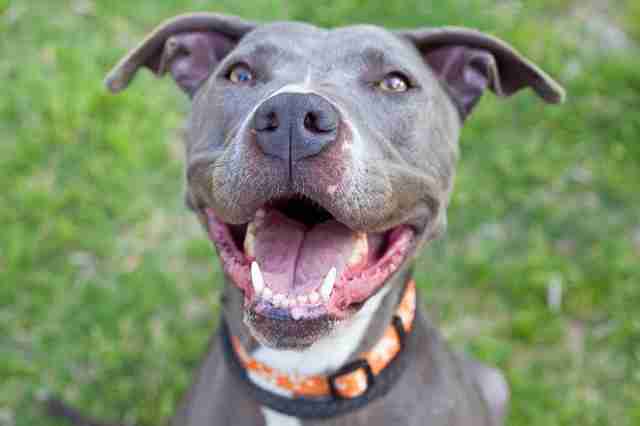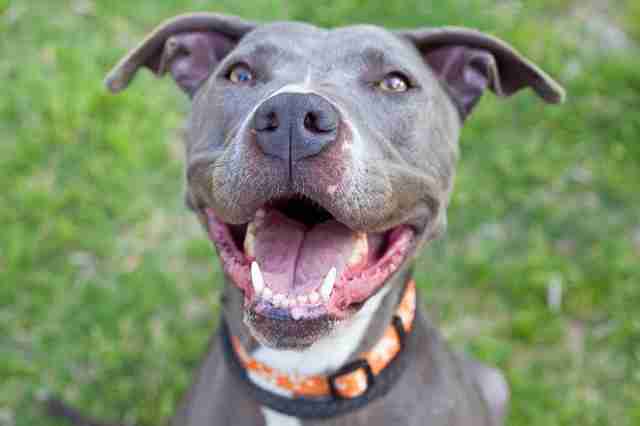 All Miley needs now is the chance to prove what a lovebug she can be with the right family. And this time, forever will really be forever.
To find out what you can do to help Miley and other dogs like her, visit the Best Friends Animal Society online.
This story has been updated to reflect additional comments and photographs from Best Friends Animal Society