A Round-Up Of The Most Fantastic Animal April Fools Jokes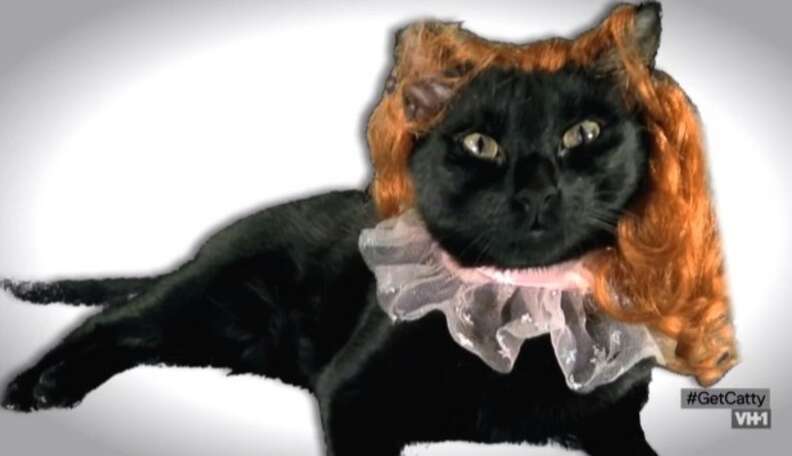 The Internet goes nuts for animals most every day, and on April 1st the web simply goes crazy -- so, naturally, we've seen tons of animal-related gags today in honor of April Fools' Day. Here are some of the best animal pranks online today: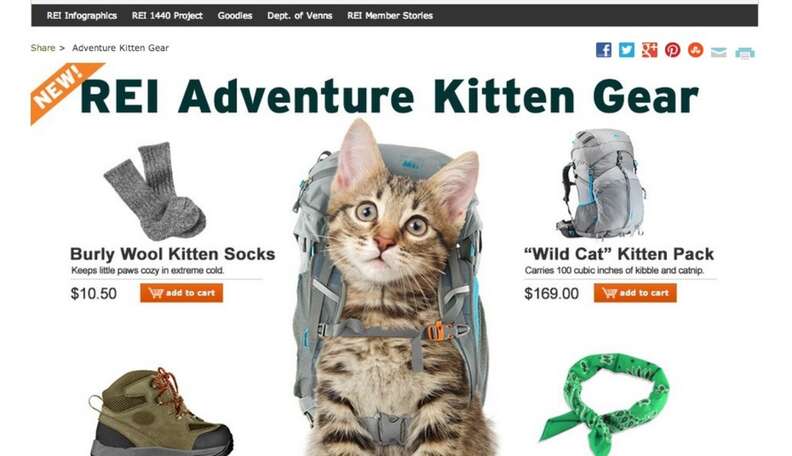 The EU Observer crafted a report claiming that a (fake) EU blacklist included Vladimir Putin's pet Labrador retriever, Koni.
LinkedIn introduced Cats You May Know, a farcical take on its People You May Know networking tool, which includes felines with whom users can connect -- instead of humans.
A Scottish tourism agency created a promotional video about a recent discovery in the region: Highland cows that produce whisky-flavored milk.
Australian mobile company Optus introduced their new Fidophone, which allows dogs to call their owners and communicate verbal messages, such as "Come play with me."
Samsung pitched a new kind of wifi, Fli-fy, to provide "Internet everywhere" -- and it's powered by pigeons.
Like Samsung, an Australian start-up called iiNet pitched Pet-Fi, the world's first-ever pet-powered broadband connection.
Volkswagon released a statement saying it had teamed up with RSPCA to start Paw-Wheel-Drive, a program to teach rescue dogs how to drive.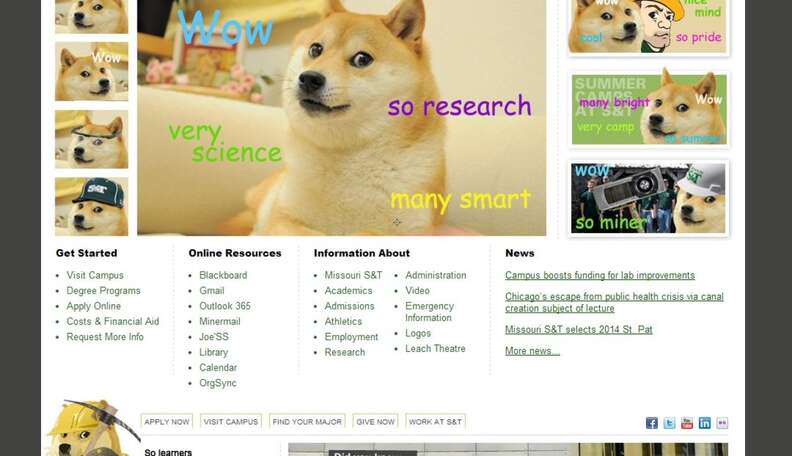 In an impressive hacking display -- or just a show of one college's good sense of humor -- Doge took over the Missouri University of Science & Technology website.
The Solihull News broke the exciting news that a long-extinct (made-up) hybrid species, the "manaphin," had been rediscovered off the Florida coast.
The Vancouver Aquarium announced via the Vancouver Courier that they'd decided to add a Great White shark to their dolphin tank, in order to make conditions at their facility seem more realistic, as they would be in the wild.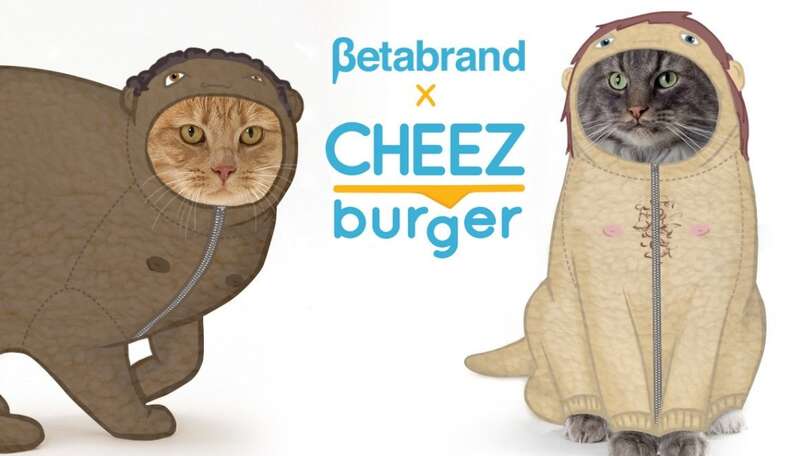 Betabrand, a limited edition crowd-sourced clothing company, introduced a new line of petwear: human-print footie pajamas, crop tops and muscle tees, as well as a line of ironic statement shirts, for cats.