New England has gotten about a million feet of snow in the last few weeks, which means lots of pets are stuck inside staring longingly out the window, but Sophie the wheaten terrier isn't worried because she's got a snow maze in her very own backyard.
Her dedicated human, David Bernstein, uploaded a video to YouTube detailing his construction of the maze outside his home in Boston: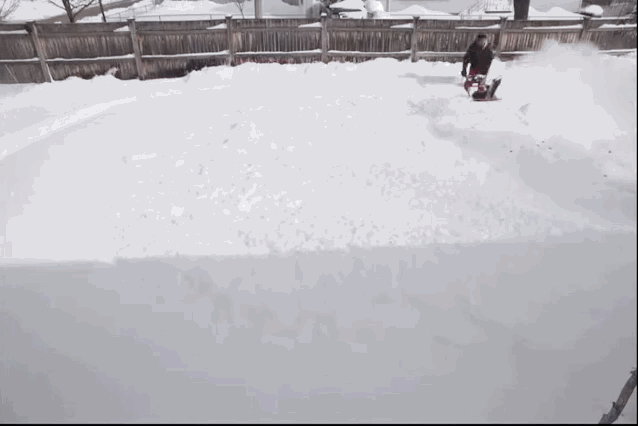 And then Sophie's subsequent maze-induced joy:
"I love blizzzzards"
"Chase me Dad! Why are so you tired?!?"
Sophie might be the happiest dog in Boston.