For the last six months we have traveled across America and Canada to document the weird and wonderful world of Instagram famous felines and their owners. We go behind the scenes to showcase each cat in their home environment without any filters, offering an exclusive, never-before-seen look into their lives. This project has taken us to Montreal, Boston, Philadelphia, Richmond, Los Angeles, Brooklyn and more.
1. Sam Has Eyebrows and Amanda
2. Princess Cheeto and Hugo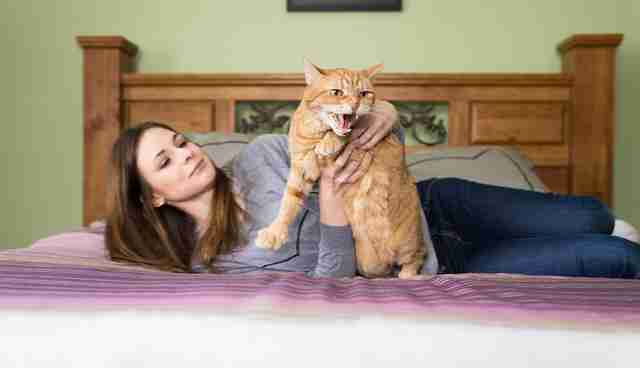 8. Randy & Rachael and Seamus & Angus
9. Tracy and Princess Monster Truck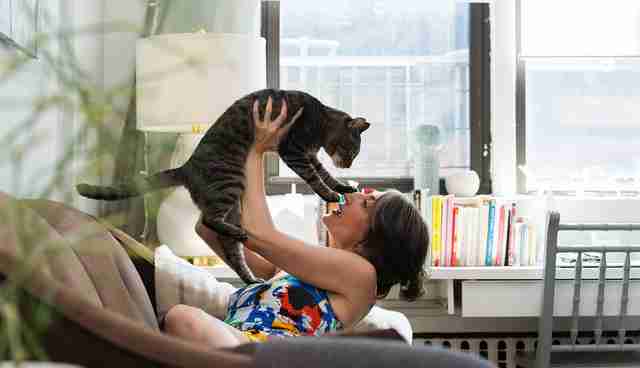 11. Oliver Taco and Brianna
For more photos and full interviews with each human, please visit our website: www.meowquarterly.com

Meow Quarterly (MQ) is a new website that features exclusive at home photos of Internet-famous felines and cat stars on the rise alongside interviews with their dedicated humans. MQ takes readers beyond the frame, offering a look into the lives of fabulous felines across the globe.
Top photo: Atchoum and Nathalie