The three-part NOVA miniseries "Inside Animal Minds" concluded Wednesday night with a question each episode implicitly sought to answer: Who's the smartest animal, and why? But the takeaway for most viewers -- or, at least, this viewer -- wasn't a clean or concise answer to that question. That's because the different types of animal intelligence are so stratified and unique, there's virtually no way to compare them.
That being said, there are some aspects of how other animals perceive and interact with the world that stood out in each episode. Here are nine of the most interesting facts we picked up "Inside Animal Minds":
1) Octopuses know how to play hide-and-seek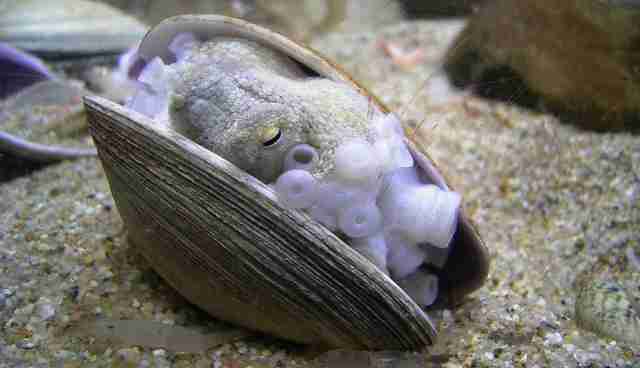 The first episode of "Inside Animal Minds" detailed the impressive ways that many different creatures use tools, including octopuses. The bright cephalopods have been known to find items floating around that they can use to hide themselves (like coconut shells, given as an example in the show), which affords them protection from predators.
2) Corvids understand physics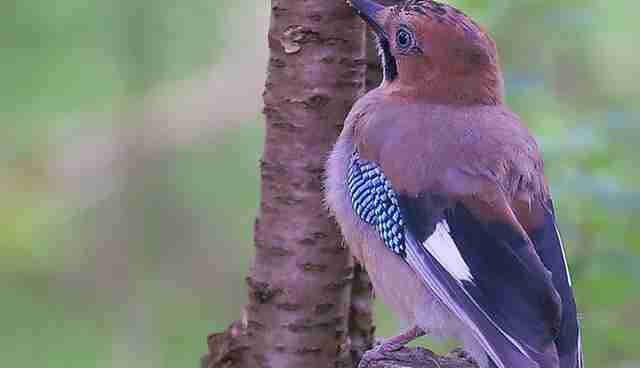 In one experiment by comparative cognition researcher Nicola Clayton of Cambridge University, Eurasian jays, a type of corvid, displayed an understanding of water displacement, using pebbles to adjust the height of water -- and get a tasty treat sunken at the bottom of a tube.
3) Crows have cultures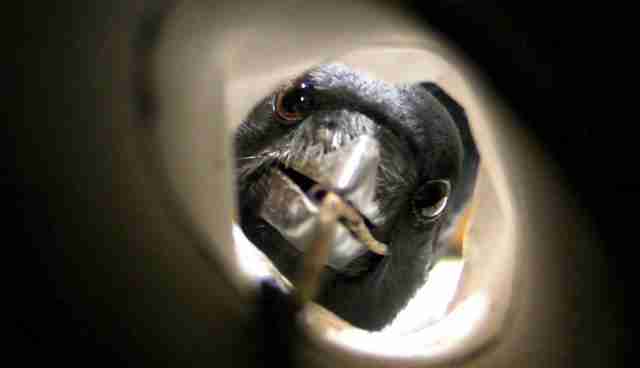 New Caledonian crows have proven to be some of the brightest animals around, based on their ability to create and use complex tools. But, as corvid research in New Zealand has shown, not all crow tools are alike: different groups of the birds use different tools based on geographic region, and pass the instructions for making the instruments to others of the same flock. As "Inside Animal Minds" points out, it's very similar to something humanity knows well: "culture."
4) Dogs smell time
Has it ever seemed like your dog knows exactly the moment you'll come home at the end of the day? It could be because dogs' noses (which break down scent to the trillionth of a part) can detect variances in odor concentration -- meaning that as a human's scent decreases throughout the day, canines can come to anticipate when the scent will be replenished, so to speak.
5) Sharks catch prey in a heartbeat
Sharks are born predators in every way. The underwater super-eaters are also super-sensors, with certain perceptive organs of which most humans can't even conceive. Thanks to a set of sensory receptors on the bottom of a shark's head called the ampullae of Lorenzini, the animals can detect electromagnetic currents in the water. What produces an electromagnetic current deep in the ocean, you ask? Animal heartbeats -- like those of sharks' prey.
6) Wolves don't trust what they see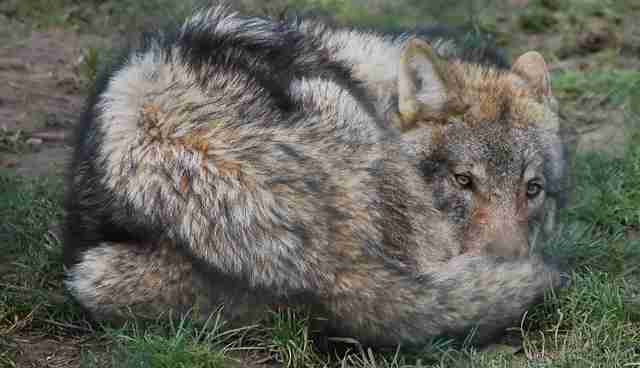 Wolves and dogs are almost identical on a genetic level, but the differences between them are what make dogs our cuddly bedmates and wolves seem like natural enemies on whom people can declare war (even though they aren't). The two species begin exploring their worlds at different points in their developments -- wolf pups start two weeks earlier than puppies -- and, according to animal behaviorist Kathryn Lord, that makes all the difference. Dog puppies, on the one hand, first explore their worlds with all senses exposed; wolf pups, on the other, do not, and therefore become scared and untrusting of things that seem unfamiliar.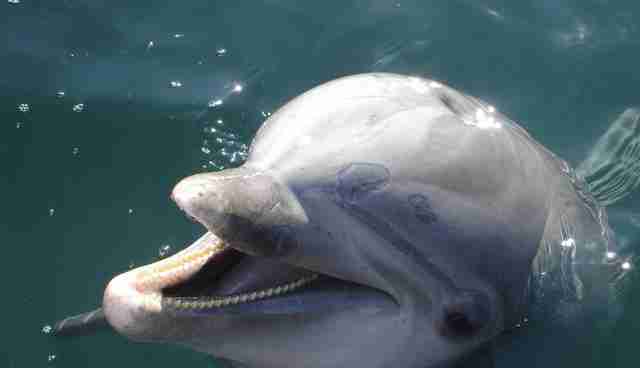 Elephants appear to grieve similarly to humans, continuing relationships they had in life "past the grave" and mourning their dead long after they're deceased. In one experiment, wild elephants were confronted with skulls of elephants who had died long before, and in each instance everyone in the herd stopped in his or her tracks to pause for a moment of recognition. When faced with skulls from other species, the elephants responded with mild curiosity -- not the deep sense of longing they showed when they saw their own kind.
9) Monkeys sense injustice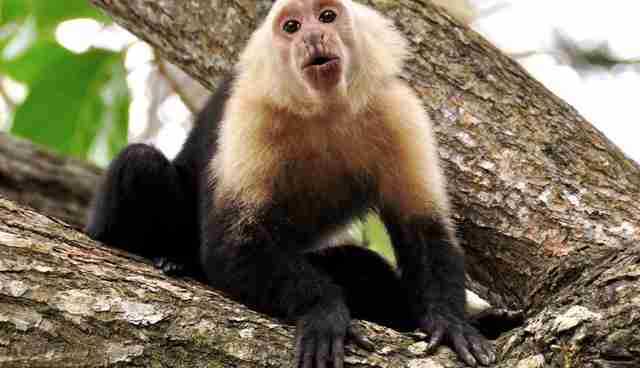 Capuchin monkeys know when something isn't fair -- but they are acutely aware of inequality when it comes to food. In an experiment that placed two capuchins next each other with an opportunity to receive treats, everything was copacetic when both monkeys exacted the same reward. But when one monkey got a grape -- a significantly tastier treat than the cucumbers being doled out originally -- for his good behavior, the second monkey threw a terrible-twos-style tantrum, banging his fists on the counter and demanding he be treated the same.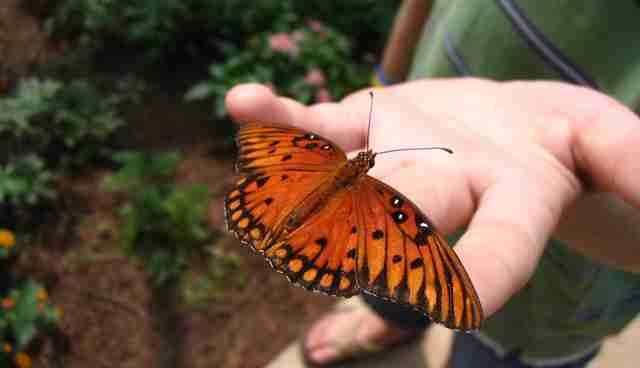 Each species' intricate quirks and varied intelligence suggests that there is no real answer to the question "Inside Animal Minds" sought to address. Maybe there is no smartest; maybe there are just some animals who are more similar to others. Regardless, what the NOVA special shows is that there is beauty in all the differences.
"Part of the experience of being human as a species is that it's a bit lonely," says canine cognition researcher Brian Hare at the series's conclusion. "I think one of the fun things about studying other animals is that over time we learn that actually we're not the only really social species... I think it's not just trying to understand what the lives of animals are like. I think part of it is that it makes us feel like part of nature. We're not here alone. There are other animals that experience the things we experience."
If you missed the series live, don't worry: they're all available online. Visit PBS.org to stream all three episodes of "Inside Animal Minds."