Almost everyone who owns a dog knows that the idea of fetch can excite a pup even more than the possibility of treats. Dogs dig fetching due to their natural instincts - plus it's a fun way to pass the time! Fetch is basically the dog equivalent of playing on a playground.
These particular pups, however, have figured out some unique ways to spice up the generic toss-and-fetch routine:
1. This corgi who won't fetch anything without his blankie.
2. This Jack Russell who's figured out that humans are totally irrelevant to the fetching experience.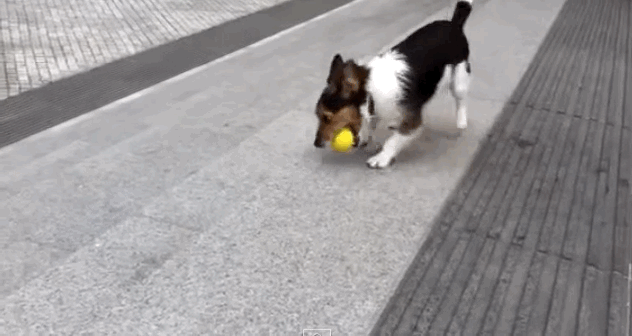 3. This challenge-loving dog who prefers to fetch cats.
4. This group of bipedal dogs who are using their wheels to become speedy retrievers.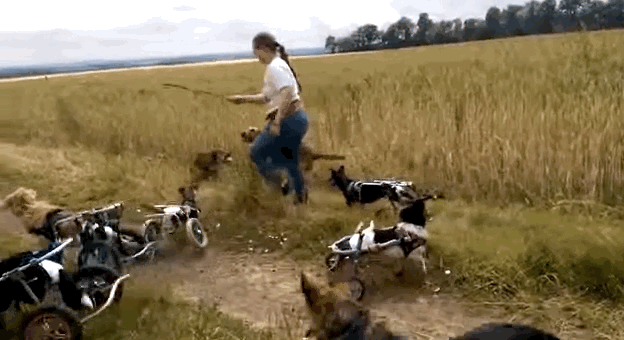 5. This pup who wants to teach this baby about the most important things in life (i.e., tennis balls).
6. This prancing Dachshund who prefers to let a machine do the hard work.
7. This bloodhound who ups the ante by fetching tires.
8. This aquatically-inclined Rottweiler.
9. And this dog who's just like "No."
Editor's note: When playing fetch with your dog, try to avoid using sticks, as they can be potentially hazardous for dogs!