8 Overjoyed Dogs Who Just Love Romping In The Snow
<p>Reddit:Mckenzinator</p>
The weather outside is frightful ... but these dogs think it's just delightful.
1. It's perfect for a jog...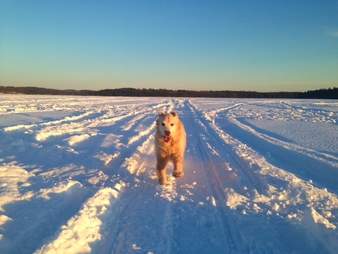 2. Or for finding sticks...
3. Or just for sitting down!
4. But let's face it: The best thing about snow is diving right in.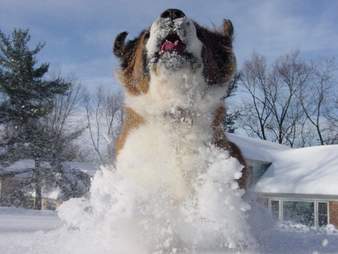 5. Whoosh! It's just so fun!
6. You can roll around in it...
7. And it tastes pretty good, too.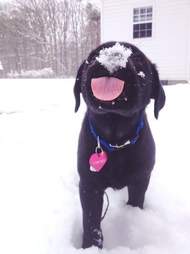 8. So what are you waiting for, Mother Nature? Let it snow, let it snow, let it snow!