7 Reasons You And Everyone You Know Should Boycott SeaWorld
<p>Wikimedia Commons</p>
<p>Wikimedia Commons</p>
1) SeaWorld has violated the Animal Welfare Act multiple times.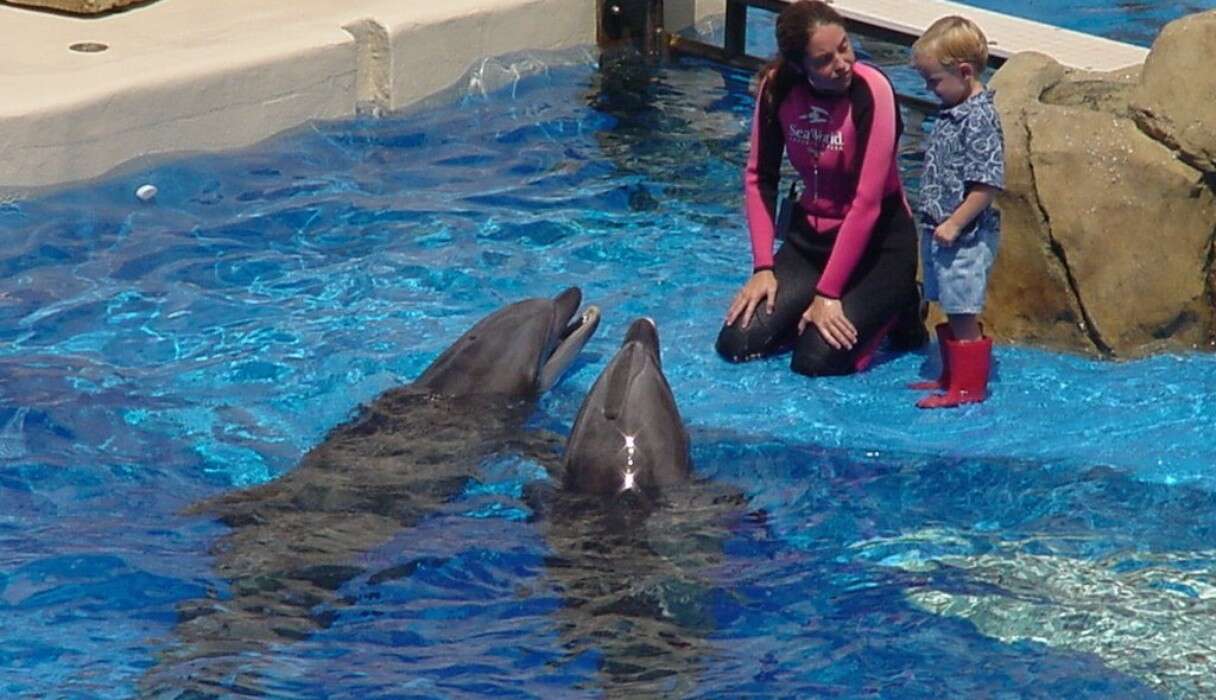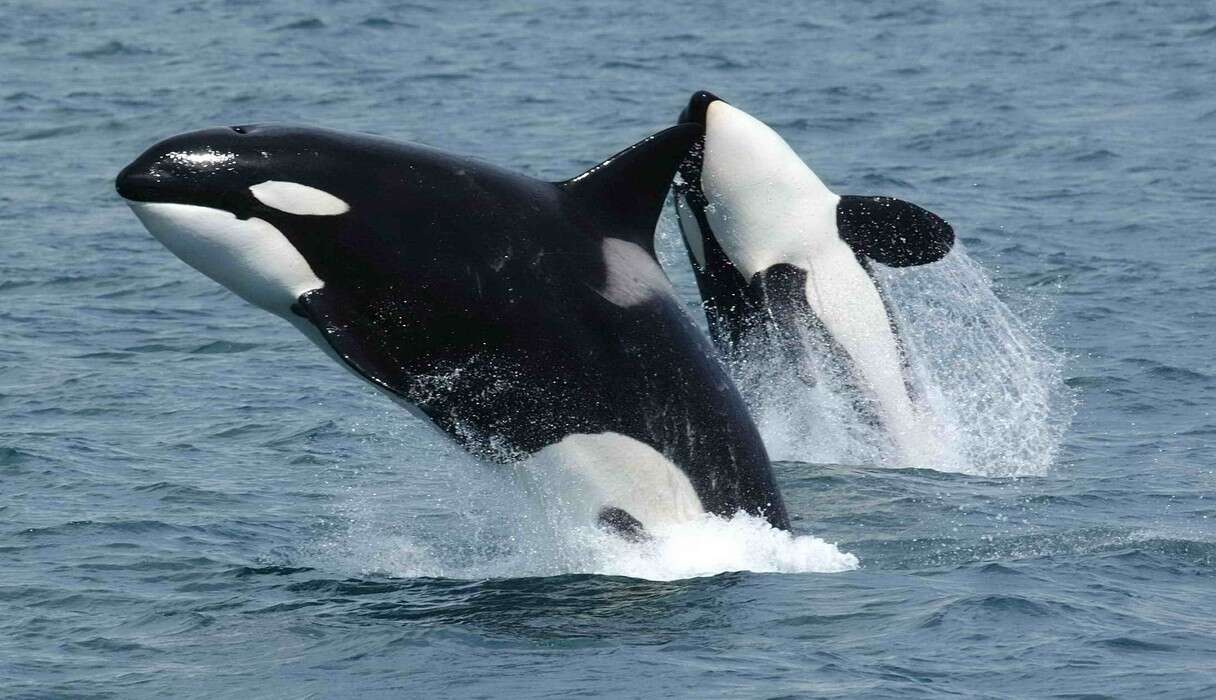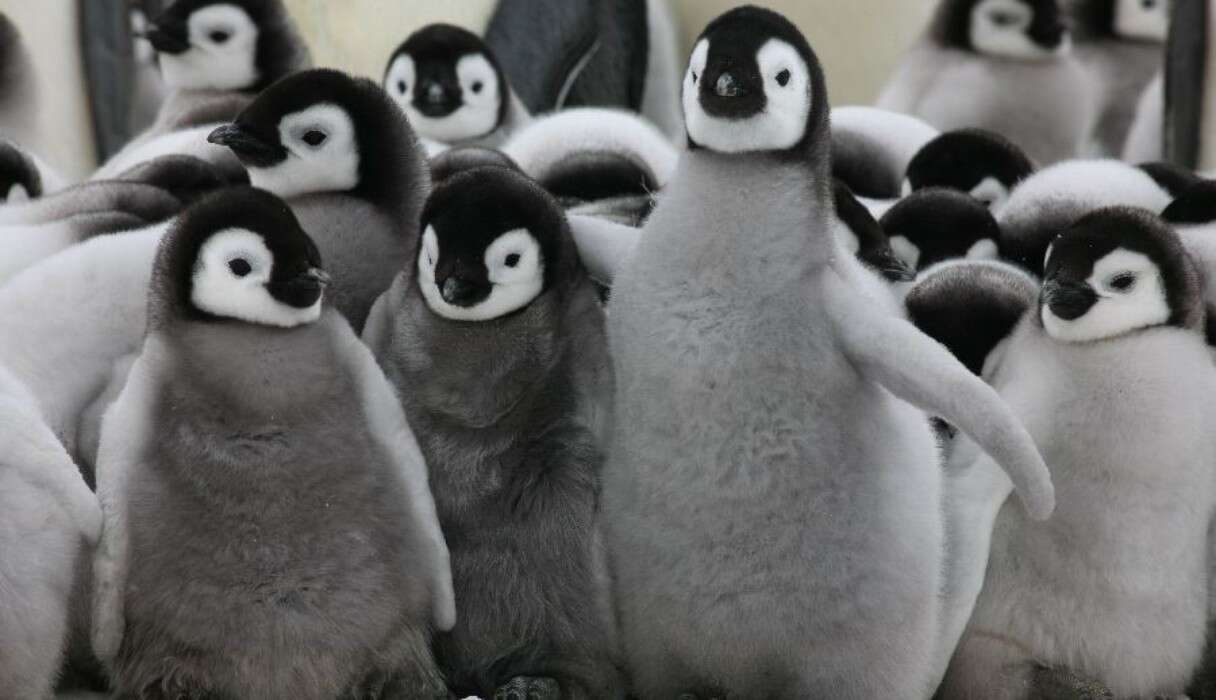 (Credit: Photovolcanica)
SeaWorld may deny separating orca families -- but they haven't denied stealing penguin chicks from their colonies in Antarctica. According to one report, SeaWorld went on a 2011 mission to capture 10 dependent emperor penguin chicks from their parents -- particularly heartbreaking because emperor penguins are known to be some of the most dedicated caretakers in the animal world. The park countered criticism of the capture by claiming that the chicks were taken on behalf of a nearby university -- but they were later transferred to SeaWorld's "Penguin Encounter" exhibit.
5) SeaWorld shows little regard for worker safety -- in fact, they lobby against it.