When you're out floating on the big blue ocean, it's easy to forget that we're just there for a visit, guests in a house that millions of other creatures call home. But every once in a while, we get a startling reminder of this fact -- like when a 20,000-pound whale surfaces to scoop up your fish. Here are 7 ocean predators who emerge to take what's rightfully theirs.
Some take the entire catch ...
... other just take a sniff.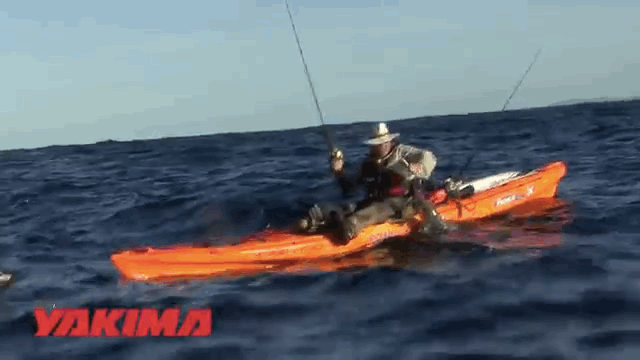 ... Really, really close.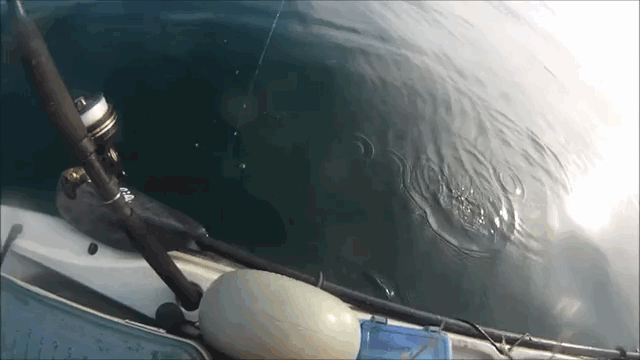 Some are (thankfully) a bit farther away.
And some stick around 'til they've had their fill.