7 Bears Having A Contemplative Moment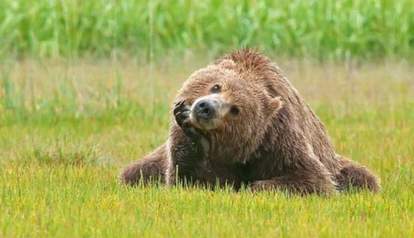 <p>http://1funny.com/thinking-bear/</p>
American black bears are known for occasionally wandering into human communities and making themselves at home on playgrounds and lawn furniture. Here are some speculations as to what they might be thinking when they have a quiet moment to themselves:
1. "You know, salmon probably have feelings too."
Source
2. "I really need to start thinking about hibernation."
Source
3. "I should really stop eating out of the garbage can."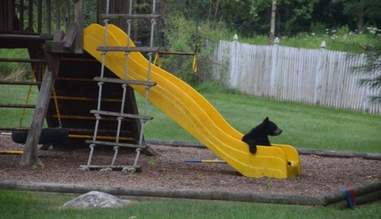 Source
4. "Gosh, I wish the cubs would start applying themselves."
Source
5. "Why can't humans understand that I just want to join the picnic, too?"
Source
6. "Gee whiz, I should go back to the den and tell Barb I love her."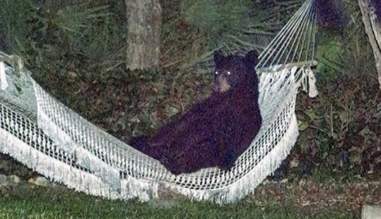 Source
7. "I just feel like Winnie the Pooh is such an unrealistic role model."
Source
*Editor's note: it is important to take certain precautions in your community so that bears won't be compelled to wander into your yard or neighborhood. You should also never approach a bear that has wandered onto your property, even though black bears are rarely aggressive.