Many people are aware that their food choices have real-world consequences but believe that the only solution is to completely eliminate meat from their diet. Reducetarianism empowers individuals to eat less meat - red meat, poultry, and seafood - with respect to their own diet for the benefit of themselves, the environment, and the lives of farm animals.
Check out these 7 simple strategies for reducing your consumption of meat and encouraging others to do the same.
If you're a private reducetarian, then you can only influence one person: yourself. Making a public commitment and encouraging friends to join can multiply your impact.
(Photo: Alex from Ithaca/ Wikimedia/ CC BY-SA 3.0)
2. Order a cheeseburger instead of a double cheeseburger.
Better yet, try a veggie burger! It's just as delicious and way healthier.
(Photo: Xiaomingyan/ Wikimedia/ CC-BY-SA 2.0)
3. Swap out meat for guacamole or tofu in your burrito.
It's better for you and the animals.
(Photo: Magnus Manske/ Wikimedia/ CC BY-SA 3.0)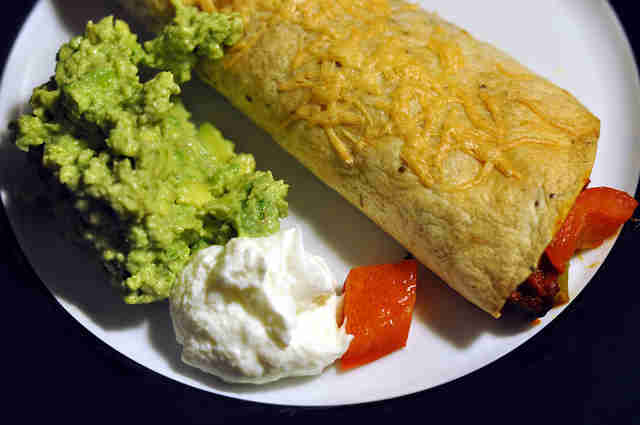 4. Reduce your portion of meat by selecting a 6 oz. steak instead of a 16 oz. steak.
Don't forget the peas and broccoli!
(Photo: Len Rizzi, National Cancer Institue, Wikimedia, CC BY-SA 2.0)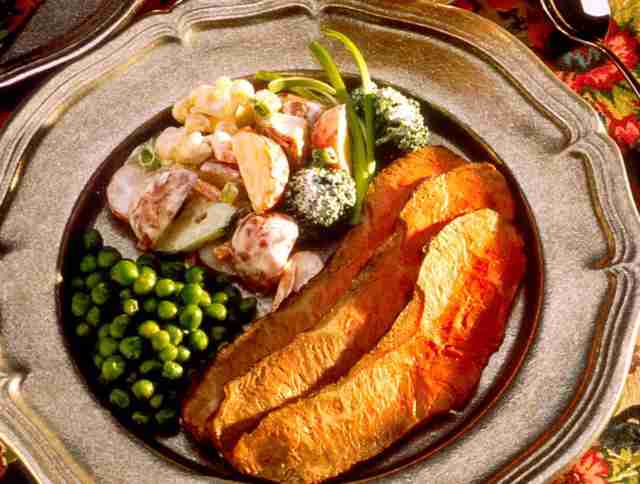 Eating less meat is all about incremental changes, cutting back a little more here, a little more there.
(Photo: Tomascastelazo/ Wikimedia/ CC BY-SA 3.0)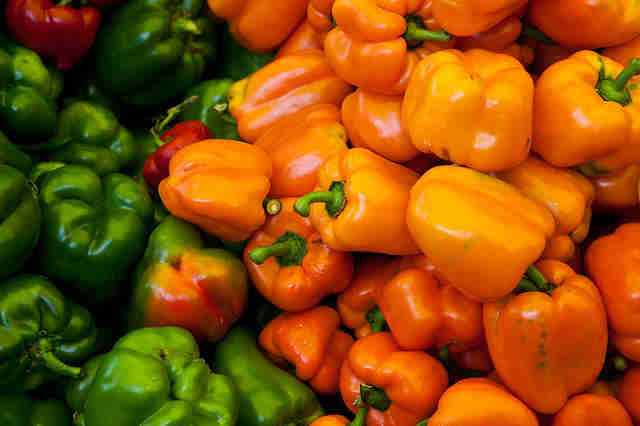 6. Use half (or eliminate) the meat and double the vegetables in your favorite homemade stir-fry recipe.
(Photo: Marcus Guimarães/Wikimedia/CC BY-SA 2.0)