Police Raid Man's Freezers And Find The Saddest Thing
They're the world's most trafficked animal — and he had hundreds of them.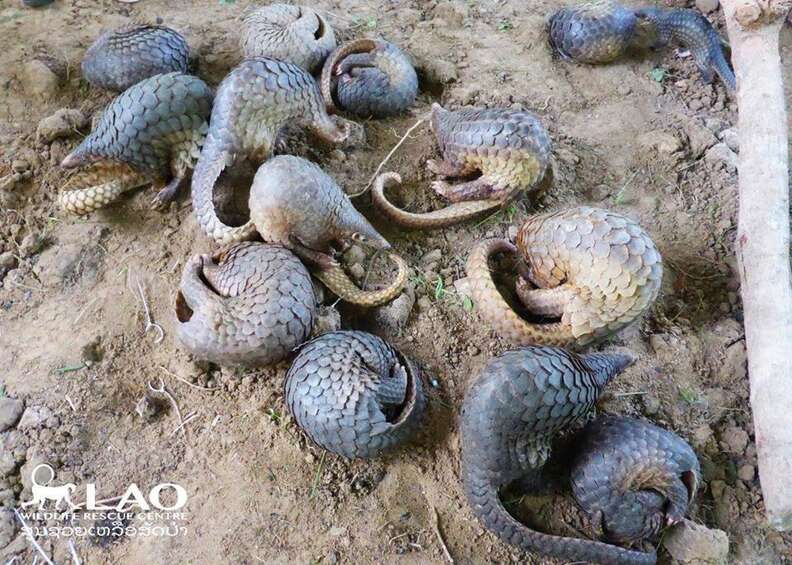 The man in Indonesia who was holding the 657 frozen pangolins was taken into custody. He could face five years in prison and a fine.
When caught with the hundreds of dead pangolins, he insisted that they weren't his; he was simply storing them for a friend.