6 Months Later, This Toddler And His Puppy Still Nap Adorably Together Every Day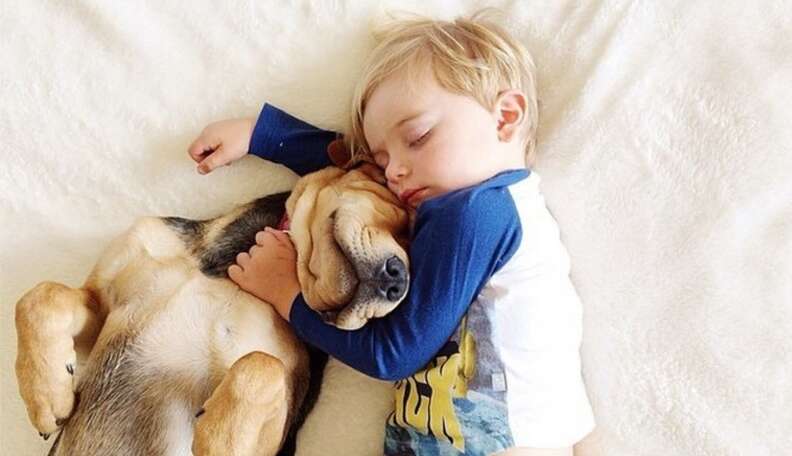 Last November, mom-turned-photographer Jessica Shyba launched an Instagram project that chronicles "the most organic and beautiful friendship" maybe ever: that of her toddler son, Beau, and the family dog, Theo.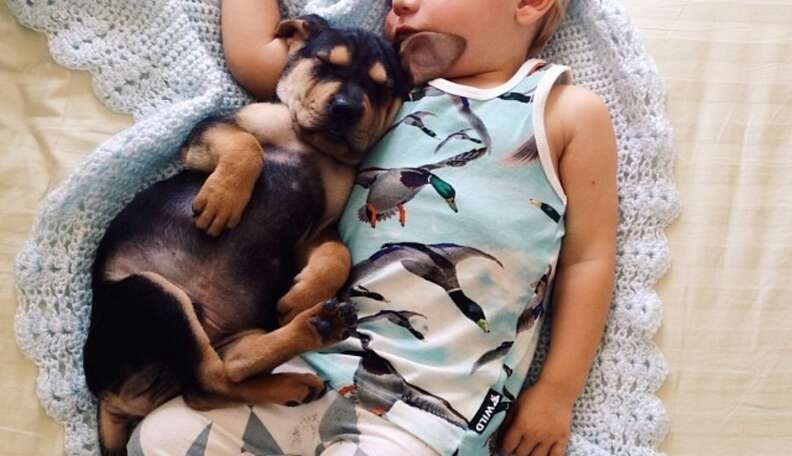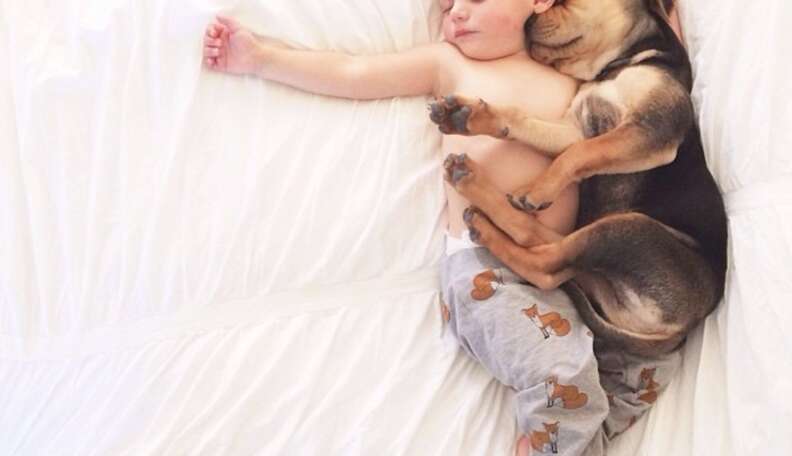 Shyba and her family adopted Theo from the local SPCA last year, and he and Beau immediately became buddies. The two are so close that they nap together each day -- and that's exactly what Shyba photographs. Her son and her dog share a remarkable naptime intimacy, and it's moving to watch them grow together. And while they're both doing a lot of growing, Theo is beating Beau by a long shot. As Shyba told My Modern Metropolis, it's becoming more and more difficult to fit her ever-larger puppy in the frame.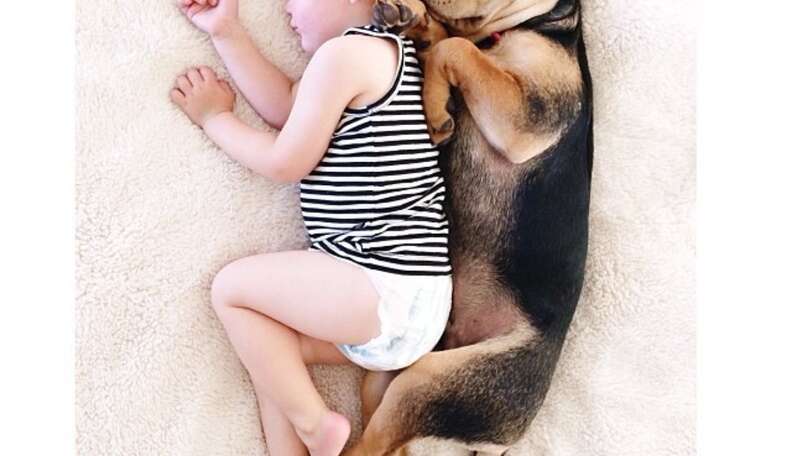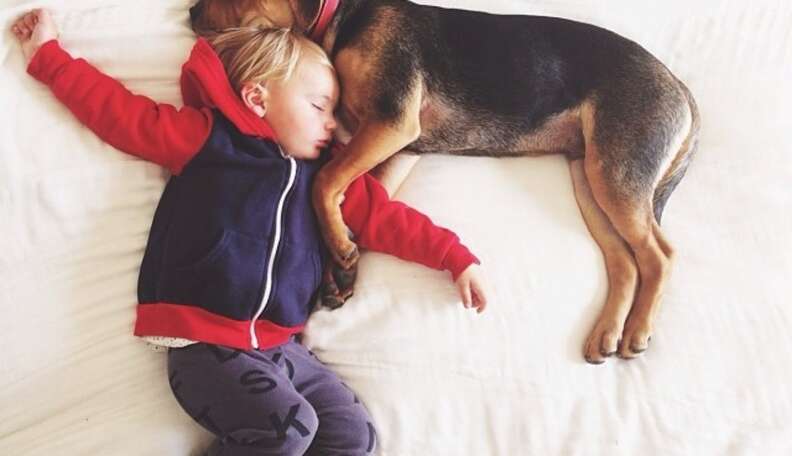 Still, Beau doesn't seem to have any trouble fitting Theo in his arms.