The U.S. Patent and Trademark office ruled today to cancel the trademark for the Washington Redskins' name, calling it "disparaging to Native Americans." In the spirit of helping out the controversial and doggedly-racist football franchise, here are 6 animals known to roam the D.C.-area that would seriously improve upon their current mascot. (Anything, really)
1. Pigs: they resemble football players.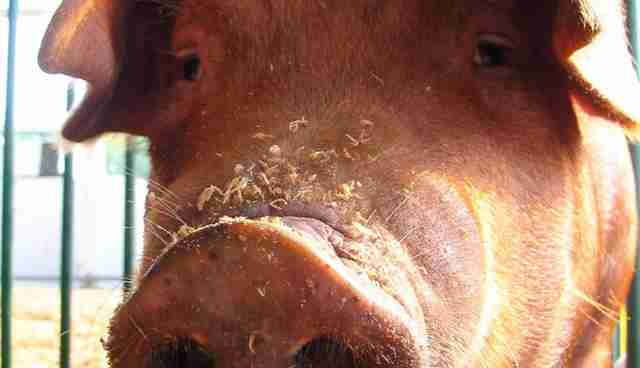 [Brent Moore]
2. Turtles: better protection than regulation NFL gear.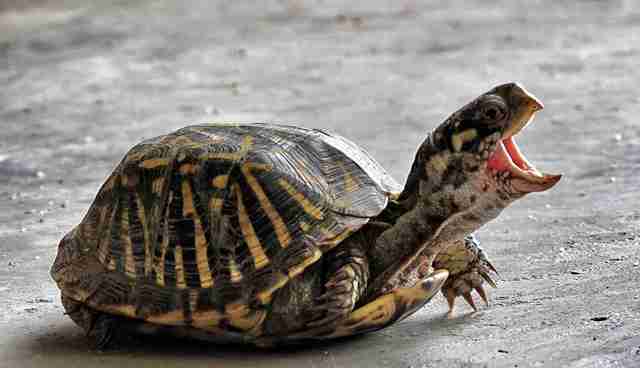 3. Raccoons: born with eye black.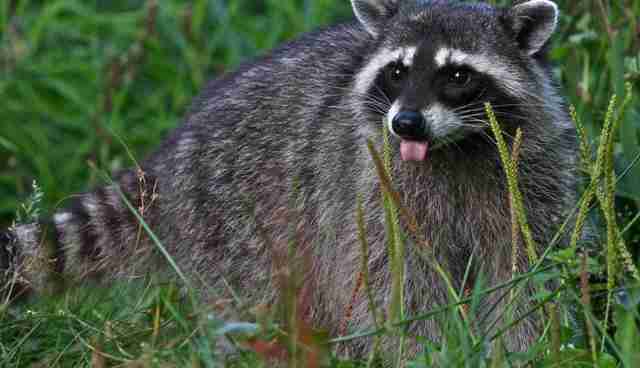 4. Crows: it worked for Game of Thrones.
[Moyan Brenn]
5. Bullfrog: imagine a wide receiver with hops.
[Sarah Zukoff]
6. Butterfly: the most intimidating mascot ever.