My cat Kyle is a rescue with three teeth, no claws, severe dandruff, hip dysplasia, and a wonky ear. Also, he witnessed a murder. Kyle has a philanthropic mission to use his glorious 'stache and unbelievable backstory to raise awareness for causes he cares about.
Here are eight reasons you should endorse my cat Kyle's mustache:
1. Because it is glorious.
2. Because it can provide comic relief to all your friends and family.
3. Because it has international appeal.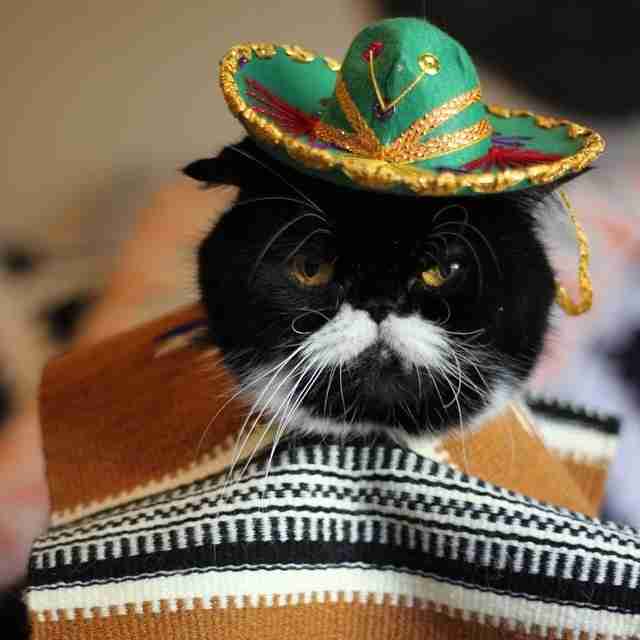 4. Because it has amazing camouflage powers.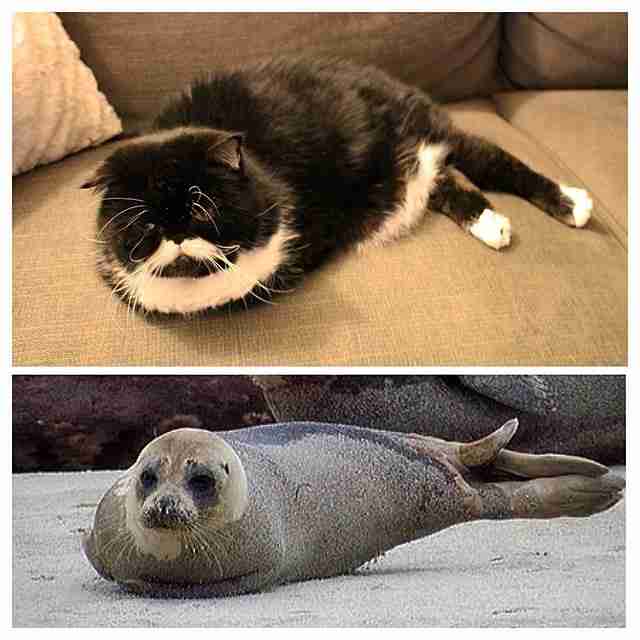 #twinsies
5. Because you feel bad for him ... because in addition to all his physical impediments, he witnessed a murder.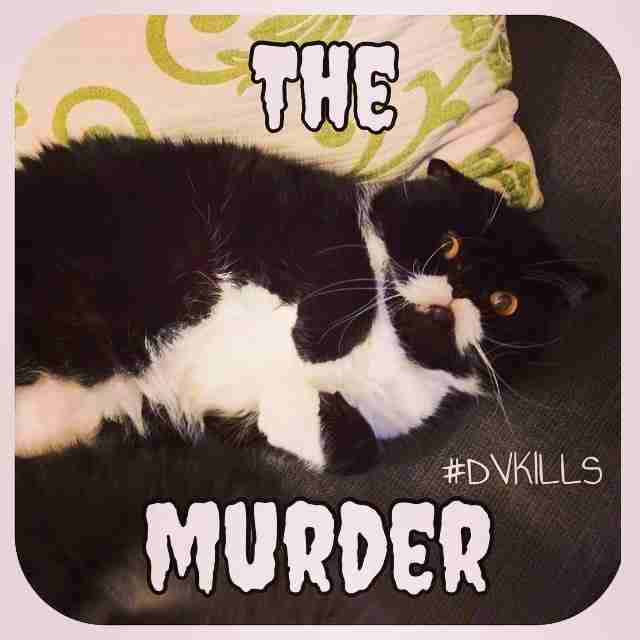 6. Because when you do, Kyle donates 100 percent of the proceeds to charity.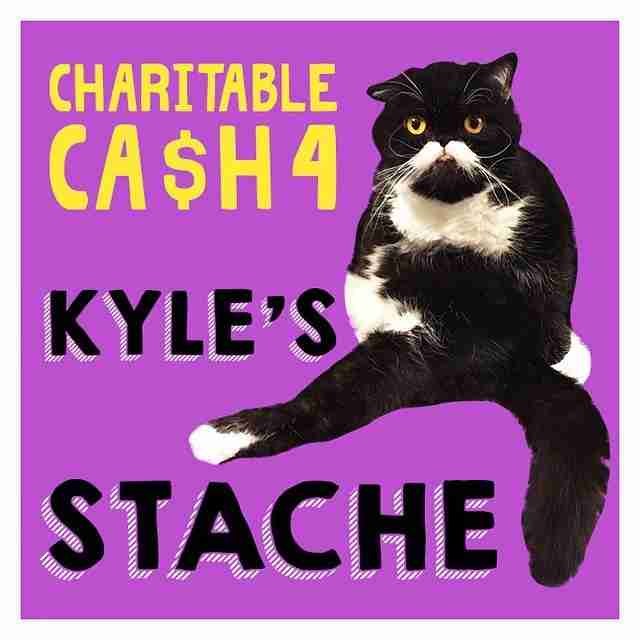 7. Because you need to elevate your soapbox and raise your self-esteem.
8. Because you are a good person ... or a bad person ... whatever. just love him.