1) Consider going meatless
Keeping meat in one's diet doesn't have to be all-or-nothing; vegetarianism is actually a great example of how incremental change can help protect animals and the planet. By cutting meat from meals one day a week or going vegan until dinner time, you can help conserve water, fossil fuel dependence, valuable species and your own health.
2) Help protect endangered species
Organizations like the World Wildlife Fund, Wildlife Conservation Society and WildAid are committed to reducing the numbers of endangered species lost to poaching, trafficking and over-consumption each year. Consider donating to or volunteering with an organization dedicated to protecting wildlife -- threatened or not -- across the globe.
3) Adopt a rescue animal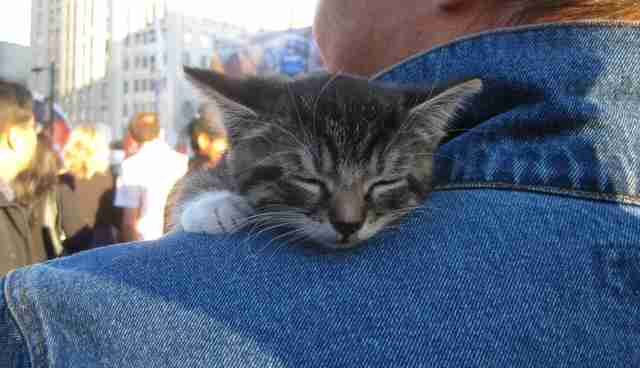 Providing a home for pets who might otherwise be left to fend for themselves on the street (or, worse, euthanized in a shelter) actually has positive environmental effects that you might not have foreseen. Feral cats, for instance, are suspected to kill upwards of 2 billion birds annually. Getting those animals off the streets and into loving homes can not only do good for the pet in question, but for other species as well.
4) Advocate for biological diversity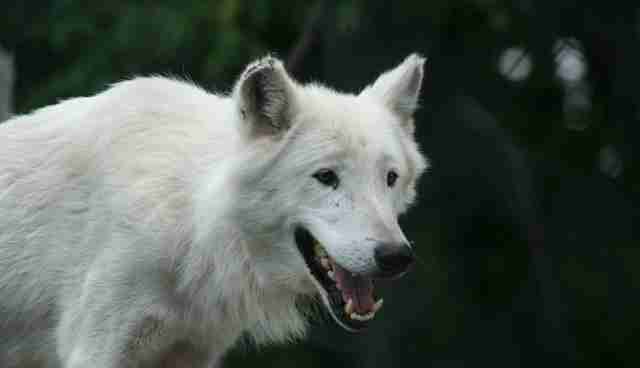 It doesn't have to be April 22nd for you to consider how best to respect animals and the planet -- but you probably know that already. Tell us how you celebrate animals every day by tweeting your responses with the hashtag #TheDodo and we'll feature your stories below.