Using high-tech drones to protect wildlife from poaching is gaining popularity -- and may provide the solution to some of conservation's biggest problems. Just this week, Kenya announced that it would deploy drones to monitor its 52 national parks and reserves, after an outstanding pilot program that reduced poaching by 96 percent in a park.
There are tons of incredible photographs and footage of wildlife taken from the air -- here are the best ones:
1. The ShadowView Foundation, which provides drones for environmental, conservation and humanitarian relief operations, shoots some stunning footage of elephants in Kruger National Park in South Africa.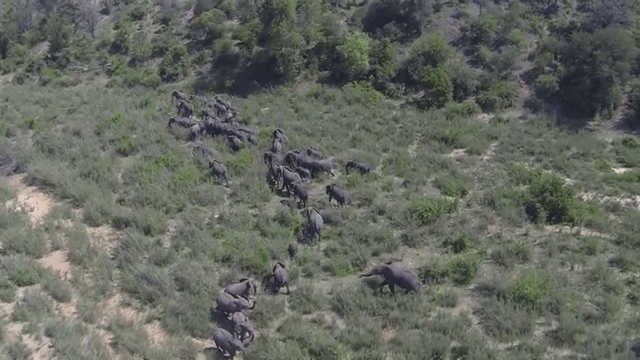 Credit: ShadowView
They also snapped amazing still photos as well: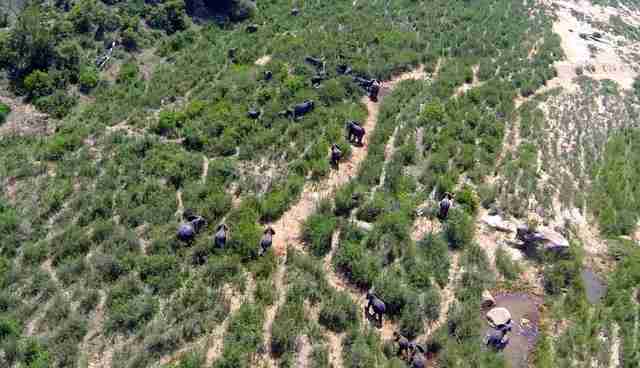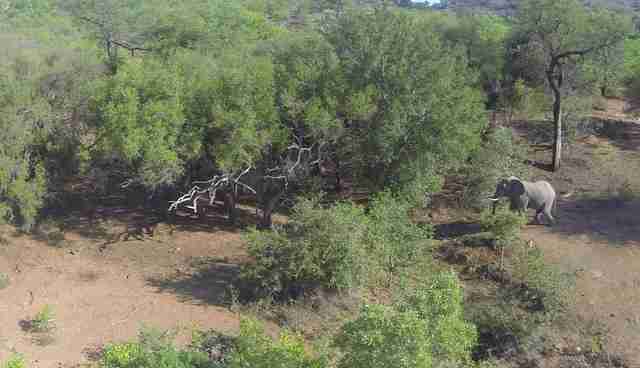 ShadowView 2. Another group, ConservationDrones.org, takes aerial photos to protect wildlife -- this collage shows orangutan nests photographed in the southeast Asian jungle.
3. Some drones can even capture wildlife at night -- when many poachers often strike: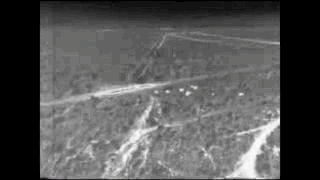 Credit: AirWareUAS
4. A mom and baby humpback whale pair were spotted in this remarkable footage from DroneAbove using a drone with a GoPro camera strapped to it off the coast of Maui.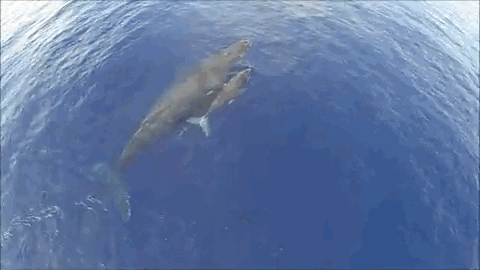 Credit: Justin Edwards
5. An incredible, massive dolphin pod was captured by a drone operated by the captain of a whale watching boat in California. The migrating pod was even joined by visitors -- a couple of passing whales.