5 Of The Most Animal-Friendly Fashion Brands, And Why You Should Support Them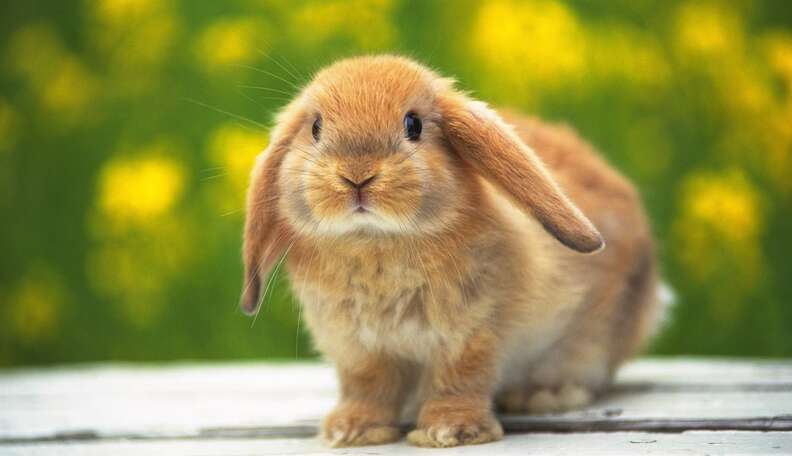 1. Stella McCartney
Stella McCartney, an English fashion designer, does not use leather, skins or furs in any of her products, and all wool suppliers are required to provide proof that their sheep are treated humanely.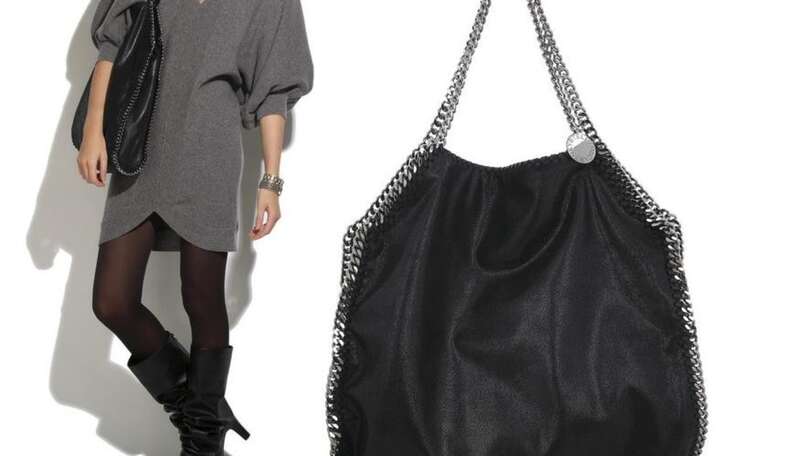 2. Patagonia
In November 2013, Patagonia announced that they are moving to 100% traceable down across its entire collection of down-insulated products by the Fall of 2014. Traceable down comes from birds that have never been force-fed for foie gras production, nor plucked for their feathers.
3. Forever 21
Along with a promise to never sell fur, Forever 21 has been an active contributor to the Humane Society of the United States (HSUS) and the ASPCA. They offer a host of cruelty-free and vegan products, and were awarded PETA2's Libby Award for The Best Animal Friendly Clothing Company in 2012.
4. Moo Shoes
Moo Shoes is a vegan-owned business that sells a variety of cruelty-free shoes, t-shirts and accessories for both men and women. When they opened a retail store in NYC, it was the first cruelty-free store of its kind. Walk in and you will meet several rescued cats that call the location their home.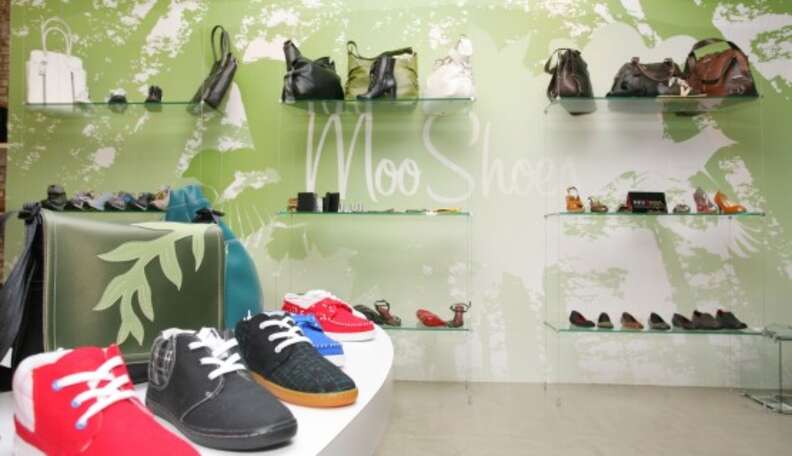 5. Olsen Haus
Olsen Haus produces 100% vegan shoes. By using alternative materials they strive to promote fashion consciousness regarding traditional materials such as leather and wool. Founded in 2008 by Elizabeth Olsen, her mission is "to merge passions for design, fashion, function and being a voice for animals, the environment, transparent business practices and unwavering values in ethical and social responsibilities."