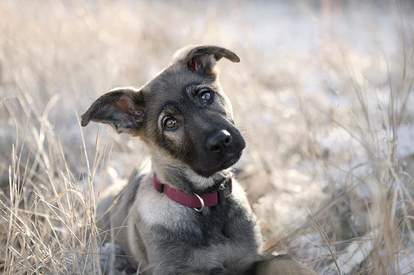 If you have a dog at home, we know you would love to have a personalized dog tag for your pet. However, if you end up doing something crazy, you might get excited but when time comes from crazy tags will not help.
So, you're some tips that will help you choose the right dog tag.
1. Consider adding nationality
We differentiate people by nationality and looking at the positive side; it does help because it helps us know where a particular person has come and if that person is lost, we can help them. In the case of humans, unless there is a communication gap, a person can look for ways in which we can get back to the Homeland on their own. However, in the case of animals, it is not that easy. So, it is important to add nationality.
Having nationality added is of utmost importance in case you're taking your dog along while traveling overseas.
2. Contact number
Adding two of your contact numbers to the dog tag will help me find to get in touch with you and help you unite with your dog as soon as possible. We suggest having to contact numbers because just in case of one contact number of yours is unavailable; the person will be in a position to get in touch with you with the help of the other contact number.
3. Blood group
No one would ever want anything wrong happening to their pet but in case things go wrong and your dog meets with an accident, it will be easy for the people carrying the doctor to the hospital and getting the process started as soon as possible.
4. Allergies and other medical conditions
If your dog is lost and someone else finds them, they might be kind enough to feed your dog. However, before feeding your dog, if we have an understanding of what is good for your dog and what is not good, you can be sure that nothing is wrong will be fed to your dog. So, it is advisable that you should make a note of allergies and other medical conditions that your dog is faced with on the dog tag and make them feel safe even when they are lost.
5. Other information
If you're opting for a personalized tag, you can always consider adding any other details you would like to add. Some people love to share the address so that if the dog is lost from the finder can help them get back to your place as soon as possible. In some cases, people love sharing date of birth, name, surnames and some other details they like.
To add a smart detail, you can always and a vet's contact number so that in the case of any issue, the vet can be contacted directly. Remember that not everyone has a vet's contact number and so this can be vital information for the finder.