There is a lot for a dog to think about at the Westminster Dog Show: How to maximize treats received from the Human, catch a nap or three before the big show, and perhaps sneak in a few dog kisses to the dashing poodle. Check out some of the thoughts that were likely going through the minds of dogs during one of the most high-pressure events of their lives:
(All photos property of The Dodo/Lindsey Robertson)

1. "Oh hi there! Welcome to the dog party!"
2. "I feel JUST like Puppy Longstocking!"
3. "HEY EVERYONE. COME AND SEE HOW GOOD I LOOK."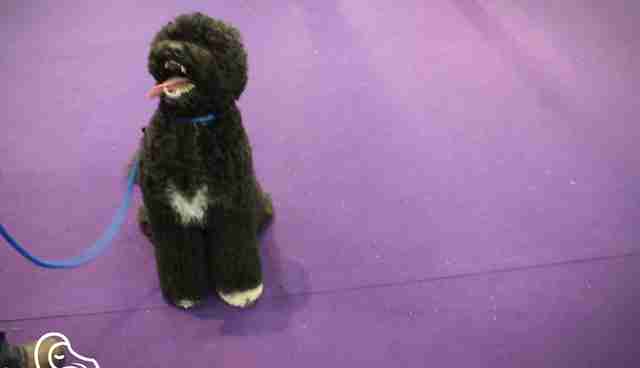 4. "Hmm. Some of these other contestants could use some SERIOUS fashion tips."
5. "Uh-oh. I think I might have a case of stage fright."
6. "Okay, okay, I'll tell you guys my championship secret: TREATS."
8. "Whoa, did somebody just drop a treat??"
9. "Less conversation, more manicure, sweetie."
10. "Um ... I'm not really sure this ribbon goes with my hairstyle."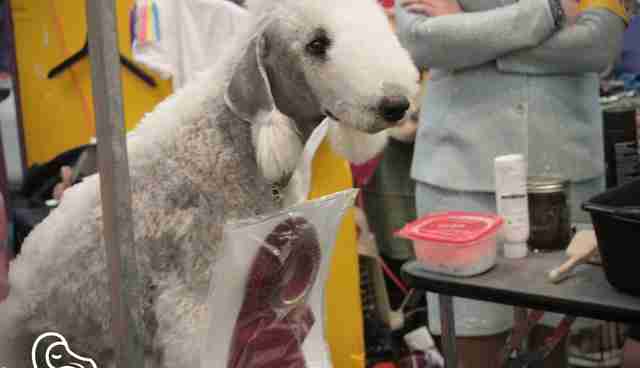 11. "Of COURSE I'm camera ready!"
12. "I'm really feeling a demure, over-the-shoulder pose right now."
13. "Okay, guys, WHO took my chew toy??"
14. "Forget Westminster. I am the champion of naps."
15. "Um, don't even ACT like you don't have any more treats, Human."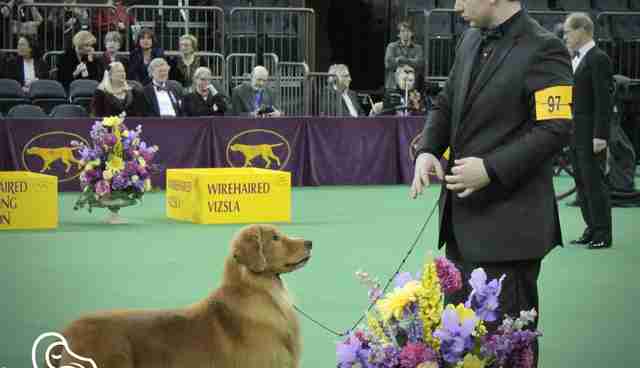 16. "I woke up like this."
17. "Welcome to the dog fort. The password is 'No cats allowed.'"
18. "Oh, hi, I couldn't help but notice that you're holding a bag of snacks ... "
20. "It's not easy being this flawless."
21. "Hmm. I'm not sure how I feel about this hairstyle."
22. "Waiting around to compete is just BO-RING!"
23. "You are correct. I AM ridiculously adorable."
24. "I think we're ALL winners, guys."
25. "You know what, Human? We make a pretty great team."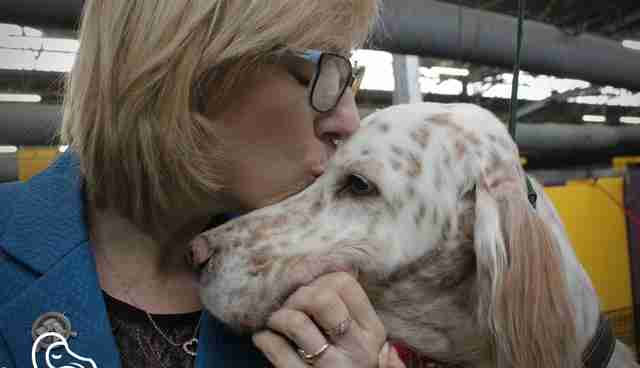 (All photos property of The Dodo/Lindsey Robertson)