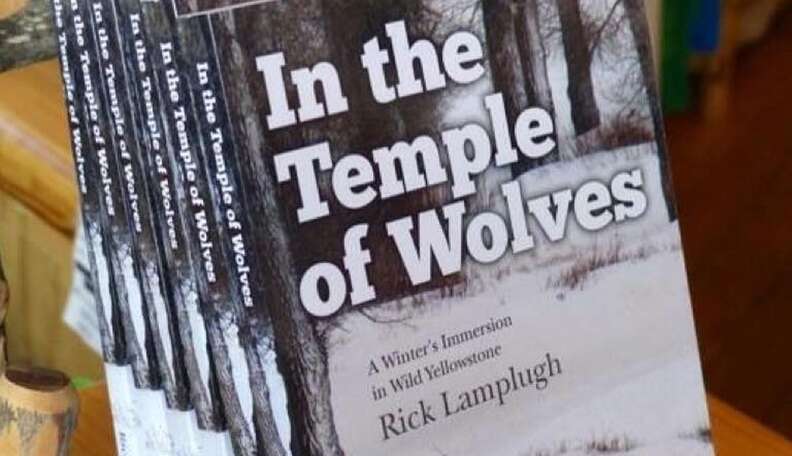 When I wrote In the Temple of Wolves, I was not sure if 225 people would ever read the book, let alone write that many Five-Star reviews. I am deeply honored. I thank each person who took the time to not only read the book, but to also compose a review and post it with a rating. In our busy world, the gift of that much time and thought means so much to me.
While I appreciate every review and reviewer, some lines really stick with me, make me glad that I spent two years writing this book. Here are a few:
"Among the best non-fiction since John McPhee!" PT "I just read In the Temple Wolves AGAIN! It always brings me to tears when I start the first few pages." KM "Bison, wolves, ravens, and eagles are all here along with a few surprises and some humor that leaves you wanting more. A truly remarkable book." RN "A rare compination of beautiful storytelling mixed with fascinating, factual information The book leaves me with the hope that there is a future that will find coexistence with wildlife as the norm, not the exception." LC "Compared with another favorite: Aldo Leopold's work. It softly draws you in with the rhythm of the prose." KC "...informed by solid science and infused by writer's own thoughts and emotions." TB "I did not want this book to end." DH Rick Lamplugh lives near Yellowstone's north gate and is the author of the Amazon Bestseller In the Temple of Wolves: A Winter's Immersion in Wild Yellowstone. Available as eBook or paperback. Or as a signed copy from the author.