1. "I see you under there, little friend."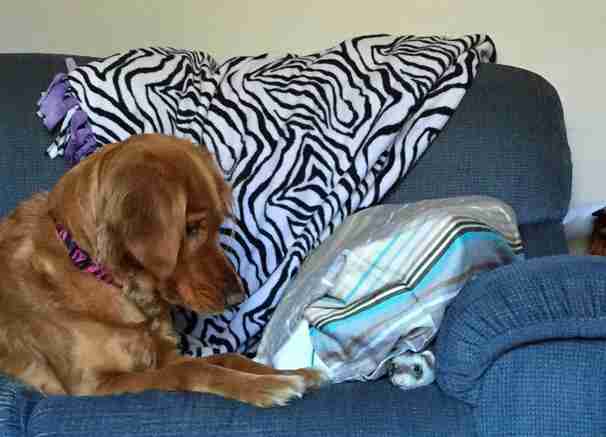 2. "Don't look at me like that!"
3. "Come on in! I'm pretty sure we can both fit in here."
4. "That hammock looks pretty comfortable."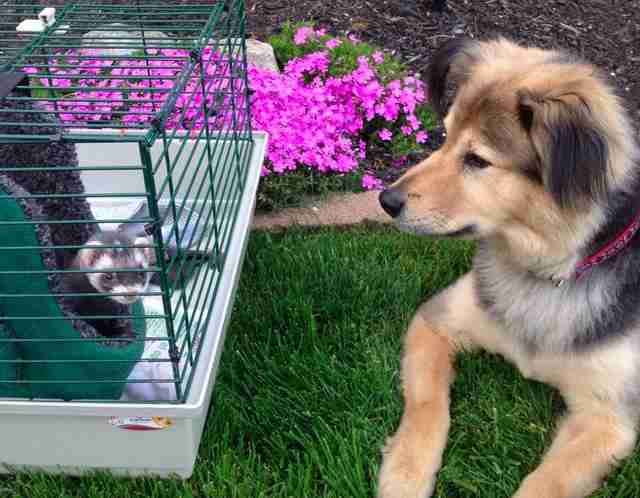 5. "It makes sense that our bowls are the same size ... right?"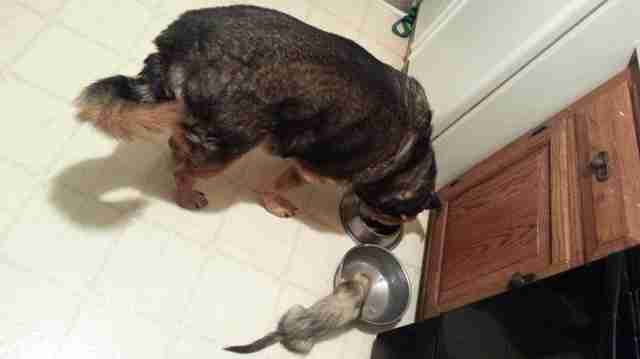 6. "OK, you're giving ME a piggyback ride next."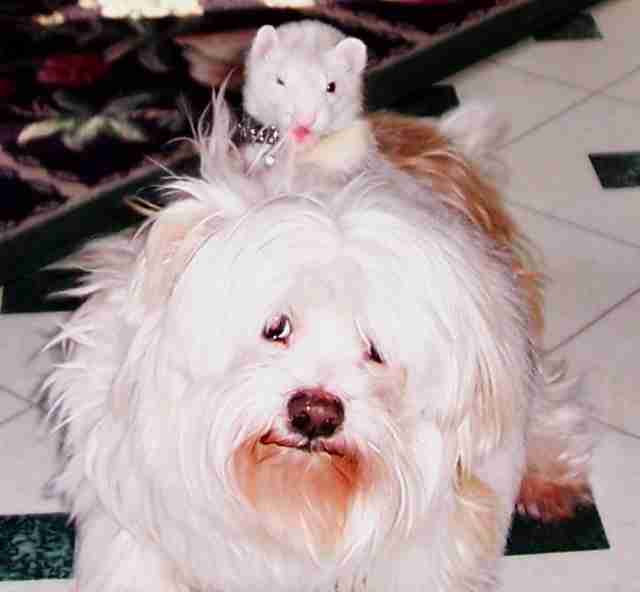 7. "Thanks for helping me dig this hole."
8. "Can you leave us alone, please? We're cuddling."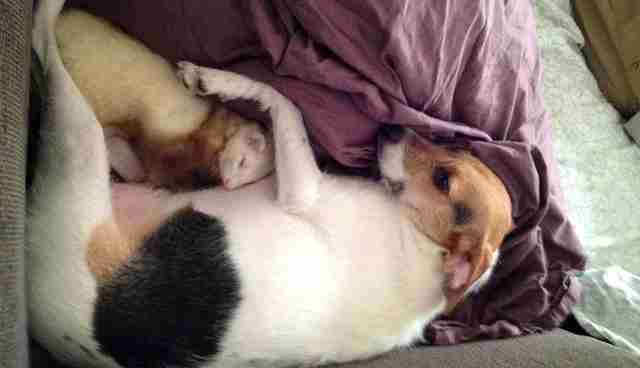 9. "You smell good. Like friendship."
10. "Come here so I can kiss you."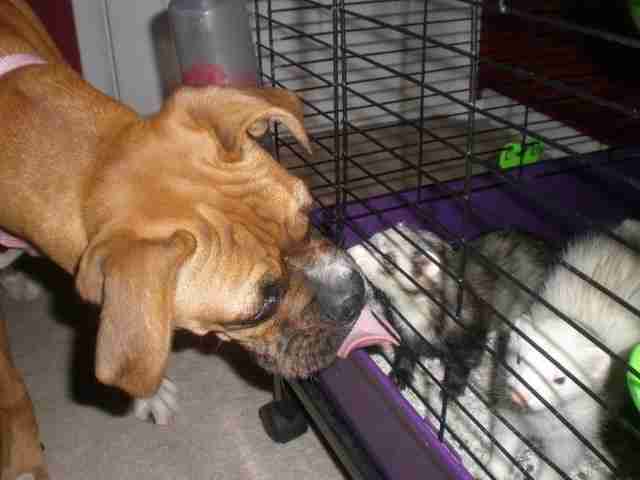 11. "You may be small and wiggly, but you're my best friend."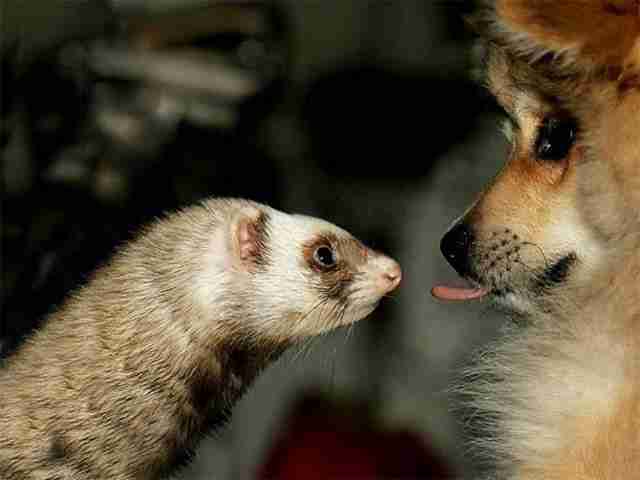 13. "OK, I'll just follow you wherever you're going."
14. "I'm pretty sure I'm going to be bigger than you someday."
15. "OK, just a quick drink and then we'll get back to playing tag."
17. "FINE, you can have my bed. Just this once though."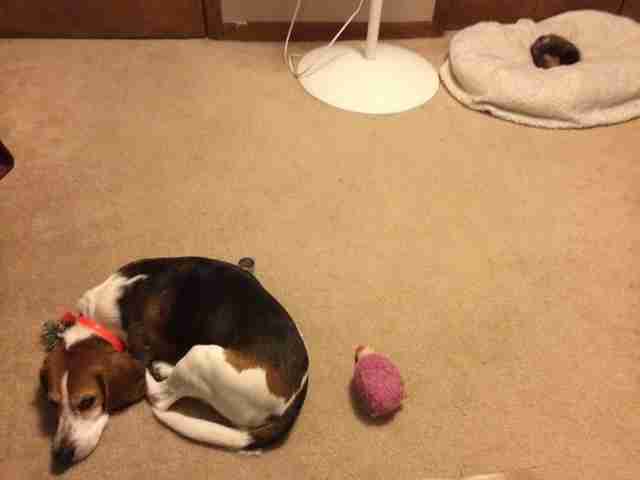 18. "Nothing suspicious going on here, just two buds hanging out near the fridge."
19. "You're a puppy, right?"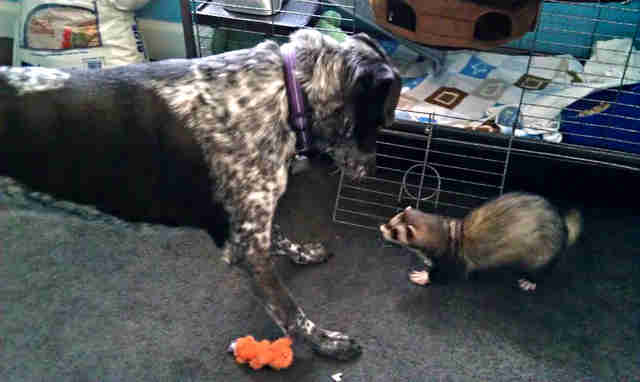 20. "Shhh, he's sleeping. I can't move my leg, but it's OK."
21. "You're the best snuggle buddy ever."