2 Major Victories For Animals In Federal Farm Bill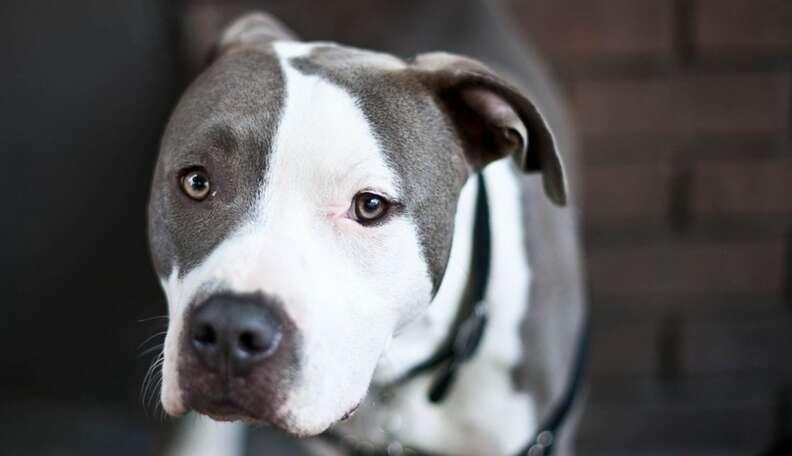 <p>Flickr, <a href="http://www.flickr.com/photos/matthewalmonroth/">Matthew Almon Roth</a></p>
Animal advocates are celebrating this week, thanks to the release of information detailing provisions for animals in the Farm Bill, a piece of legislation that will set policy for many national agricultural programs. The bill, formally called the Federal Agriculture Reform and Risk Management Act of 2013, is nearing completion in Congress, and a report released contains two animal rights provisions.
Animal fighting is illegal in all 50 U.S. states, but the degree of punishment varies on the animal that is fighting. Fights often involve dogs, roosters or hogs ("hog-dog" fights match a hog and a dog against each other). The Animal Legal Defense Fund explains these differences:
Dogfighting is a felony in all 50 states and the District of Columbia. Cockfighting is illegal in all 50 states and the District of Columbia, and is a felony in 37 states and D.C. The hog-catching method of hog-dog fighting is now illegal in 6 out of about 10 southern states where it had been common, although hog-baying events are generally still allowed.
Now, the Farm Bill is proposing to add even more punishment for attending animal fighting events by establishing the first-ever federal penalties for attending an animal fight and also criminalizes bringing a child to an event where animals fight, explains the ASPCA:
...[T]his provision creates liability for the individuals whose illegal wagers and admission fees fuel this cruelty. It also ensures that organizers cannot easily escape prosecution by hiding in the crowd when law enforcement arrives, since now everyone in the crowd will be breaking the law.
Another notable point in the Farm Bill report is the omission of the controversial King Amendment, named after Rep. Steve King (R-IA), who has been skewered in the past for his controversial statements about animal rights. If passed, the provision would have prevented individual states from creating their own laws regarding the production of "agricultural products" - a term that can mean anything from vegetables to farm animals to dogs in puppy mills. Both the ASPCA and the HSUS had campaigned to keep this amendment out of the bill.
The final draft of the Farm Bill is expected to pass both the U.S. House and Senate and be signed by the president.
"The conference committee produced a Farm Bill that will fortify the federal law against organized and barbaric dogfighting and cockfighting rings, and thankfully jettisoned the dangerous and overreaching King amendment which threatened so many state and local laws on agriculture and animal welfare," said Wayne Pacelle, president and CEO of The HSUS. "The Farm Bill contains a dizzying number of provisions, but based on the outcome of these two critical issues on animal welfare, we will urge lawmakers to enact it."