2 DOLPHINS IN CRITICAL CONDITIONS WERE FOUND AT THE ANIMAL FARM IN KRASNODAR DISTRICT OF RUSSIAN FEDERATION.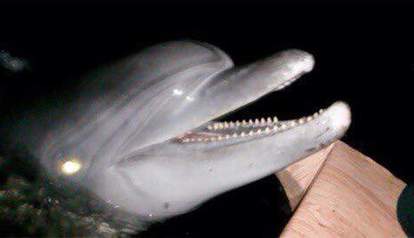 On November 26th Animal activists went to check on the situation after they received information that 2 dolphins in distress have been kept in horrible conditions near local animal farm in Krasnodar district.What they found was even more disturbing than they expected.
Two dolphins have been kept in a hole that you can hardly call a "pool ". It used to be a SILO PIT. The pit is simply covered with a large plastic sheet held down by pieces of tile around the perimeter.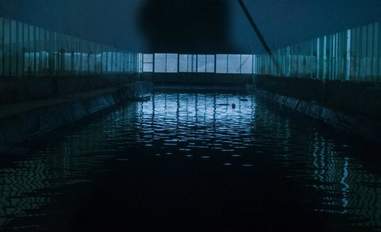 The water in the pit is cold and dirty. There is no filtration system in place. The dolphins were constantly shivering which indicates that the water is far from comfortable temperature for bottlenose dolphins. Bodies of dolphins are covered in scratches and their nostrums have many wounds.
Greenhouse-like structure is placed around the silo pit with dolphins. It has many broken windows and no electricity.
Activists were shocked when they found dolphins in such horrible conditions, literally, in the middle of nowhere. Local government representative filed a complaint to the prosecutor office of Temruk city.
It's not clear what is going to happen with these dolphins that have been neglected by their owner.
Activists are trying to find a legal way to confiscate dolphins and provide immediate medical assistance, but it's not clear how long it will take since animal welfare laws in Russian are very weak.
For the updates go to https://www.facebook.com/dolphinprojectrus/