Unprovoked sharks attack about 75 people annually, with about six of these attacks resulting in fatalities. Here are 19 things that are more dangerous than sharks (H/T BuzzFeed): 
1. Sex
[fuckyeahsharks.tumblr.com]
In 1981, two researchers estimated there are 11,000 sex-related deaths each year.
2. Skiing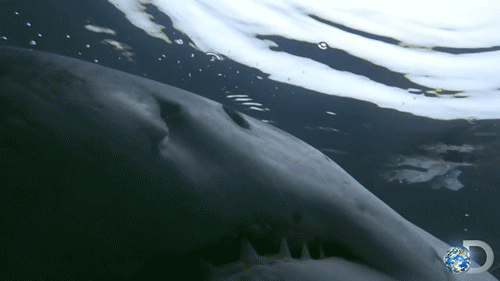 [discovery.tumblr.com]
An average of 41.5 people die while skiing or snowboarding each year.
3. Hot dogs, balloons and other choking hazards: 22 deaths per year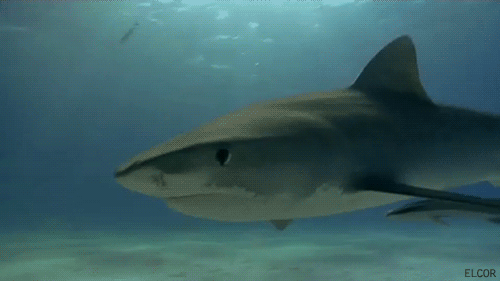 [nbdnsbdnabsdnm.tumblr.com]
4. Hot tap-water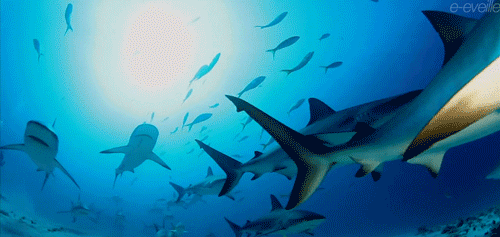 [e-eveille.tumblr.com]
The CDC reports that scalding from hot tap-water caused 452 deaths over a ten-year period.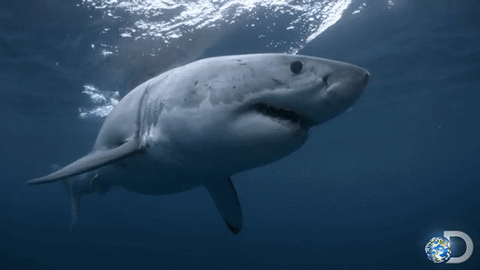 [discovery.tumblr.com]
6. Chairs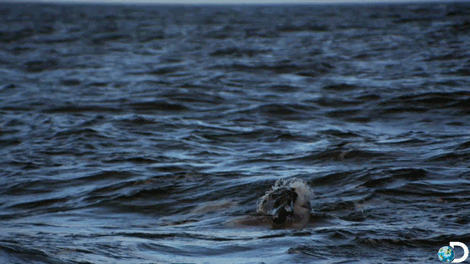 [sharkweek.tumblr.com]
Falls involving chairs caused more than 2,000 deaths between 1999 and 2010.
7. Oysters on the half shell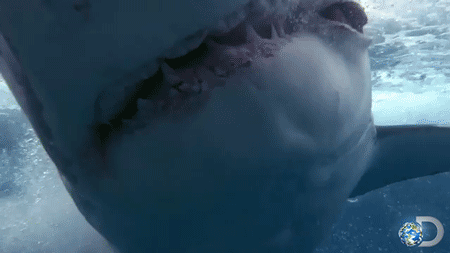 [discovery.tumblr.com]
Vibriosis -- a potentially lethal, though rare, bacteria associated with eating raw oysters -- is responsible for about 15 deaths per year.
8. Room fresheners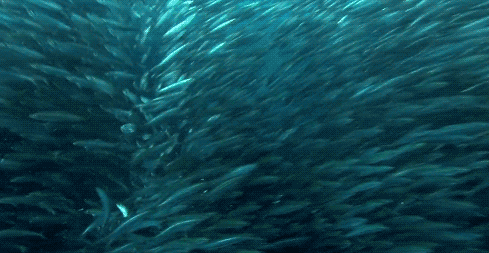 [boyzwhat.tumblr.com]
There were 2,600 room freshener injuries in 1996. (Sharks attacked 13 people that year.)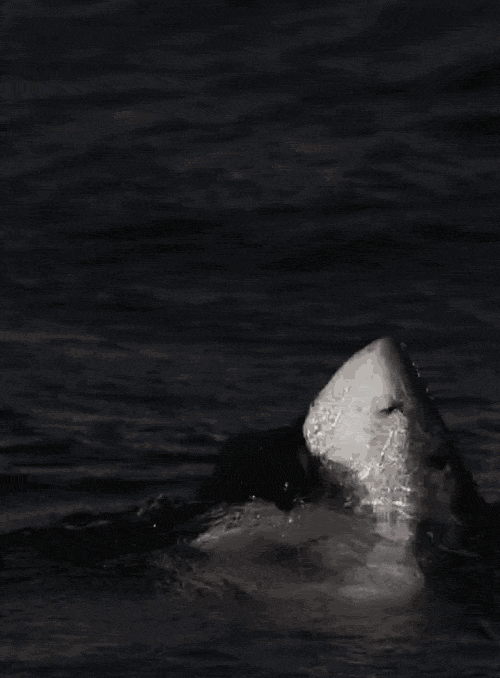 [absinthius.tumblr.com]
10. Being a baker, chef or cook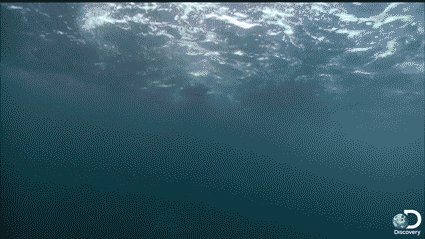 [sharkweek.tumblr.com]
In 2008, there were 65 deaths in food preparation occupations.
11. Christmas trees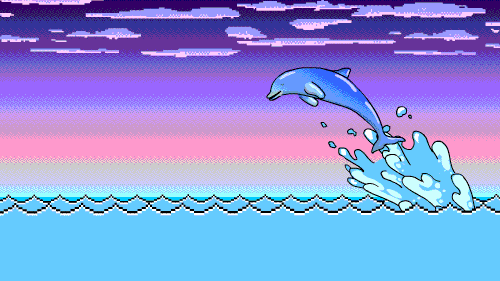 [tinychatting.tumblr.com]
Festooned trees injure 1,000 people annually.
12. Toys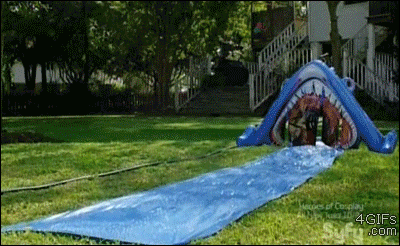 [tumblr.forgifs.com]
Toys, including balls, darts and tricycles, caused 20 deaths in 2005. (The U.S. Consumer Product Safety Commission recalled WHAM-O Slip 'N Slides in 1993, due to reports of paralysis and neck injuries.)
13. Gun accidents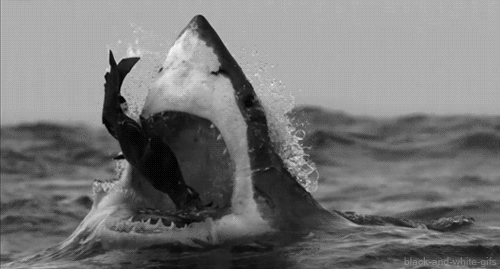 [tobreathetofeel.tumblr.com]
The accidental discharge of firearms killed 606 people in the U.S. in 2010.
14. Trampolines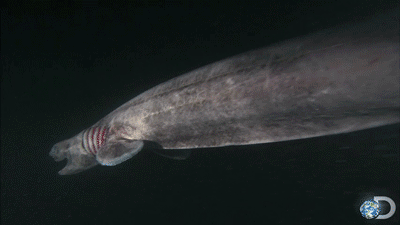 [discovery.tumblr.com]
In 2006, 4,700 hospitalizations or deaths resulted from trampoline accidents.
15. Grooming pubic hairs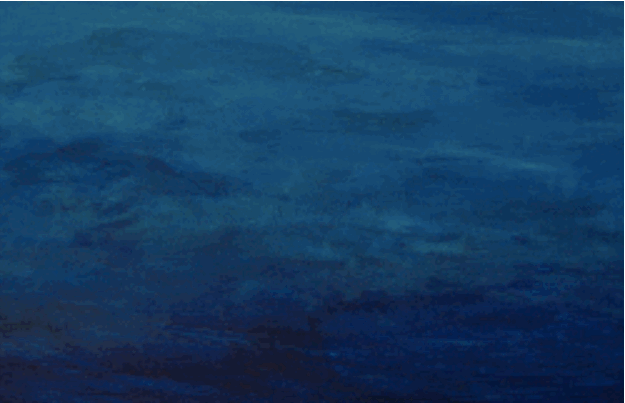 [hannesundin.tumblr.com]
Shaving, waxing and trimming nether regions led to an estimated 11,700 emergency department visits from 2002 to 2010. 
16. Hospitals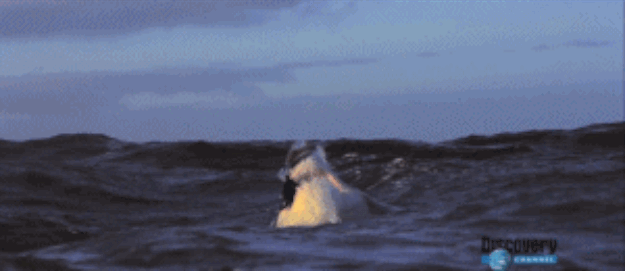 [sharksaremybabies.tumblr.com]
Bad care at hospitals is linked to the deaths of 180,000 Medicare patients annually.
17. Toilets
[trynottodrown.tumblr.com]
About 43,000 Americans had accidents involving toilets in 1996.
18. Constipation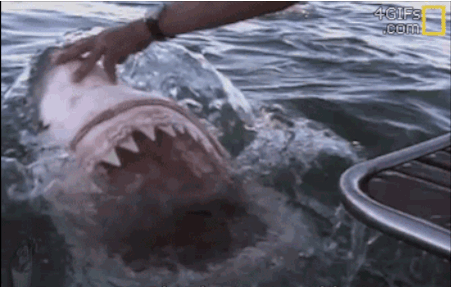 [r3cklesscult.tumblr.com] 
Between 1999 and 2010, constipation was the cause of 150 deaths per year.
19. Crocodiles: an estimated 300 attacks per year
598326401