Unprovoked sharks attack about 75 people annually, with about six of these attacks resulting in fatalities. Here are 19 things that are more dangerous than sharks (H/T BuzzFeed):
1. Sex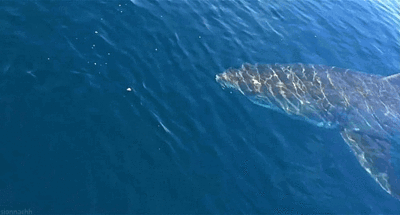 An average of 41.5 people die while skiing or snowboarding each year.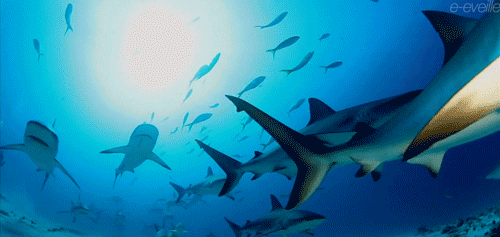 The CDC reports that scalding from hot tap-water caused 452 deaths over a ten-year period.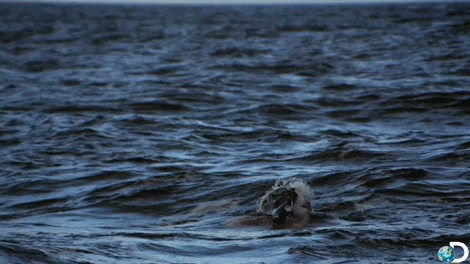 Falls involving chairs caused more than 2,000 deaths between 1999 and 2010.
7. Oysters on the half shell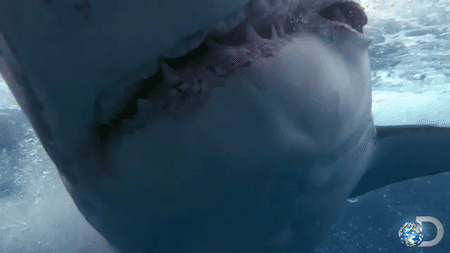 Vibriosis -- a potentially lethal, though rare, bacteria associated with eating raw oysters -- is responsible for about 15 deaths per year.
8. Room fresheners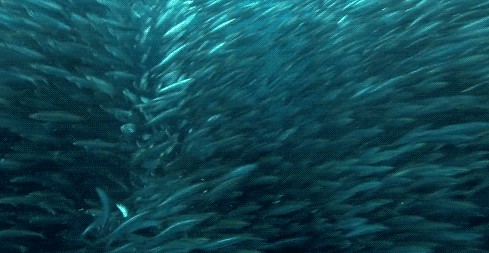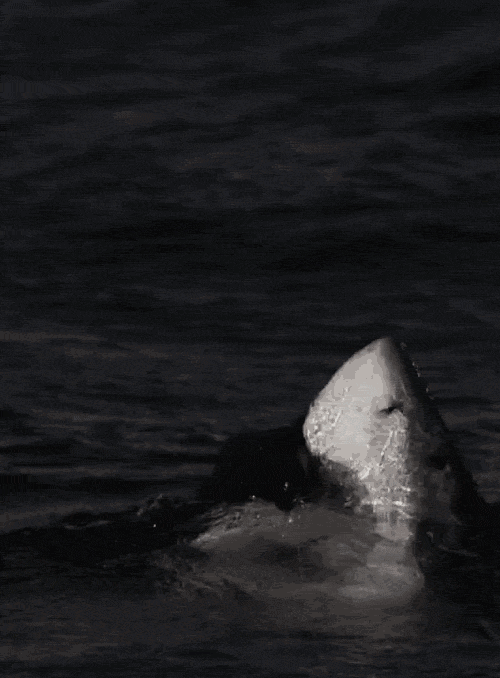 10. Being a baker, chef or cook
In 2008, there were 65 deaths in food preparation occupations.
11. Christmas trees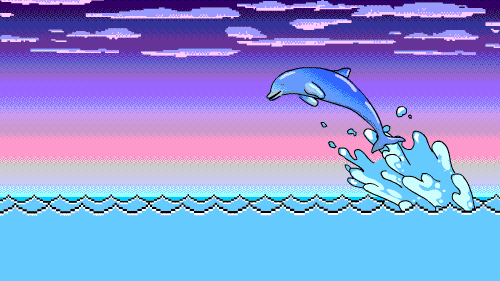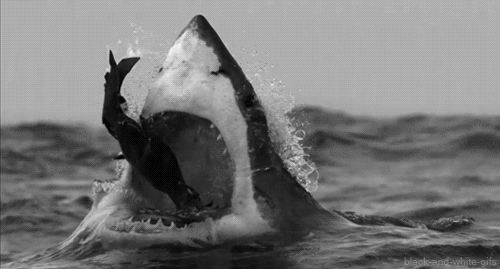 The accidental discharge of firearms killed 606 people in the U.S. in 2010.
14. Trampolines
In 2006, 4,700 hospitalizations or deaths resulted from trampoline accidents.
15. Grooming pubic hairs