I must confess: I love big mutts and I cannot lie! Don't get me wrong, all dogs are awesome and every breed is special in their own way. Mixed-breed dogs - aka "mutts" - just deserve a little extra time in the spotlight since most people don't know the advantages of them and why they're so awesome. For starters, mutts are known to be generally healthier and have less genetic diseases. Secondly, every mutt is a unique, mixed bag of awesomeness! Most mutt owners don't know all the breeds in their pup for sure and just best guessing. What they do know though, is that they are truly special and one of a kind! Check out some cute mutts that kick some major butt on Instagram!
1. Meet Naga, a beautiful German shepherd and border collie mix!
2. Wilma is a border collie mix and definitely inherited the smarts!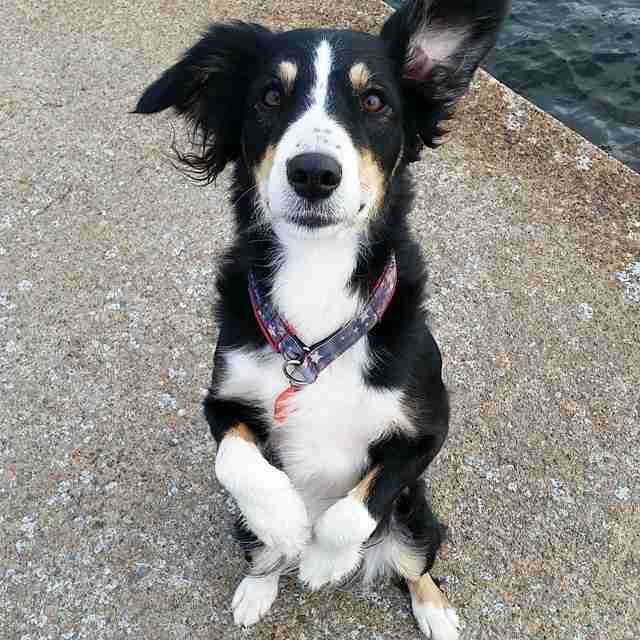 3. Winston and Simba - lab and heeler mixes...labraheelers!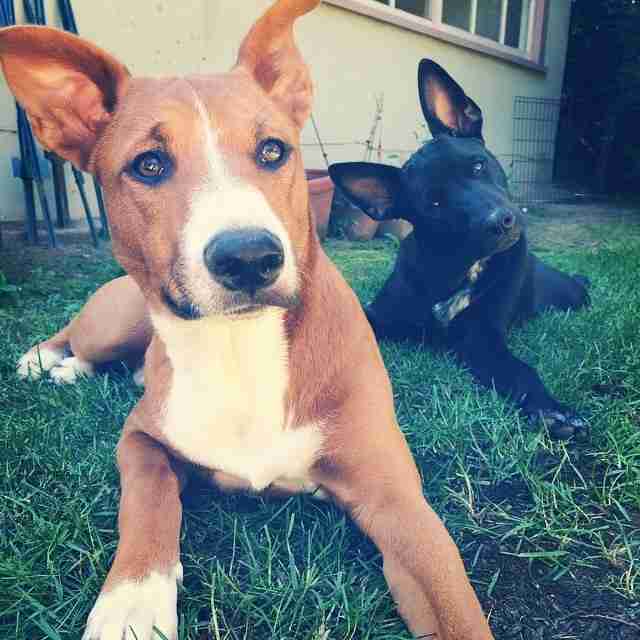 4. Omigosh ... have you seen anything cuter? Introducing the pomsky - a Pomeranian/husky mutt!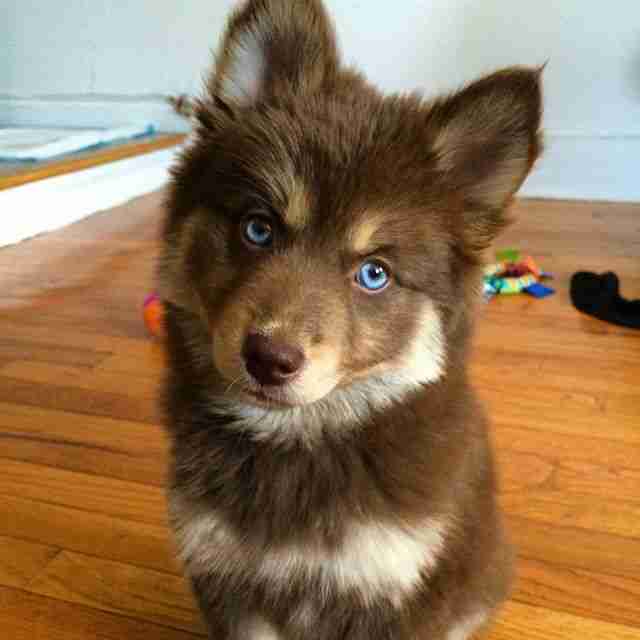 5. Bama is some type of pit mix - and that gummy lip is amazing!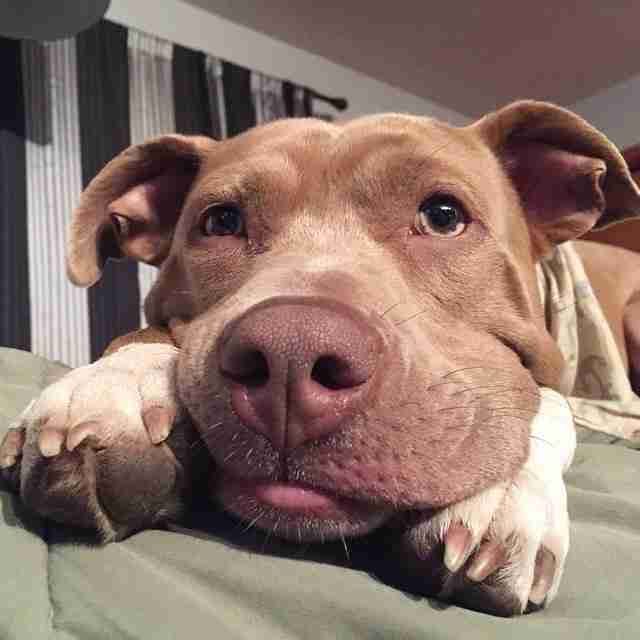 6. Huu is an 8-year old lab and border collie ... a borador :)
7. Mishka and Jake are Sochi pups from the 2014 Sochi Olympics!
8. I always knew anything + corgi would be awesome.
9. Bronson is a mix of all sorts: lab, chow chow, shepherd, husky, collie ... the list goes on!
10. Look at that happy smile, I don't think we need to say anything else!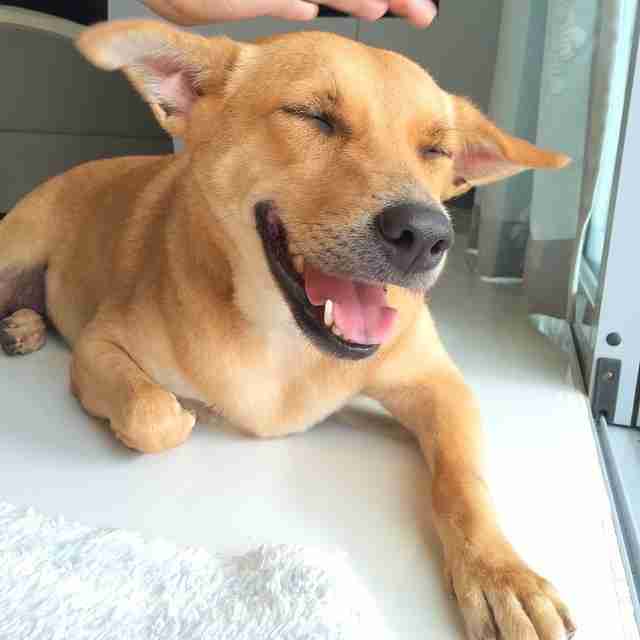 11. This is Quavo, the Australian shepherd/lab mix and he's all ears!
12. Otter's doggie DNA test reveals that he is 1/4 shih tzu, 1/8 boxer, 1/8 min pin, and 1/2 mystery!
13. Not only is Trip's background a mystery, he's a happy tripod dog living the life in Singapore!
14. Milo is so unique looking, he's being called the magical mystery pibble!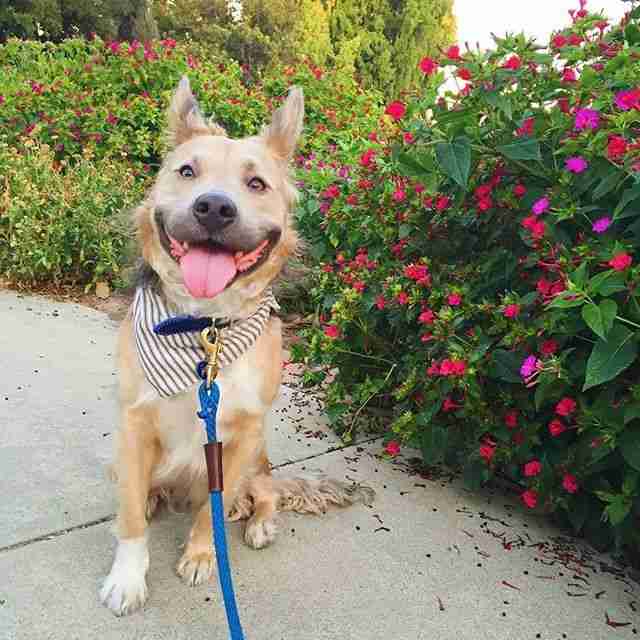 15. Teddy is 1/3 dog, 1/3 teddy bear, 1/3 Yorkie and Pomeranian mix ... 100 percent adorable!
16. "I needz belly rubs stat!" Beautiful Ellie is thought to be a Golden retriever/Aussie mix!
17. It's not yet known why, but mutts produce some of the most amazing ears!
18. Little Miss Snow is the prettiest shepherd mix around!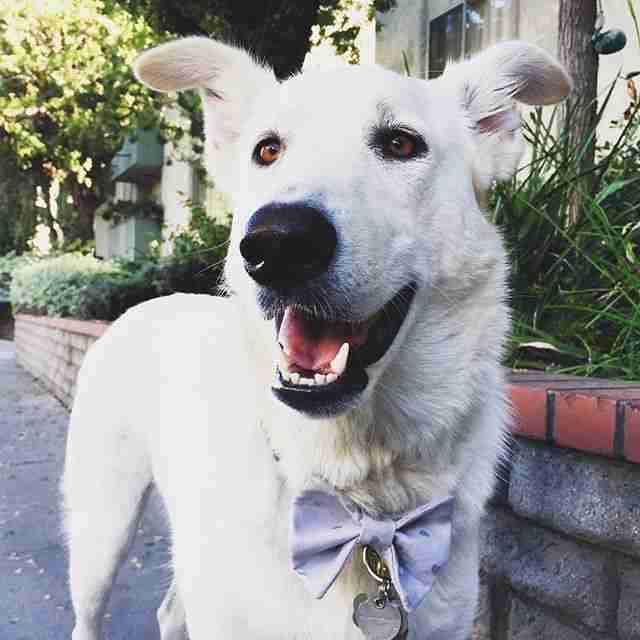 19. Meet best buds, Mocha and Chai. Mocha is a basset hound / German shepherd mix and Chai is a beagle/corgi mix!