By now, I think we can all agree: cats are the masters of sleeping in strange positions. They are the kings of odd sleep, the rulers of bizarre naps. Here are some of the experts, hard at work.
For some, the classic flat-on-your-back move is ideal.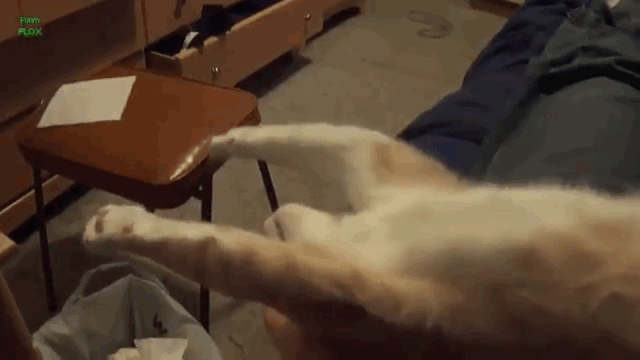 For others, acrobatics are in order.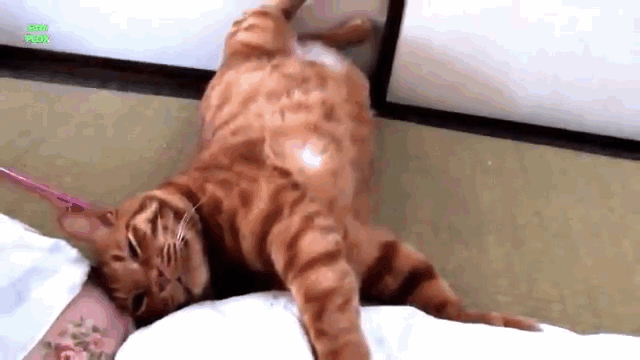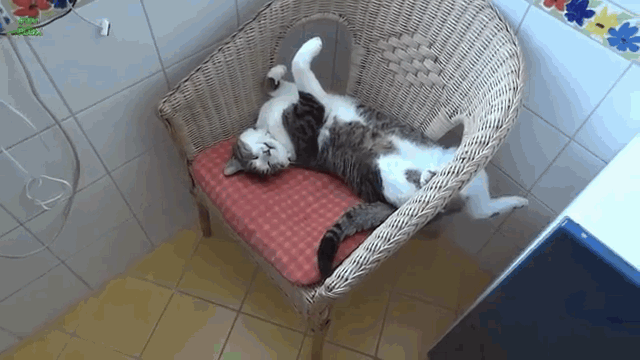 Some manage to find makeshift beds to jam themselves into.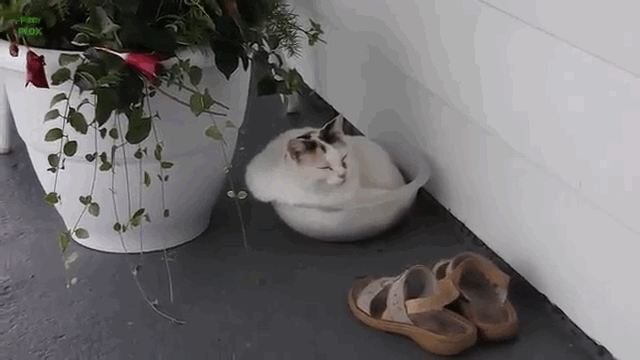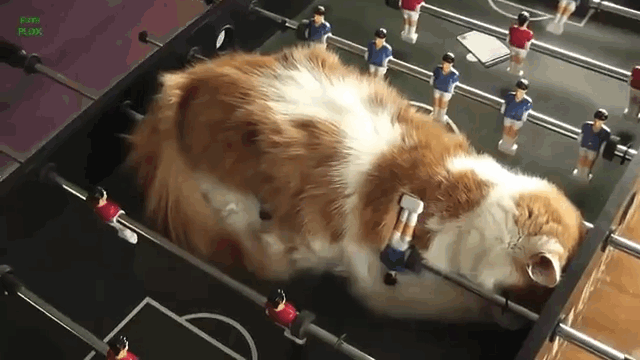 Some -- well, for some, it's enough to to flop down right where you fall.
And yes, these ones are actually cats.