15 Photogenic And Adorable Reasons Canada's Seal Hunt Needs To End Now
Today, the World Trade Organization upheld a ban on trading seal products in the European Union, marking a significant victory in the battle against Canada's brutal commercial seal hunt. While animal advocates have applauded the move, the seal hunt isn't over yet.
Here are the 15 cutest reasons why it should be stopped:
1.
2.
4.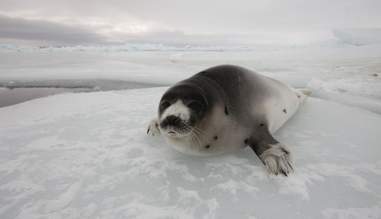 6.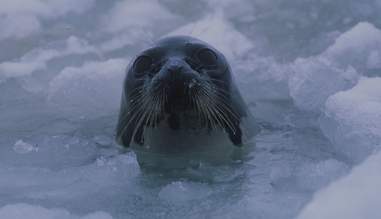 9.
11.
12.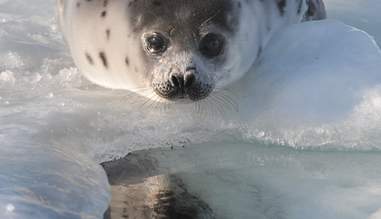 13.
14.
15.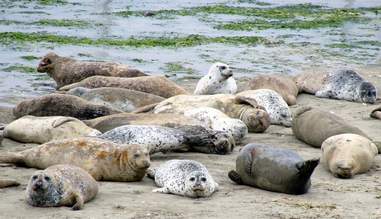 Despite bans on the trade of seal products in many countries, Canada's commercial seal massacre -- the largest marine mammal hunt in the world -- still goes on each year. The hunt is inhumane and wasteful -- much of the demand is for luxury fur items, and most of the meat is thrown away. Join us in pledging never to buy seal products to help put an end to the deadly hunt once and for all.