A 14-year-old boy from California is being called a hero for his daring rescue during a house fire -- two daring rescues, that is. Latrell McCockran, a high school student, heard that there was a fire next door at his neighbor's house -- a 62-year-old man with disabilities.
He sprang into action and saved the man with a fire extinguisher.
The man then quickly shouted that his dog was still inside. Remarkably, McCockran dashed inside yet again, the house nearly crumbling around him as he did so.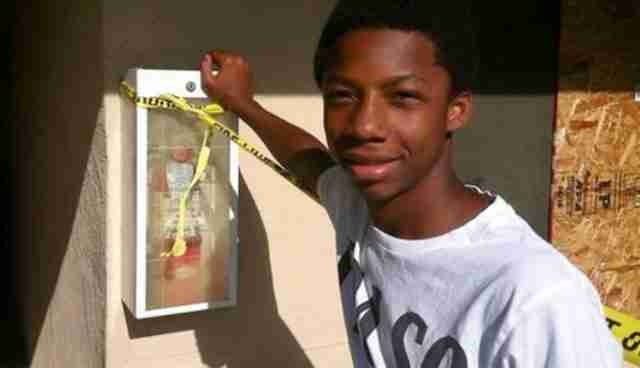 When asked about his incredible double rescue, McCockran gave a perfect response:
"I can't sit there and let somebody die."
More on other Dodo Heroes: