13 Cats Who Would Rather Enjoy The Sun Indoors, Thank You Very Much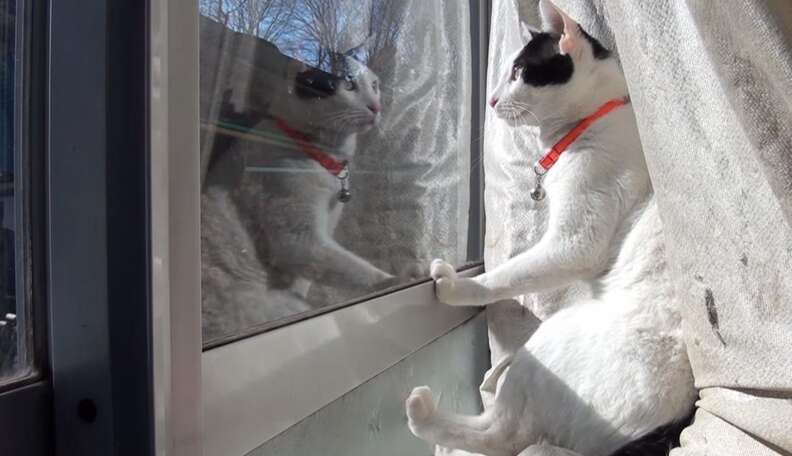 <p> YouTube/shironekoshiro </p>
These felines aren't fooled by all those humans outside in shorts.
1. "This chair really needs me right now. Obviously."
2. "Outside? Outside has grass and bugs and noise."
3. "Look at all this sunshine! I don't have to go ANYWHERE."
4. "How 'bout this indoor workout? I call it Beanbag Yoga."
5. "This is my kingdom and I will not abandon it."
6. "Gotta say, the temp on your bed is PERFECT."
7. "What's that? Move? Zzzzz ... "
8. "I know you're trying to nab my sunning spot, ya sneak!"
9. "No way you'll get me off this bed. EVER."
10. "Everyone knows the view is way better from up here."
11. "This box is the perfect point of catnap ... I mean attack."
12. "What?? I'm not stuck. I just LIKE it."
13. "Sunbathing challenge accepted."