14 Suspicious Cats Who Think They Are Very Important Detectives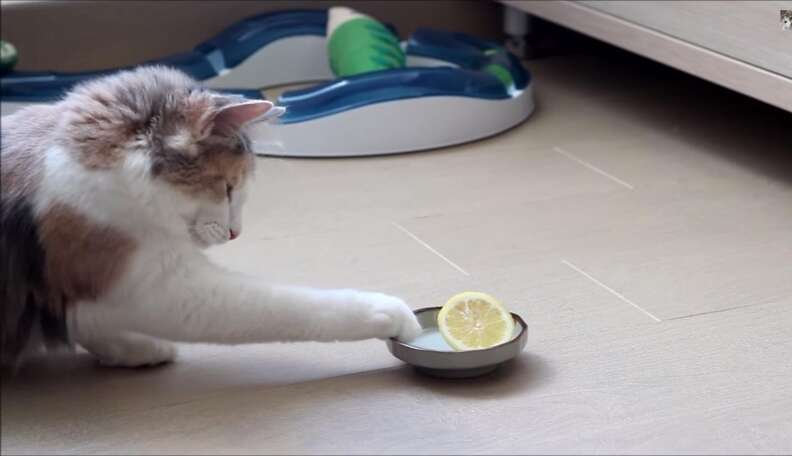 <p> <em>YouTube/220hime</em><br></p>
These felines were born to be purr-ivate eyes.
1. "I'm entering this towel into evidence!"
2. "This piano looks awfully suspicious ... "
3. "You have to get inside the mind of the culprit."
4. "Always be on the lookout for danger!"
5. "I've got my eye on you, snow."
6. "Why are you running if you're not guilty?!"
7. "And this camera is acting too calm ... "
8. "You say I should just trust a bowl of water?"
9. "I wouldn't get too close if I were you."
10. "Something fishy is going on here ... "
11. "Augh! Foiled again."
12. "I'll find out your secrets one of these days."
13. "Give yourself up, glasses!"
14. "It's time to apprehend the suspect!"