13 Important Pieces Of Life Advice From Dogs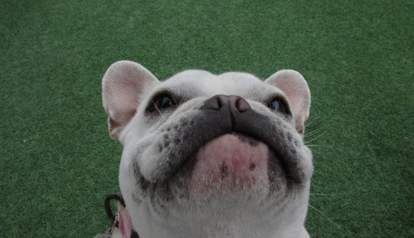 <p>Reddit: jeffythunders</p>
1. Looking presentable is sometimes overrated.
2. Watching from the sidelines might be less scary, but it's never as fun.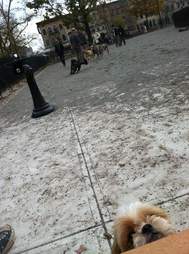 3. It's important to set a good example for those who are less experienced/less housebroken.
4. It's okay to be grumpy if you feel like it.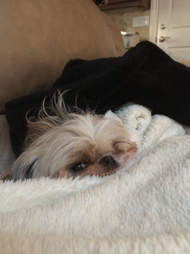 5. Car rides always seem shorter with true friends.
6. Becoming a morning person can be beneficial! Others may/may not appreciate this development.
7. Life is short. Eat what you want.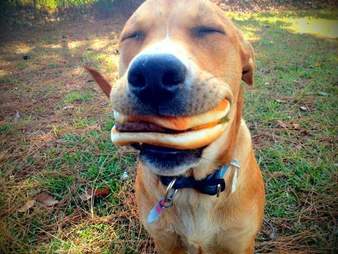 8. Don't pay attention to the haters. They're just mad they have to poop in a box.
9. Meditation is necessary to maintaining daily sanity.
10. It is always important to pay attention when someone else is speaking. Unless what they're saying is boring.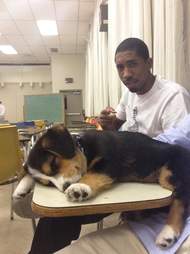 11. Don't worry so much. Sooner or later, you'll find the biggest stick.
12. Wrinkles are cute, and anyone who says otherwise is full of cat litter.
13. Be yourself. It's what you're best at.
(Well, that and digging)