13 Creative Ways to Volunteer for Animal Shelters & Rescues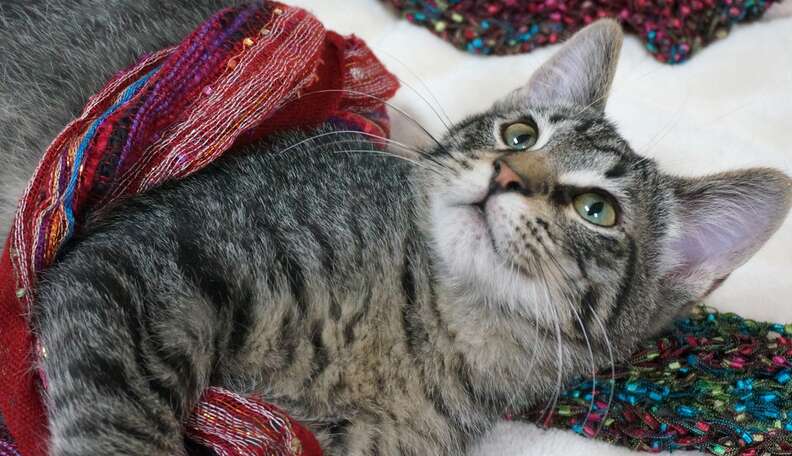 When people think of volunteering at rescues and animal shelters, usually two things come to mind: walking dogs and cuddling cats.
But there are SO many other ways to help (some don't even involve working directly with animals or writing checks, though those are always appreciated!)
Here are a few ways you can help:
1. Transport Animals Mind if you use your car? And you to drive it? Donating a little of your time and driving skills to help organizations get animals to vet appointments makes a tremendous difference in keeping homeless animals optimally healthy.
2. Craft for the Cause Do you sew, knit or crochet? Making dog & cat beds, sweaters and neckwarmers are just a few of the ways you can bring your talents to the aid of animal who can use all the comfort and TLC they can get.
3. Laundry = Love No, you don't have to love laundry but wouldn't you rather see places local animal controls who are often 'open admission' and take in thousands of animals each year, devote their often-too-small staff more to animal care and less to folding towels and blankets? Shelters process a LOT of laundry and when it comes in, someone has to fold it and put it away. Get some friends and some coffee-to-go and help staff focus their skilled services where they are needed most! And for rescues, some rely on volunteers to actually DO their laundry. This isn't uncommon for all-volunteer organizations who have to try to save money wherever they can and don't always have funds for a laundry service.
4. Smile and Say Cheese (in-a-Can): Are you one of those rare people who knows how to take photos of little black cats without making them look like possessed devil babies? Do you have a knack for getting animals comfortable enough that they will look at your camera even when you hit the shutter? It is a rare rescue that could not benefit from reliably in-focus and beautiful photographs. It is a fact that better images lead to quicker adoptions.
5. Take to the Skies: Want to see more of the world? Rescues like Love Hope Believe Galgo Rescue, based in Crystal Lake, IL, rely on volunteers to fly with dogs arriving from Spain. US-based rescues often need ground support and transportation as well, so if an animal needs to get somewhere and you can help make that happen, don't hesitate to offer!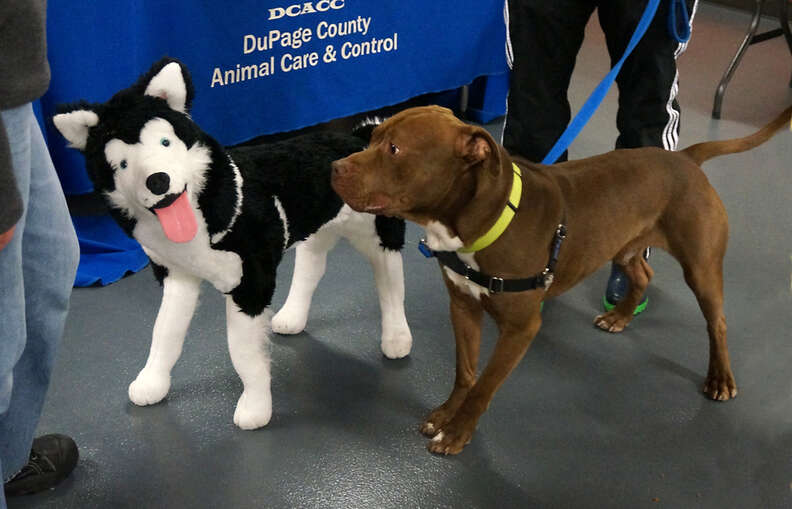 6. Become a Roadie: Summer is a time for Adopt-a-thons and events of all kinds, many of which require set up of booths, tents, displays, etc. If you see your local rescue group is participating in an event, they just might be able to use your muscles for a day.
7. Let Your Fingers Do the Talking Do you have a gift for words? Do you love social media? Most rescues and shelters rely heavily on volunteer help for their marketing and social media campaigns. And one thing is clear...social sharing DOES save lives.
8. Announce Your Engagement You DO know that SHARING is CARING, right? All those Likes, Comments and Shares that you put on FB posts of your favorite rescues tells Facebook to keep spreading the net for these animals. If you don't engage, Facebook will assume nobody cares. But you do. So click already!
9. Scan Craig's List, Freecycle, eBay, and other resources for items being sold or given away, and collect them to donate to a shelter.
10. Call local business for donations. For example, local hotels may have bedding and towels that are no longer 'guest quality' but would be perfect for kennel comfort.
11. Be a Greeter: Shelters and rescues can be very busy places and people coming in for the first time can easily feel overwhelmed. Having a greeter to point people where they need to go and answer basic questions may be just the right fit for your cheery disposition and your local organization.
12. Sum-one Awesome This Way Comes Are you an accountant, or would you like to be one in your spare time? Rescues often need help with administrative roles. If you have skills in marketing, accounting, grant writing, fund raising, logistics or legal expertise, you have much to offer behind the scenes.
13. Be a Visionary Serve on a Board and provide leadership to help guide your favorite rescue into a strong future.
The bottom line is this, with passion and a little creativity, your native talents can go a long way to saving lives (not to mention the sanity of front line rescue workers!). See a way you can help that isn't on this list? Talk to your local organizations for how you can help fill needs they haven't even thought to get help for yet.