12 Truths All Dog Owners Have Come To Accept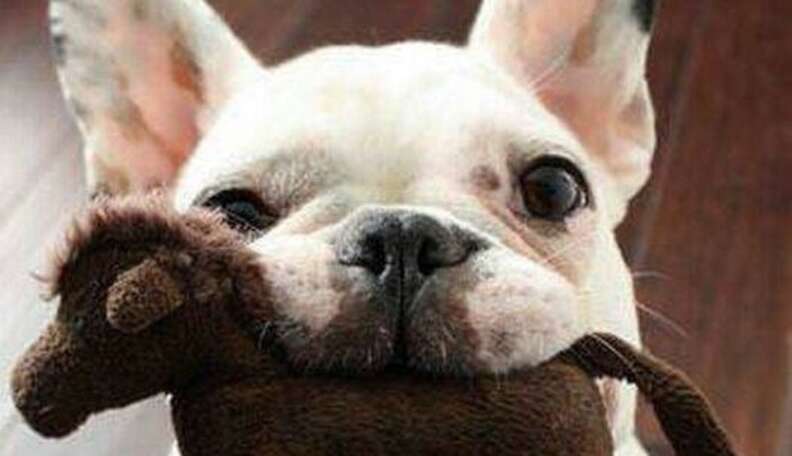 1. You will never be judged for vegging out.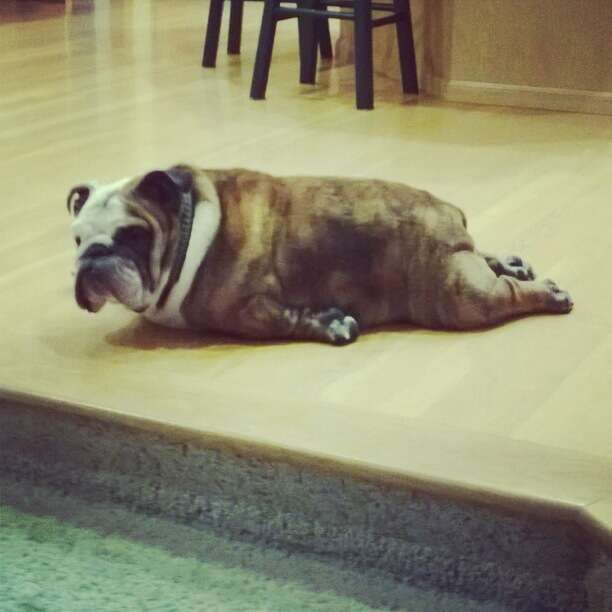 2. There's usually a pretty good explanation for any missing items around the house.
3. If you say the word "outside," be prepared for the consequences.
4. Waking up in the morning is not a solo activity.
5. Toys are a point of pride.
6. Working from home can be a bit distracting.
7. New things are exciting and must always be tasted first!
8. Returning home from work is always cause for celebration.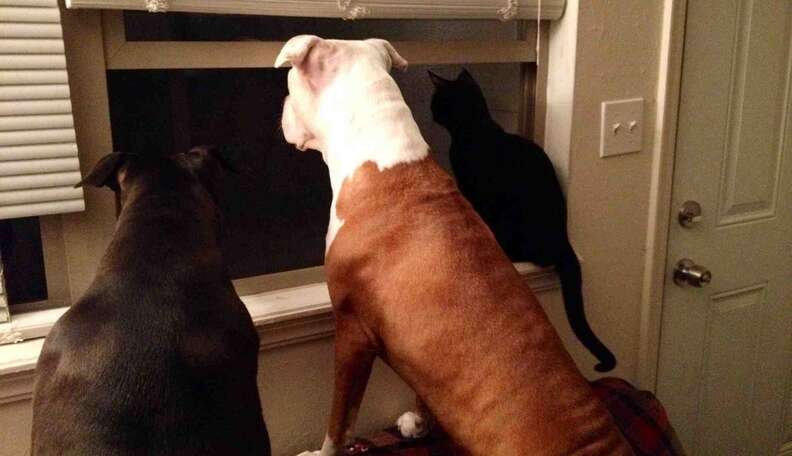 9. You have no reason to be bored ever again.
10. The instant you have food, you're the belle of the ball.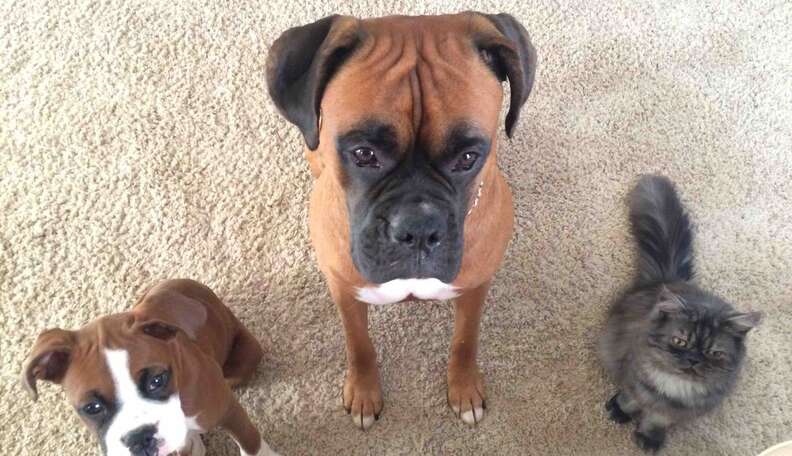 11. The phrase "bath time" becomes ominous and scary.
12. You're one of the luckiest folks around to have such a loyal pal.
If you feel ready and able to provide a loving forever home to a dog, you can check out adoption options on the ASPCA's website.