12 Things That Definitely Happen At The Dog Park
<p> <a href="http://www.reddit.com/r/aww/comments/1brnd4/she_was_like_this_for_a_good_20_mins_laughing/">Reddit/TrapMo</a><span></span> </p>
<p> <a href="http://www.reddit.com/r/aww/comments/1brnd4/she_was_like_this_for_a_good_20_mins_laughing/">Reddit/TrapMo</a><span></span> </p>
At first you probably feel a little shy.
And you may want to stay close to your human.
But as soon as you see your friends, you're overjoyed!
It feels awesome to catch up with the whole gang.
You may meet some dogs who look kind of ... different from you.
Sometimes they're a little TOO friendly.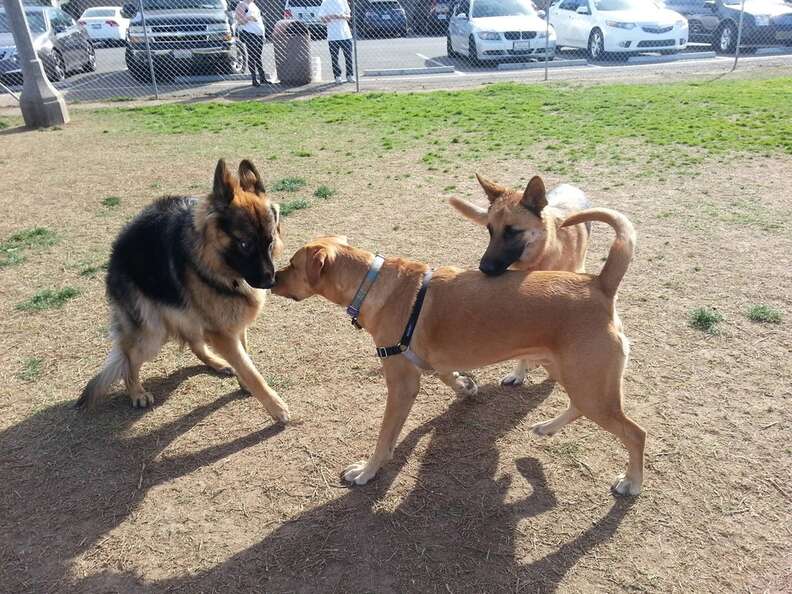 You may embarrass yourself in front of everyone.
But all that really matters is that you have fun.
You may even learn some valuable lessons about sharing along the way.
And you'll definitely get a little messy.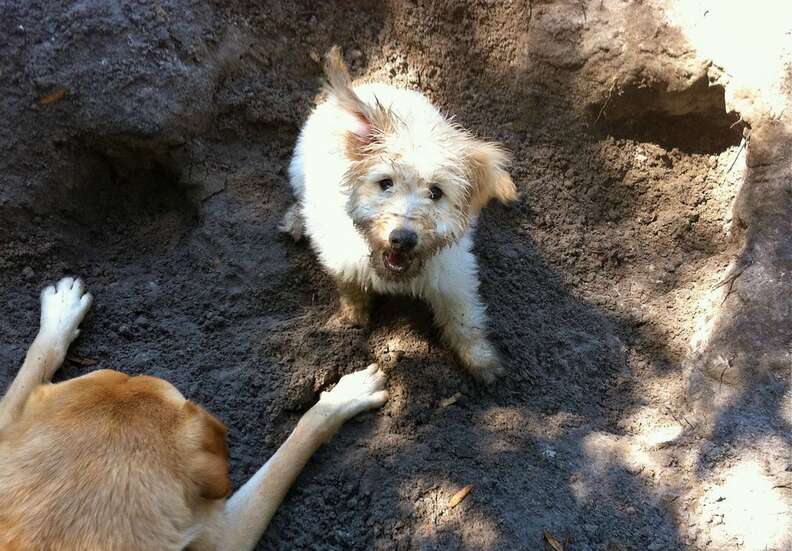 Just remember to play until you're pooped.
And then take a looong nap on the ride home.