1. "That's right - purebred Pomeranian. Just ask my heiress."
2. "HOLY SHIH TZU THIS IS MORE COMFORTABLE THAN CLOUDS IN DREAMS DON'T MOVE."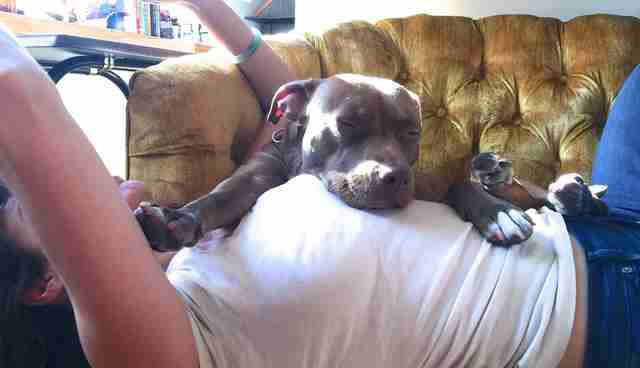 3. "Well hurry back then, OK?! We'll keep your seat warm ... "
4. "'Gossip Girl' reruns? Again?"
5. "You'll forget I'm even in your purse, I swear!"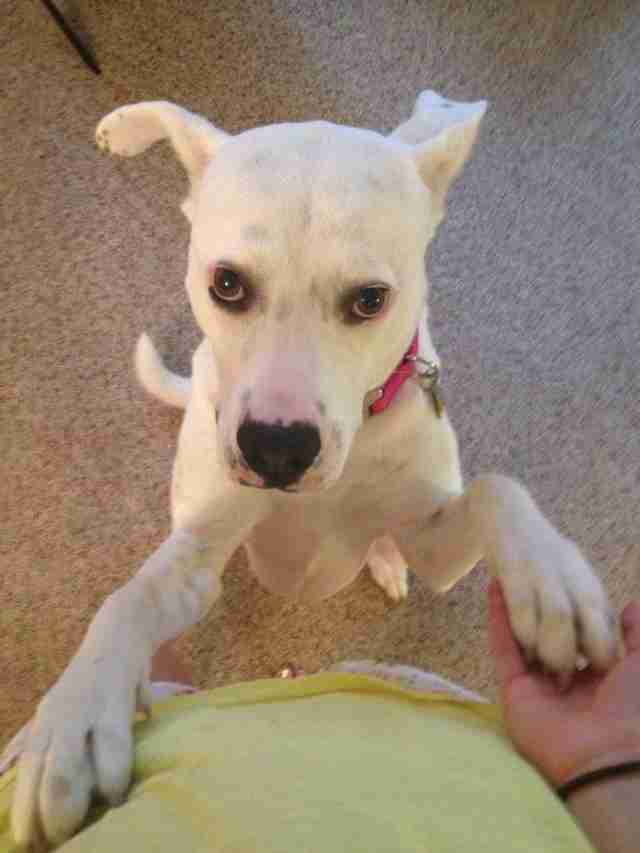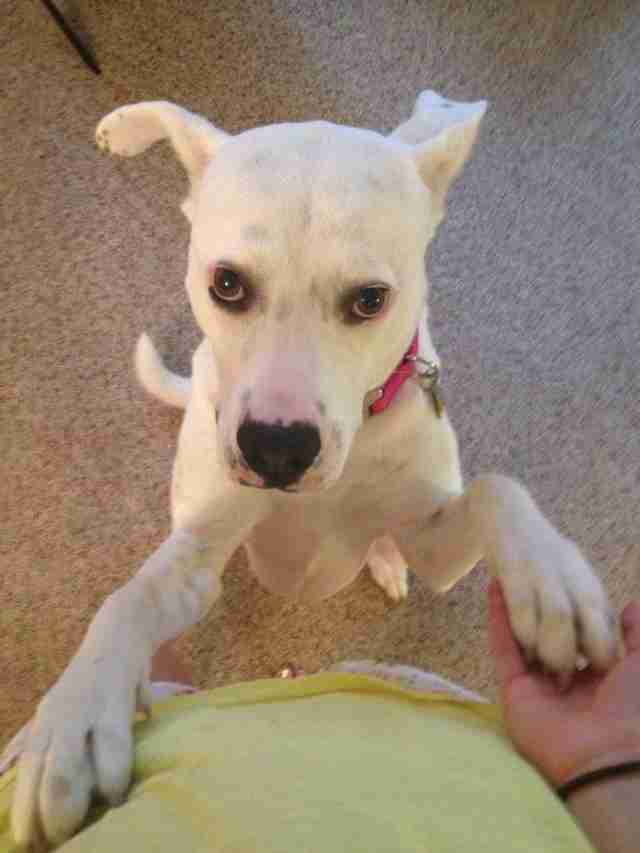 6. "Dad? I have something to tell you ... I think I might be a cat."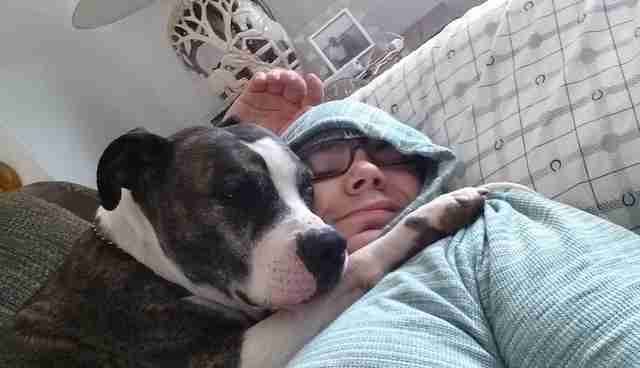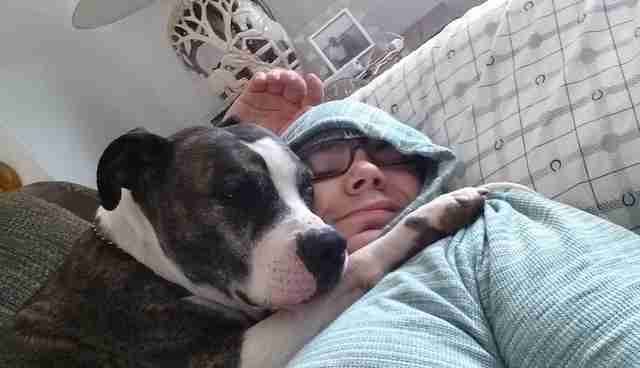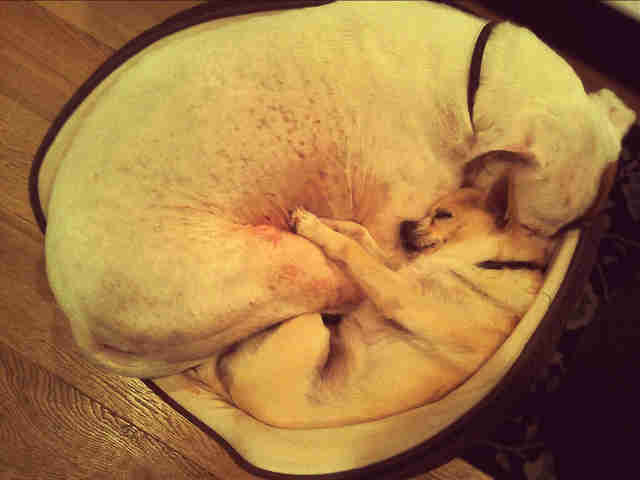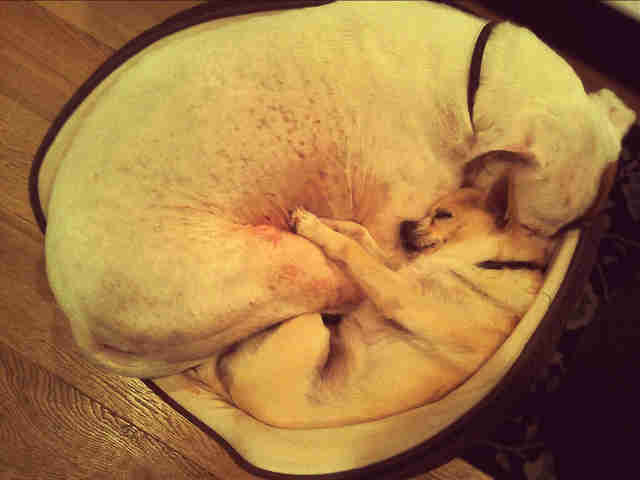 8. "What? I'm just nacho bloated ... Gosh, Mom!"
9. "How dare you deny me that warm, supple lap? Ice queen!"
10. "I'LL NAME YOU LOLLIPOP AND LOVE YOU FOREVER."
11. "Waiter! Where are those peach daiquiris? They don't call me an 'ankle biter' for nothing, you know!"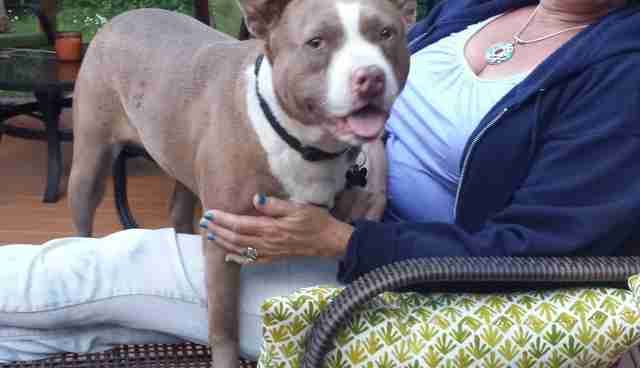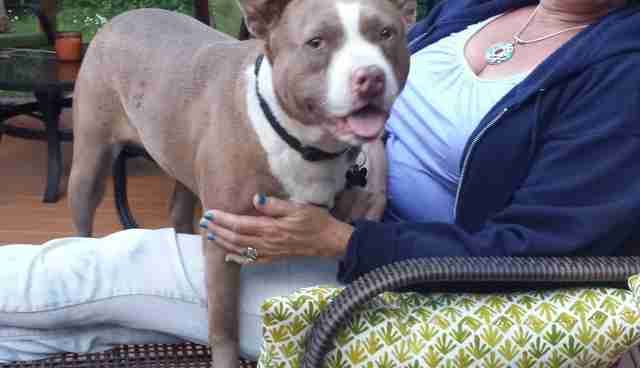 12. "#parkday #myhuman <3"