1. "I know breakfast is the most important meal of the day but something seems wrong here."
2. "For the love of catnip I hit 'off' instead of 'snooze' again!"
3. "Is there time to get a blow-out before work? I'm having a bad hare day."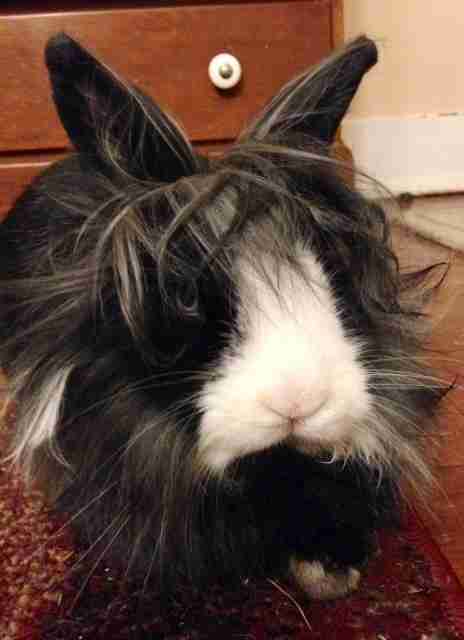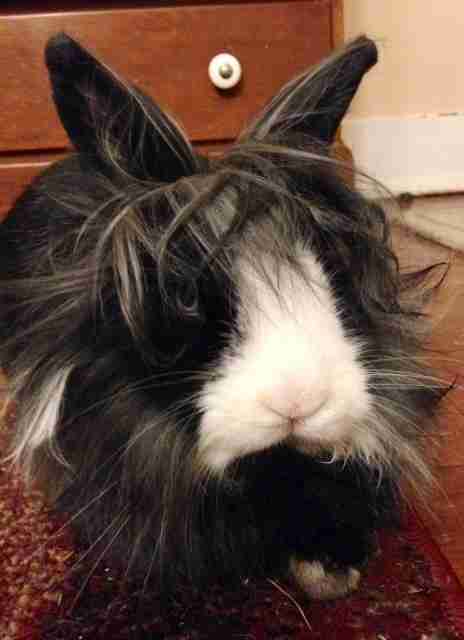 4. "Why did no one stop me from binge watching 'House of Cards' all night?"
5. "Maybe if I close my eyes really tight nobody will notice that it's not casual Friday."
6. "I just remembered that I sang Backstreet Cats karaoke at happy hour last night."
7. "Is the universe trying to tell me I need a juice cleanse?"
8. "This Starbucks line is longer than the one for that Kitty Purry meet and greet I went to last year."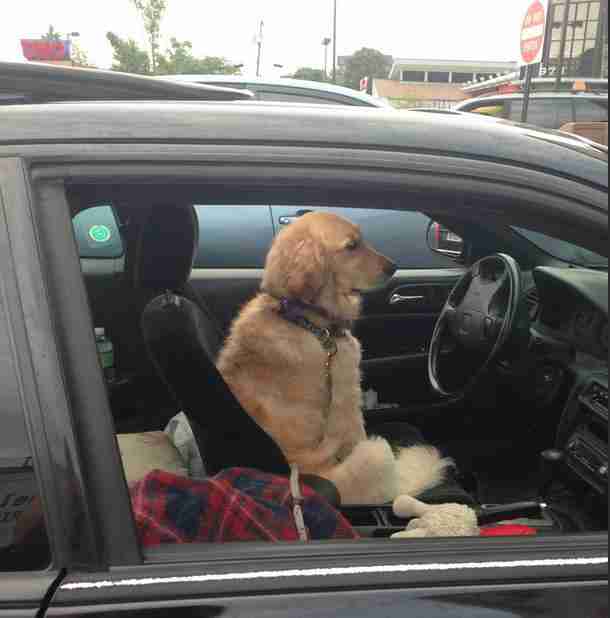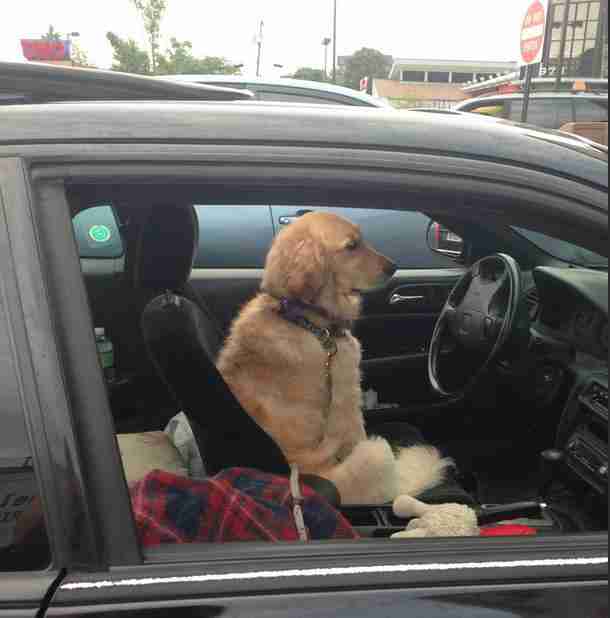 9. "Do pups this beautiful really have to work?"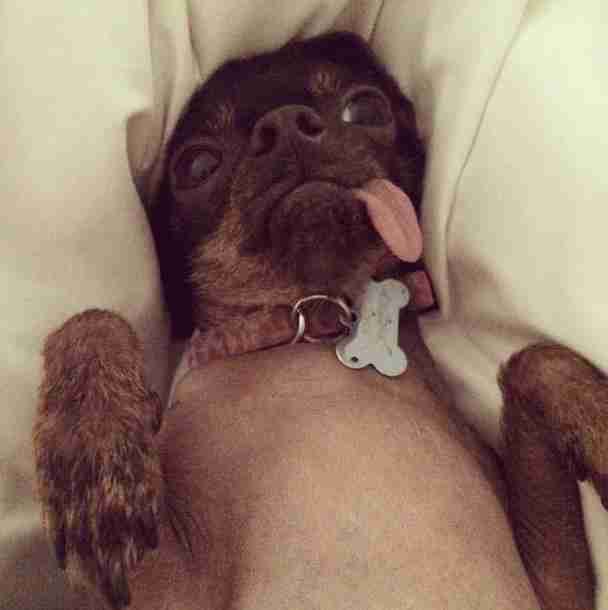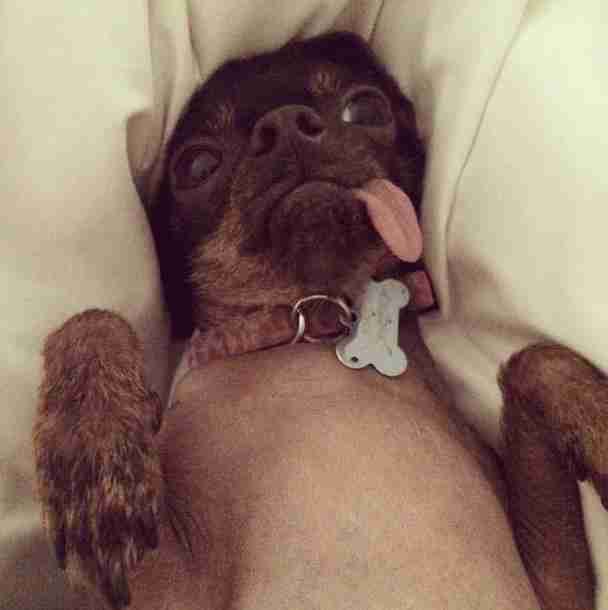 11. "I'm just hoping this vibrant tie will distract everyone from the bags under my eyes."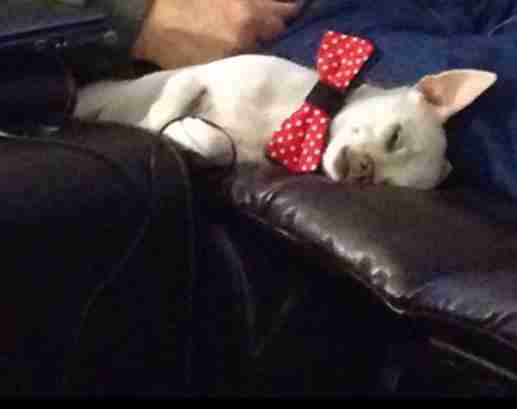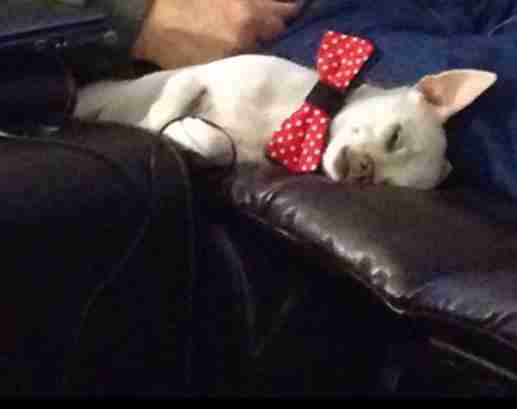 12. "Okay whoever said late night Soul Cycle was a good idea definitely doesn't have four legs."