11 Ways Cats Are Making The Most Of Summer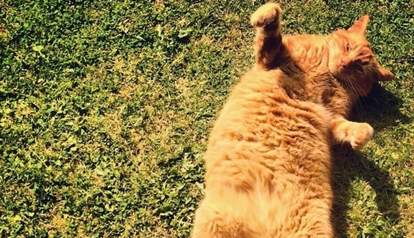 <p>Instagram: benshannoncomedy</p>
1. Putting in some world-class lounging hours.
2. Going on exciting and cosmopolitan train adventures!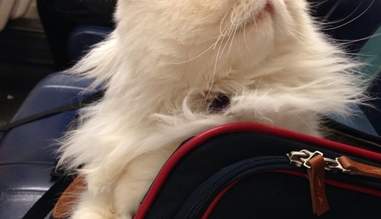 3. Taking trips! Or just sitting in a suitcase imagining they are taking a trip!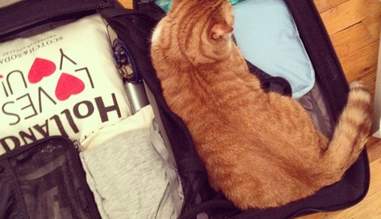 4. Enjoying nature in all its glory (but what's with that pesky window getting in the way?)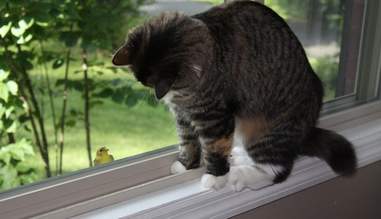 5. Discovering their green thumb ... er, paw.
6. Basking in that sweet summer breeze.
7. Going swimming! Well, in the sink, anyway.

8. Soaking up some marvelous rays of sun.
9. Nature hikes! Or, maybe just backyard hikes, to be on the safe side.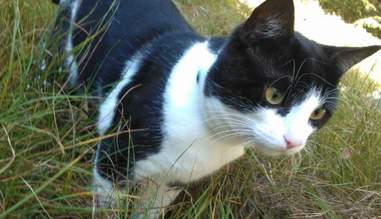 10. Making sure the new lawn furniture is working properly (it's a tough job, but SOMEBODY'S gotta do it).
11. And, most importantly, enjoying the sun by snuggling with friends.