11 Pets Who Are Acing Naptime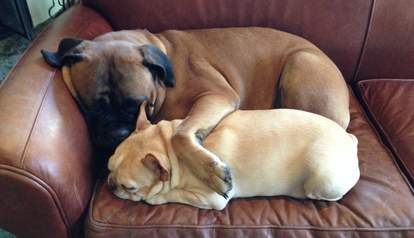 <p>Reddit: gastropoda</p>
1. If you love something, sleep on top of it!
2. Here is a cat who needs your pillow more than you do.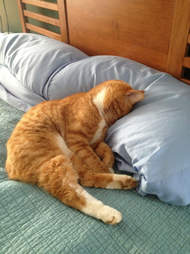 3. This wrinkly duo isn't above a little spooning action.
4. "The Casual Drape" is a totally underrated nap technique.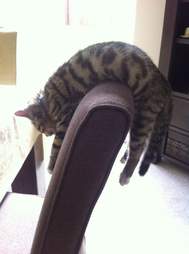 5. Being clingy is absolutely acceptable when napping.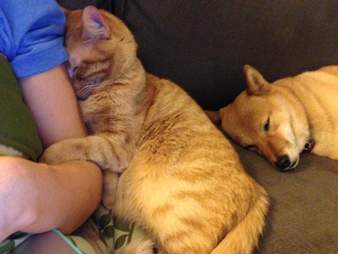 6. Sometimes you fall asleep in the middle of contemplating your life.
7. These nappers-in-training have definitely got their priorities in order.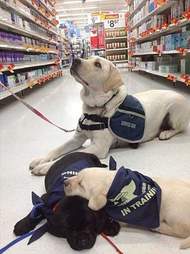 8. The "Face-Plant" is a napping technique that is really only for professionals.
9. Classic nap sandwich. Good work, team.
10. Napping is best when none of your body is exposed.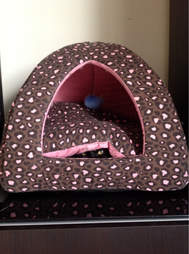 11. The best napping technique of all: The "I'm-Stealing-Your-Bed-And-You-Can-Sleep-On-The-Floor" Nap.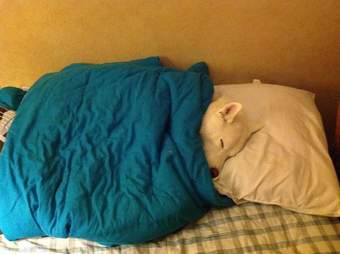 If you would like to adopt an adorable napper of your own, visit ASPCA!