11 Party Animals Who Stayed Up Too Late Last Night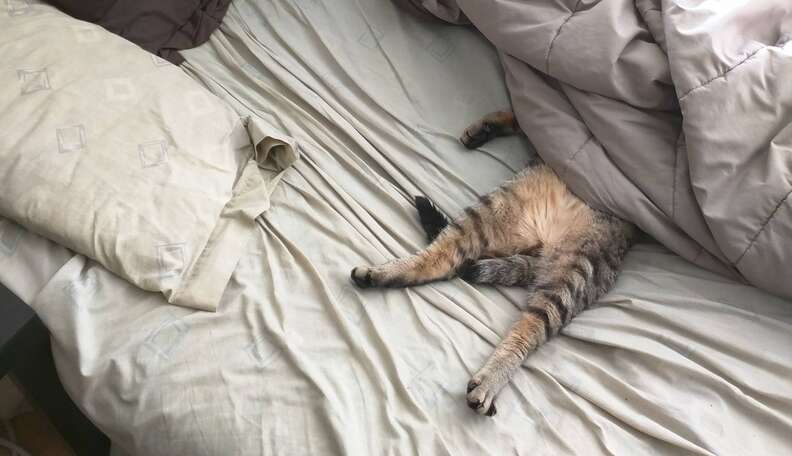 1. "WHY are you TALKING so loud?"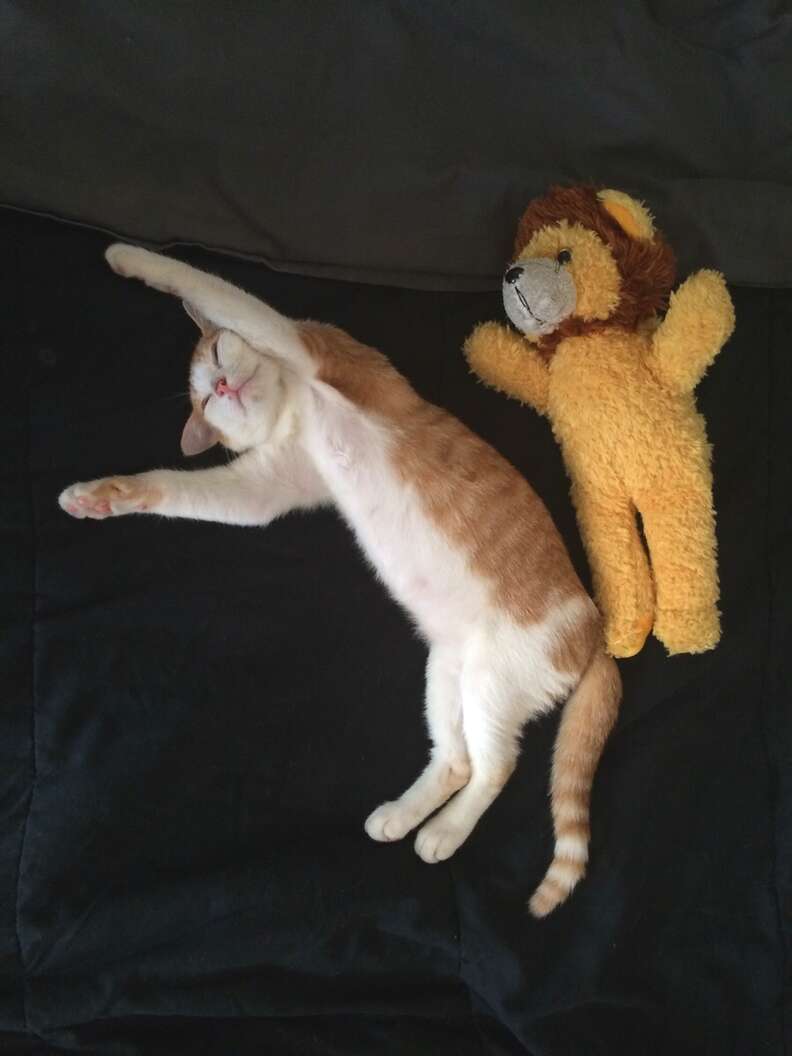 2. "I never want to see balloons ever again. Get them away from me."
3. "Where am I? What is this magnificent porcelain statue?"
4. "I'm really into channeling my inner log this morning."
5. "Snuggling is the only way to make this morning more bearable."
6. "Don't you even THINK of coming in here without coffee."
7. "I'm having my sacred morning alone time. Please leave."
(Reddit)
8. "Puppy parties can get pretty wild, ya know."
9. "I'm gonna need some pancakes to get through this."
10. "I feel like I need to be unconscious for a few more hours ... "
11. "Sorry, boss, I don't think I'll be working very much today."