11 Things A Sloth Would Say If He Was Your Life Coach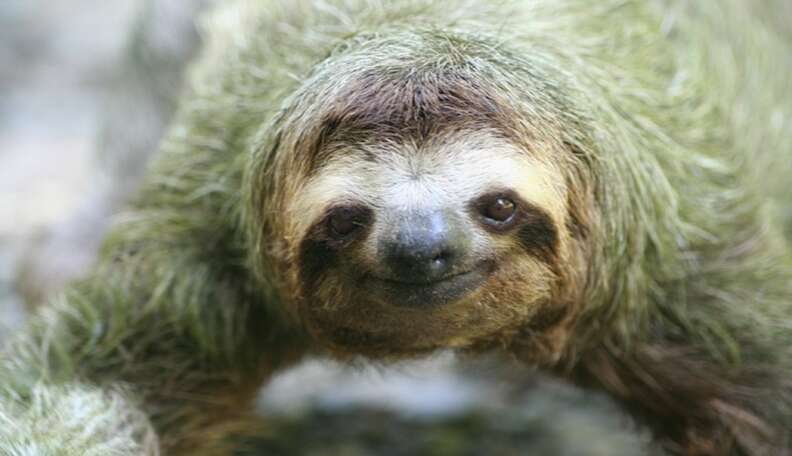 In case you were contemplating a new approach to life, might we suggest the way of the sloth? Here are some peaceful herbivores to bless you with nuggets of sloth wisdom.
1. "There's no shame in snuggling."
2. "Life's too short to do things that bore you."
3. "Eating is pretty much the best."
4. "... Buuut sleeping is also the best."
5. "It's important to stay active!"
7. "Sometimes you just have to treat yourself."
8. "Friends make everything better!"
9. "It's important to think critically..."
10. "Sometimes it helps to look at things from a new perspective!"