11 Exceptionally Squishy Paws
1. Who says your back paws can't be just as cute as your front paws?
2. These exasperated paws have just had it up to HERE.
3. It is polite to tuck your paws away if you think they are too cute for the general public.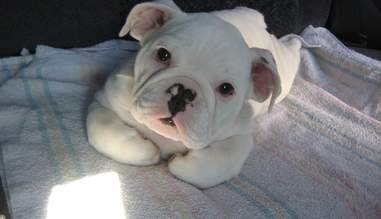 4. One sassy paw is all you really need to make a lasting impression on someone.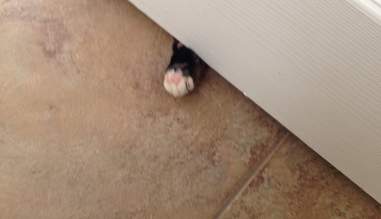 5. Be proud of your dirty paws. Mud only accentuates squishability.
6. Just hold your paws up and surrender to the cuteness, already.
7. Remember, petite feet are mighty in their own quiet way.
8. Paws can be difficult to navigate sometimes, but just trust your instincts and go with it.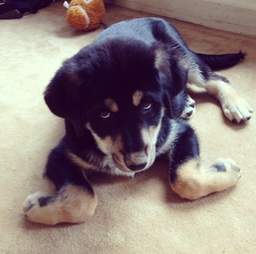 9. Sticking your adorable, chubby paws in someone's face is the quickest way to end an argument.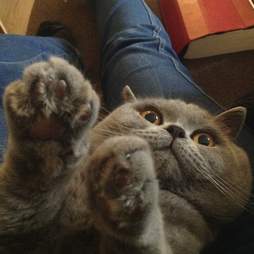 10. There is no shame in being dainty with your spotless mitten-paws.
11. Big paws + droopy begging face = much petting.
If you want a pet with squishy paws all your own, and are ready for the responsibility, check out ASPCA or Petfinder!