Most of us post on Instagram just for fun, but it's great to get lots of likes too. You probably have noticed and follow some pet accounts that have tens of thousands of followers. Some of these accounts are popular due to great photography, but some are popular just from being able to capture their pets' personalities perfectly. At Picattoo, we love it all and have picked out some of our favorite and popular photo themes. We are calling this 11 great photo ideas to make your pet instafamous -­ Instagram famous!
1. Food. Instagram is the original place for showing off delicious meals, so pair it with your pup and you will be rolling in the likes.
2. Outfits. There's something about dressed up pets that makes people crazy with aww. Tongues out are always a bonus.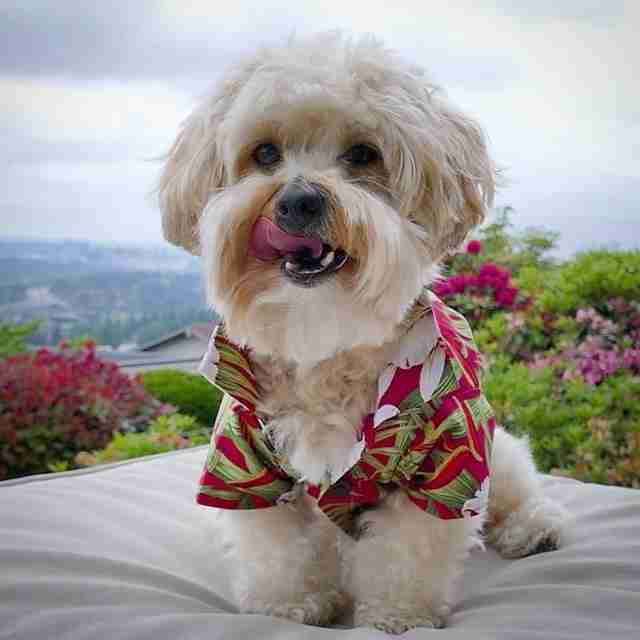 3. The only thing people like better than dressed up dogs are dressed up puppies.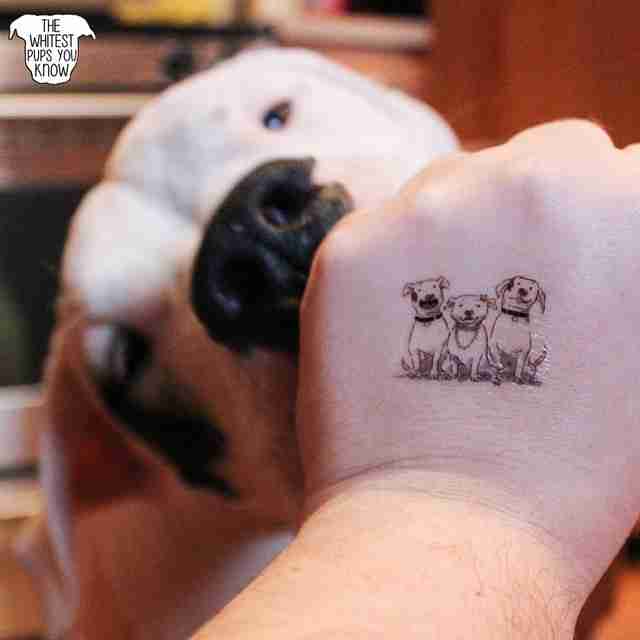 5. Puppy eyes. It's a sure thing, every time.
6. Similar to puppy eyes is the guilty dog face. Also works 100 percent of the time.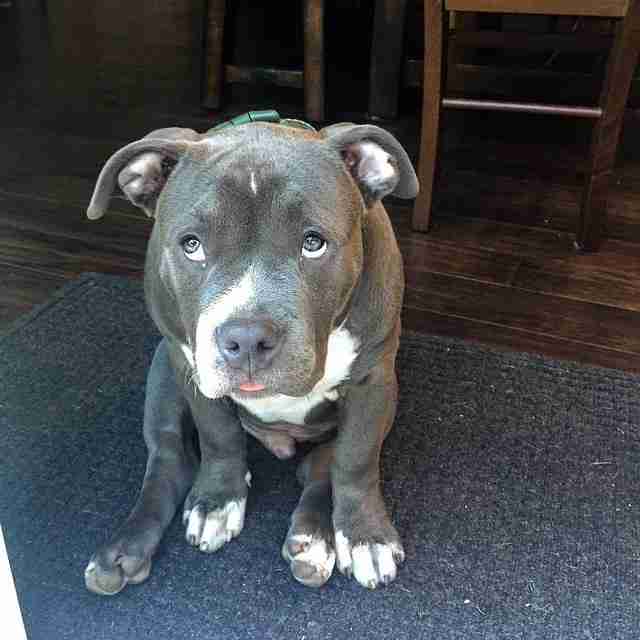 7. Show people that your pup is a tough cookie and can handle the internet!
8. Wet puppy shots. Everybody loves a drenched furball.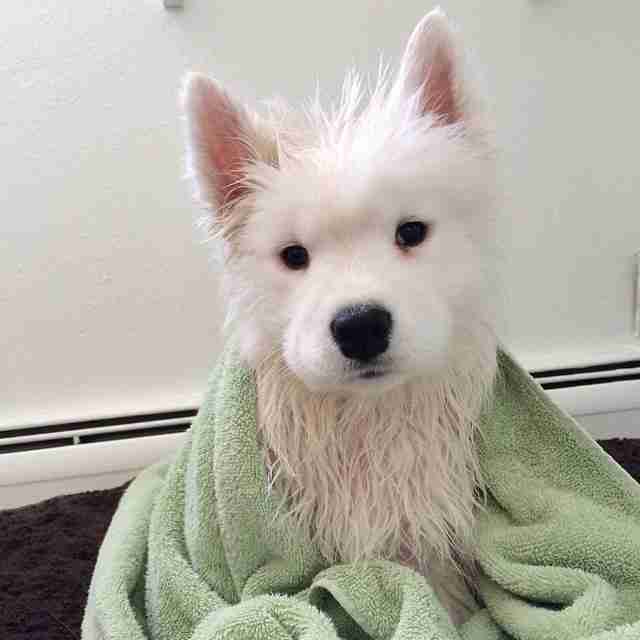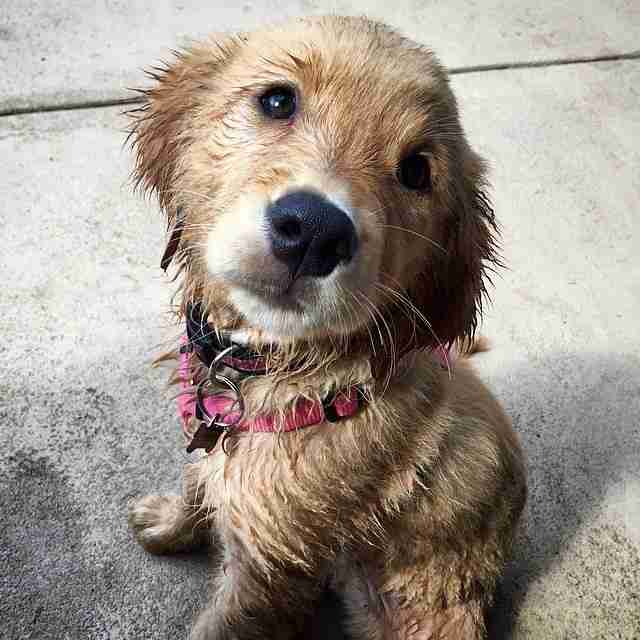 9. Show your followers what your pup does to keep fit.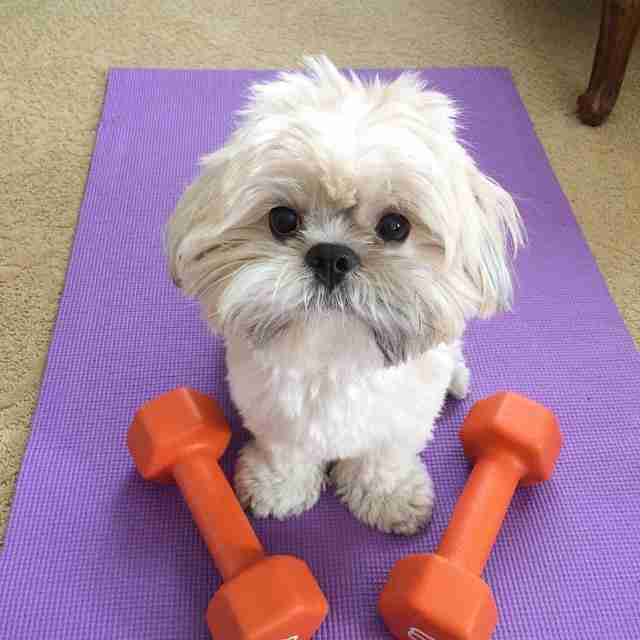 11. Does your pet have a unique feature about him/her? Embrace it and show it off proudly like Tuna does!
This guest post was written by the Picattoo team. Learn about more these awesome custom temporary tattoos at picattoo.com.