Because armchairs and couches are for the creatively-challenged.
1. "This flower pot offers me the reassurance I need right now."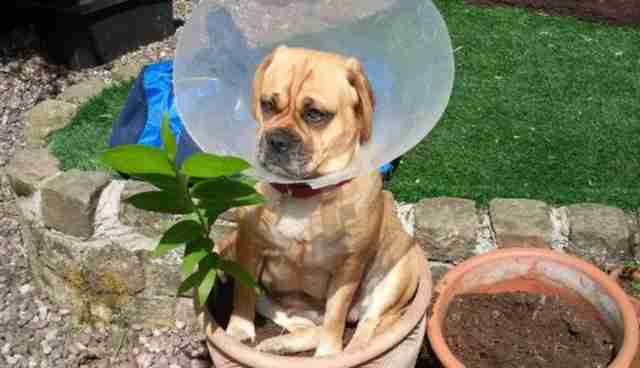 2. "Playgrounds have really weird chairs."
3. "He makes a pretty stinky pillow."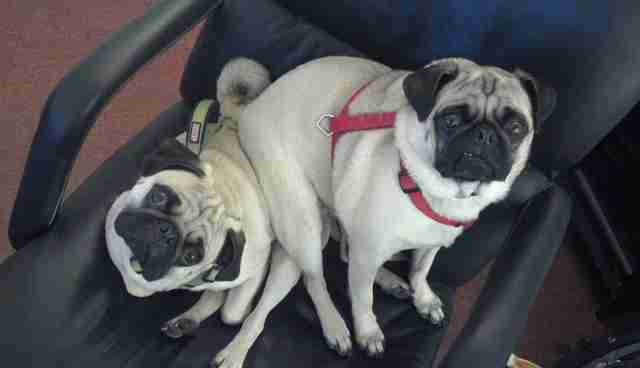 4. "What? This is how you sit, human, I've seen you do it!"
5. "She's ergonomically correct and everything!"
6. "I see no difference between Bucket and Chair."
7. "Don't mind him, he's just my throne."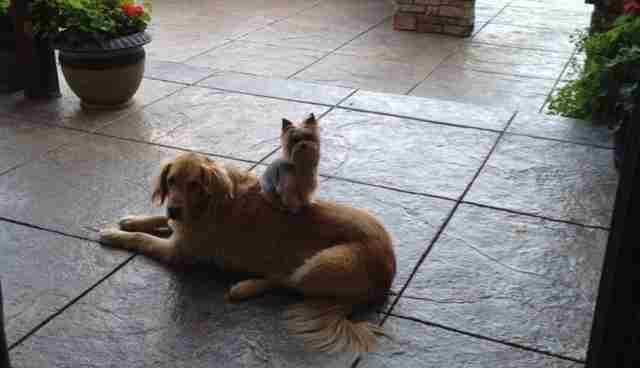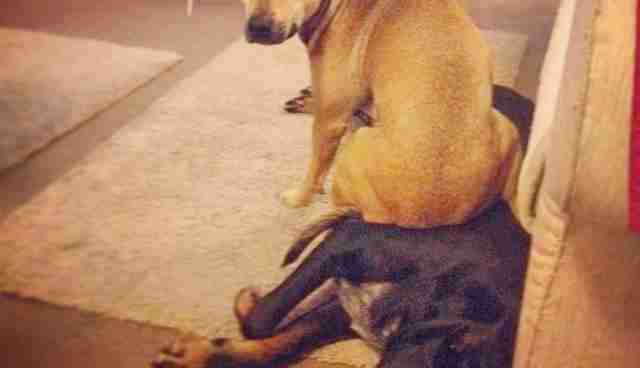 10. "And thus I begin my life anew as a flower."
11. "Oh, nice, thank you for the foot-cushion, Human!"