Everyone has to start somewhere, and elephants are no exception. And learning to use a trunk -- an incredibly complex appendage with over 150,000 separate bundles of muscle fibers -- is certainly no easy task. Here are 11 elephant calves learning to control those muscles and master the art of trunk wagging.
1. Learning to pick up grass...
2. ... and trying to learn to drink.
3. Sometimes you step on your own trunk ...
4. ... other times you're just feeling the temperature.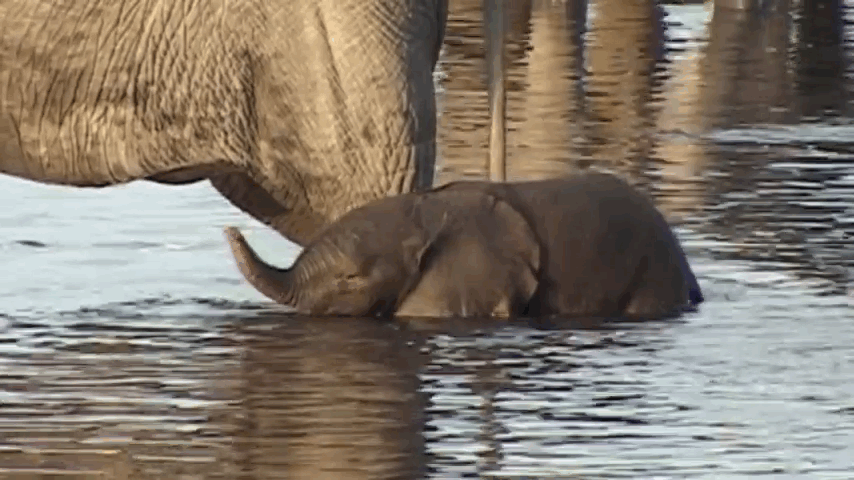 5. It's harder than it looks, okay?
6. It's especially difficult underwater ...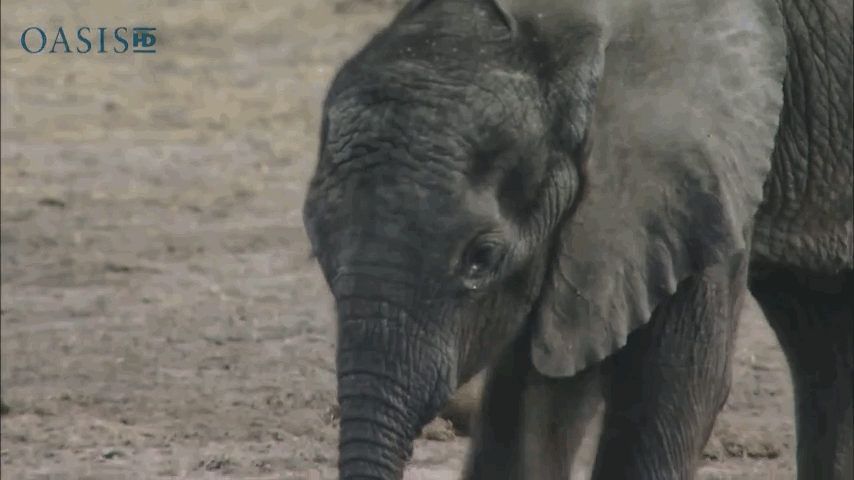 7. ... or when no one will help you out ...
8. ... or when you have an audience.
9. But you will master the trunk someday ...
YouTube
10. ... with some practice ...