10 Cats Who Are So Totally Over It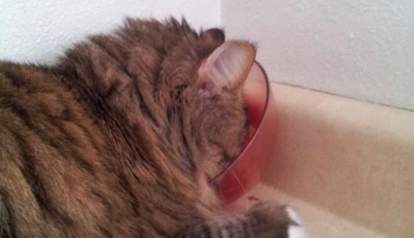 1. Protest company policies. Nap on the job.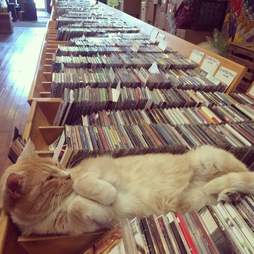 2. Posing is so 2013. Just say no.
3. You cannot have the remote back until the cat has watched his favorite programs.
4. Cats are no longer abiding by the laws of physics. Get used to it.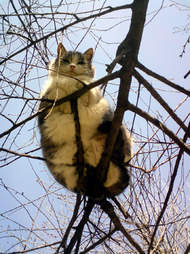 5. Talk to the rump, 'cause the face ain't gonna listen.
6. Don't even think about body-shaming this beautiful belly.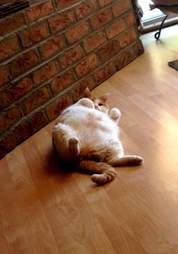 7. If you can't fall asleep while eating your meal, what is this country coming to??
8. Cat beds that are not free are abominations.
9. Speaking of beds, the dog can just find a new one.
10. This cat has absolutely had it with misleading paintings - he only wore that hat ONE TIME.