With all the talk about government wiretapping and secret surveillance, concerns over personal privacy are at an all time high. But for animals being studied with camera-traps placed in their habitat, the sneaking suspicion that they're being watched is most certainly valid.
No, this deer is NOT just seeing things.
Elephant tosses some leaves -- to throw Big Brother off?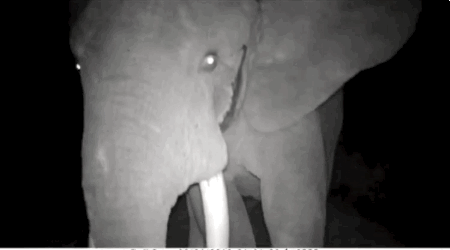 Even this chicken looks to be getting suspicious.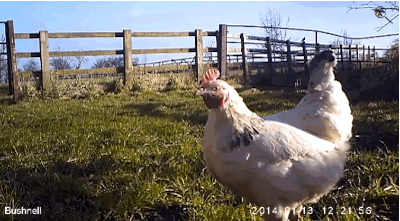 Caught! -- by a little croc!
Paws the tape! This African Golden cat is on to you.
Can't sneak a camera by this curious chimp.
This Snow leopard is totally on to you.
And this Pallas's cat totally is too.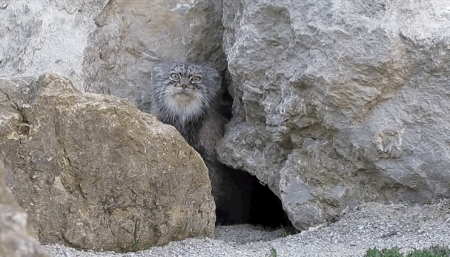 He's just a rodent, and he found the camera.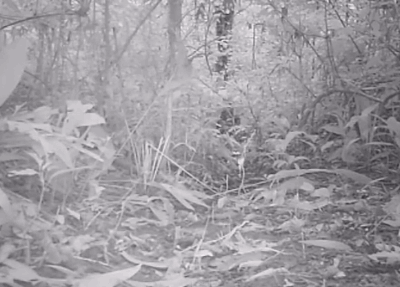 Now here's a leopard's watching YOU.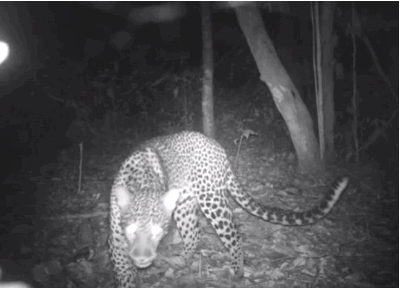 Secret surveillance? At least this chimp doesn't seem to mind.