The Fox Project, a charity located outside of London, has one mission - to save red foxes. The rescue group picks up wounded or sick foxes in their wildlife ambulance and cares for them until they can be released back into their "home territory."
Every spring, The Fox Project takes on orphaned fox kits, hand-raising them and getting them ready to be released in friendly areas.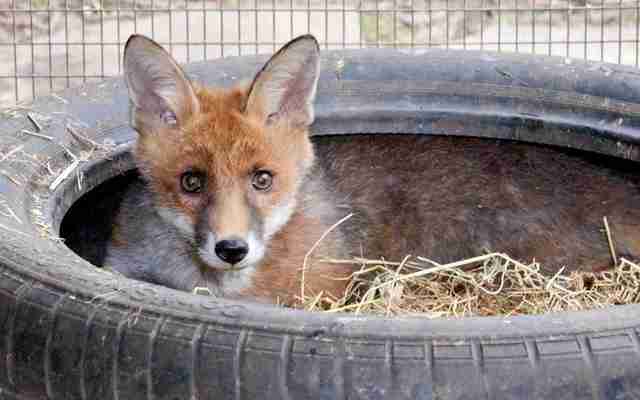 Thankfully, for those of us who don't spend our days nurturing baby foxes, the rescue regularly updates its Facebook page with adorable photos so everyone can enjoy the kits' progress.
When the baby foxes are about four or five months old, their rescuers will begin the slow process of releasing them into nature, right around the age they would leave their family groups in the wild.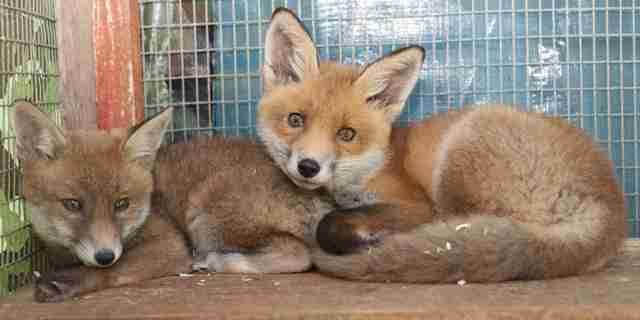 Until then, the little foxes are safe in the care of their rescuers, who are making sure that despite all the dangers they'll face in the world, they're carefree kits for now.