10 Reasons Why Adopting A Rescue Dog Is Awesome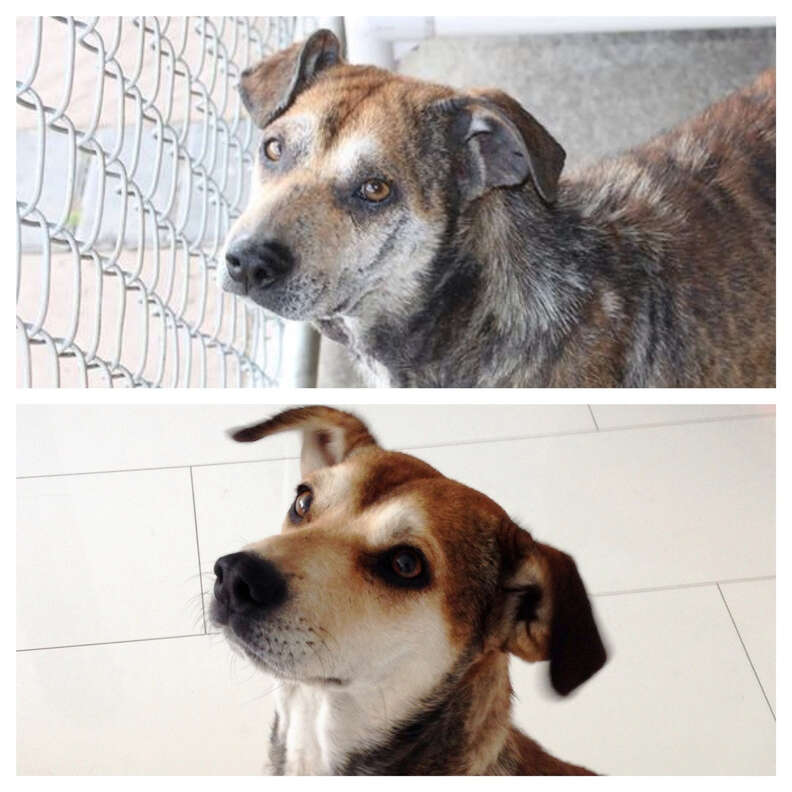 4. When you rescue a canine, you'll never want for cuddles.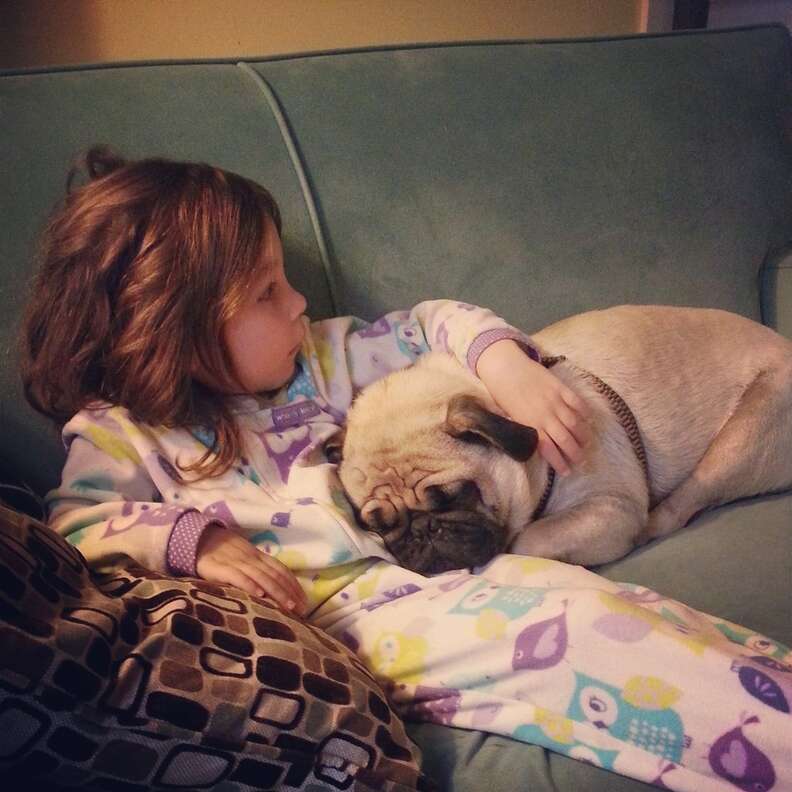 5. If you adopt a dog, you'll be giving him the gift of new adventures and exploration.
6. Your other animals might actually be grateful to have a new pal, as shelter dogs often get quite a bit of socialization before they're adopted.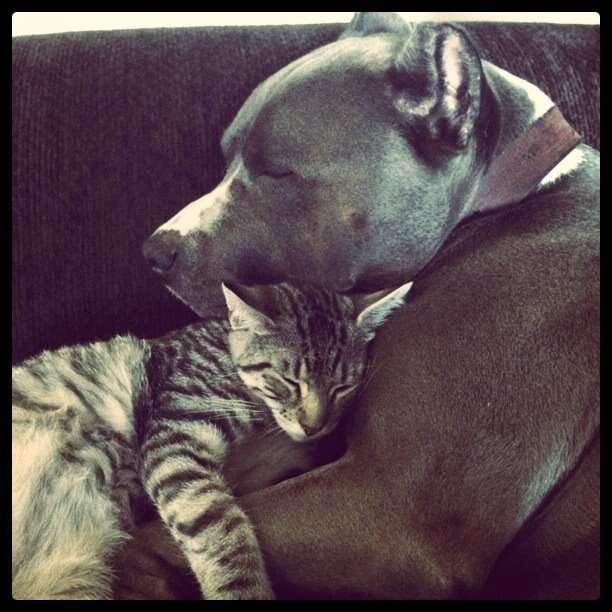 7. Every dog has an amazing personality all his own.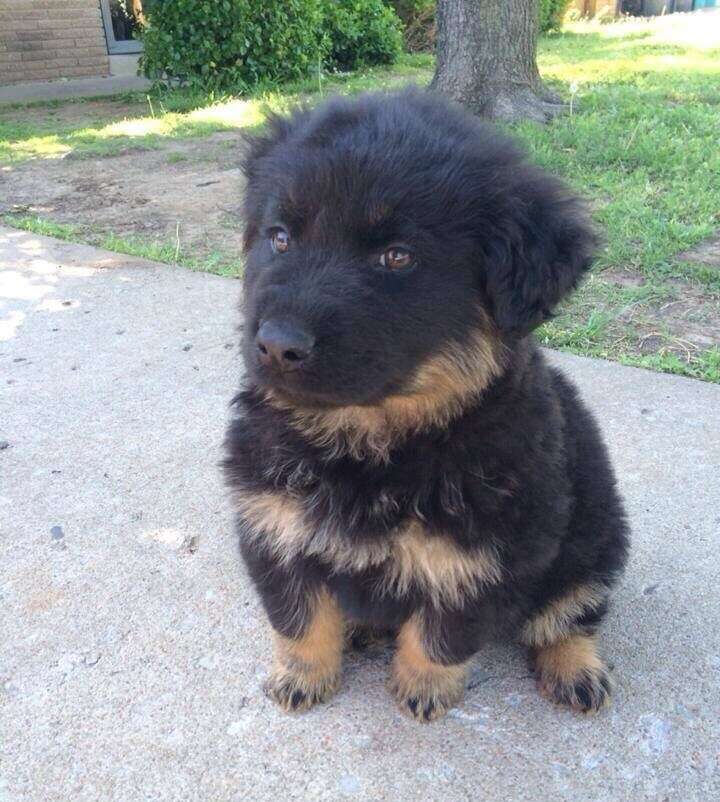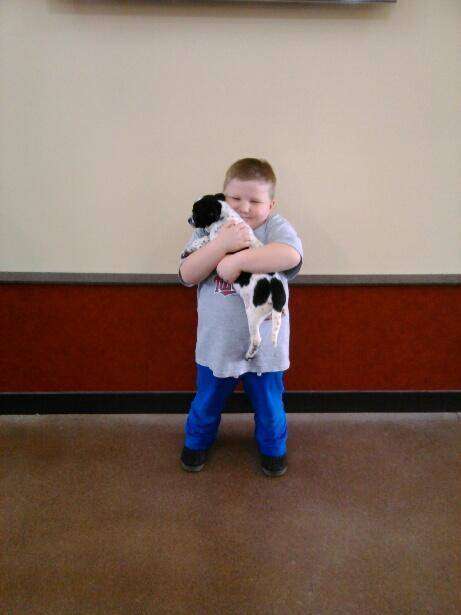 In Honor of ASPCA's Adopt A Shelter Dog Month, your rescue dog photos could be featured on The Dodo! Post your rescue pics to Instagram or Twitter with the hashtag #ShelterDogsRock14.
One picture will be chosen for a grand prize - which includes a BarkBox gift card. For more details and to be eligible to win, enter here and tell ASPCA exactly why your shelter pup is awesome in your caption!