Dogs are really great at lots of things - like chasing frisbees, sniffing out treats and snuggling up on the couch. But then there are certain things that some dogs are just undeniably terrible at.
For these 10 dogs, that's making snow angels.
1. That's not how you do it.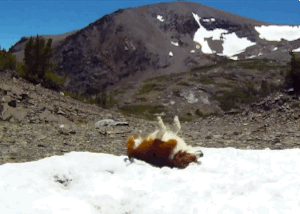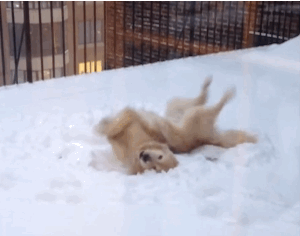 4. We'll just pretend that wasn't a real attempt.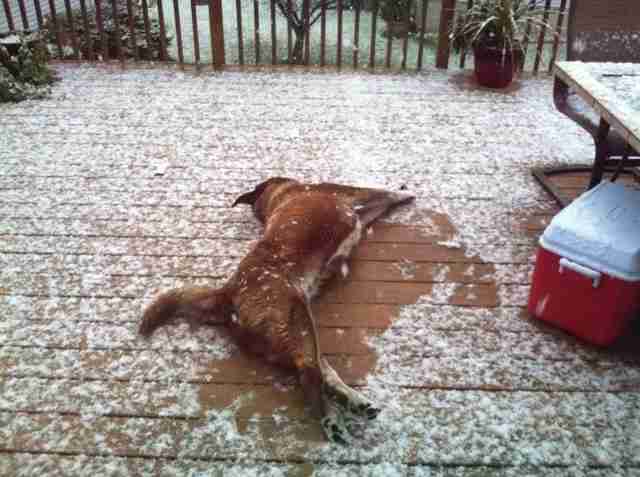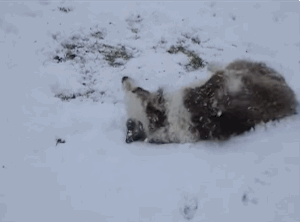 6. OK, just pace yourself.
7. Maybe a little less flailing?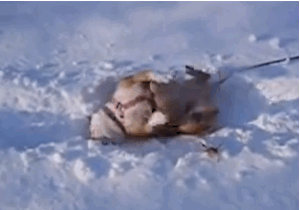 8. Well, that's just an abomination, now isn't it?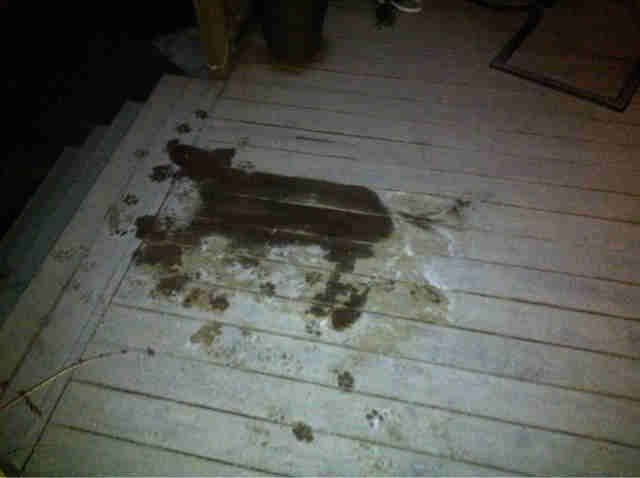 9. Hmm. Let's give it another go.